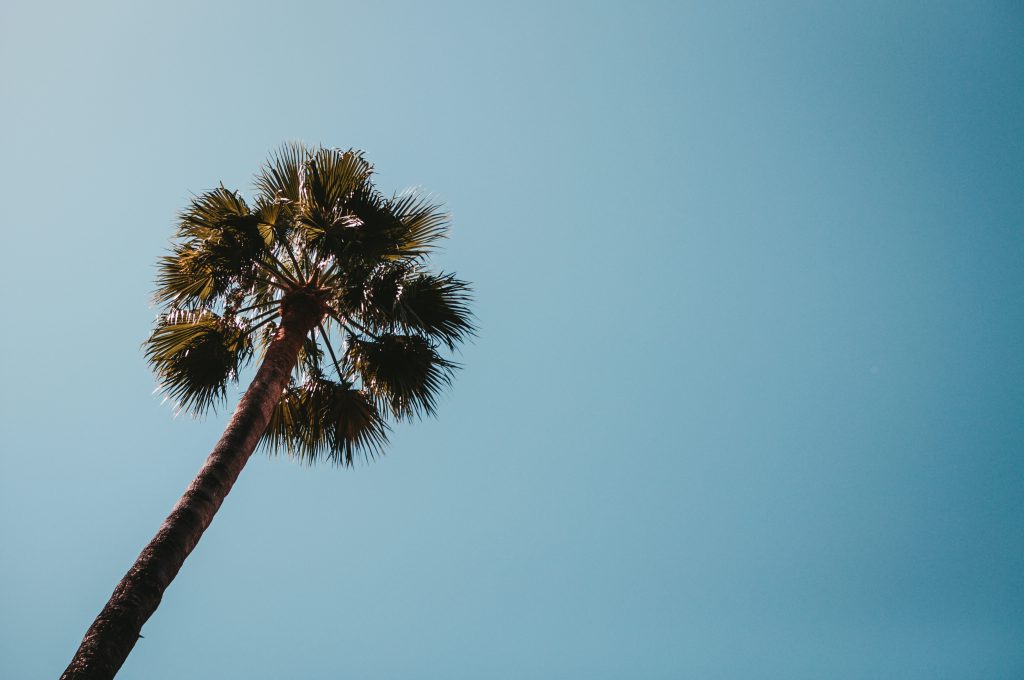 Dear Friends and Supporters of Modernism Week,
We hope you are safe and healthy during this historic and challenging time in our lives. We have been thinking of you as we review our event planning options for October and February. The team at Modernism Week continues working remotely from home and the Board of Directors meets online regularly to review current health guidelines and discuss future event possibilities.
As much as we would love to see you in October for the Modernism Week Fall Preview, it has become clear that it will not be possible for us to present live events in the fall due to state and city regulations during this pandemic. However, this year we hope to create a sampling of online virtual programs for you that will be educational, engaging and entertaining.
The Modernism Week team is developing unique virtual programs to be offered online during Fall Preview. Tickets for these virtual events will be available at modernismweek.com (dates and schedule to be announced). We will provide updates on our new plans and programs via social media, email newsletters and the Modernism Week blog, MWKLY, available on the Modernism Week website.
As a 501 (c)(3) nonprofit organization, we remain committed to the mission of Modernism Week: to celebrate and foster appreciation of midcentury architecture and design, as well as contemporary thinking in these fields by encouraging education, preservation and sustainable modern living as represented in the greater Palm Springs area.
Thank you for supporting Modernism Week for the past fifteen years. Your friendship and participation mean the world to us, and we will still be here for you when you're ready to return. We hope to be able to see you in Palm Springs again soon.
J. Chris Mobley
CEO – Modernism Week
---