Socialize from a social distance during the Fall Preview Online Experience!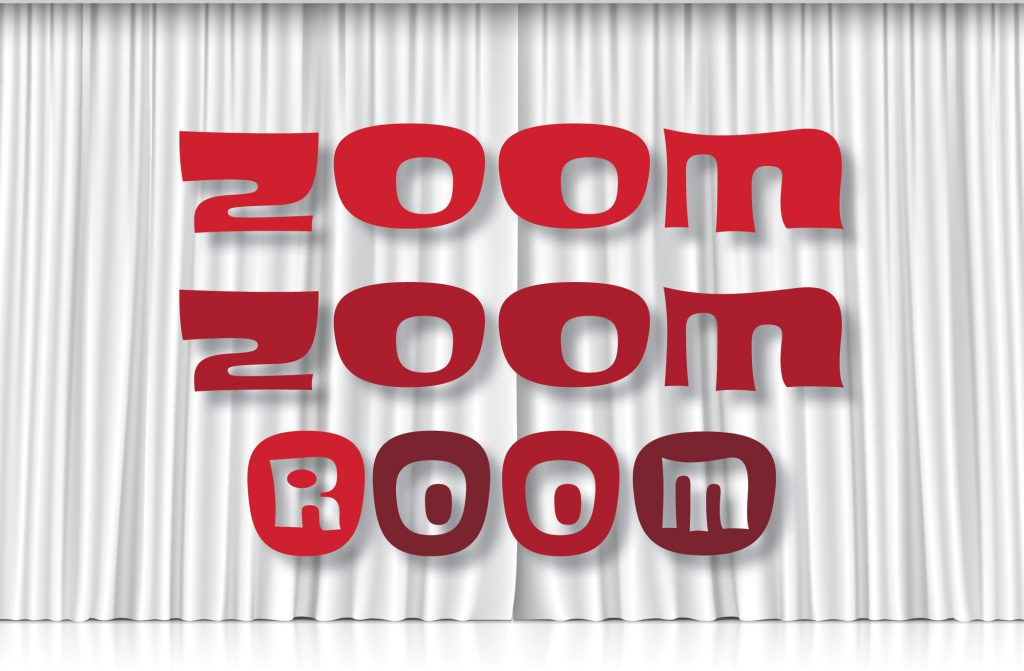 Join your friends at Modernism Week and other Palm Springs locals for a fun, interactive, online live happy hour experience. Whimsical host Kellee McQuinn will welcome guests to the "Live from the Zoom Zoom Room," the happiest (virtual) hour of the year!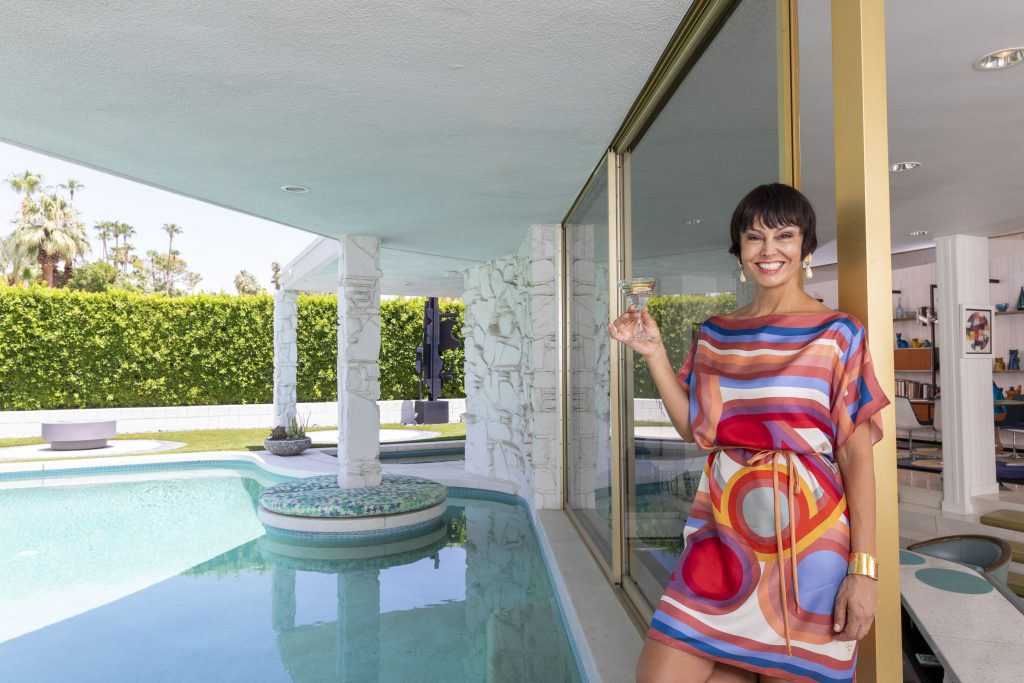 As participants sip on their drink of choice, McQuinn will engage guests on this entertainingly interactive affair, which includes a lively lesson in Modernism Mixology, a lightning round of Architecture Trivia, loads of lighthearted laughs, dancing, stories and surprises. DJ Baz will play non-stop swinging tunes from the midcentury era.
---
"Live from the Zoom Zoom Room"
October 16, 2020 at 6 p.m. PDT/ $5
This event will be available as a part of the Modernism Week Fall Preview Online Experience starting October 15, 2020 at noon PDT at modernismweek.com.