We're excited to invite you to the first-ever virtual edition of the Modernism Week Signature Home tour – a specially-produced series of guided experiences. Step inside some of Palm Springs' most architecturally significant homes without having to leave your own space.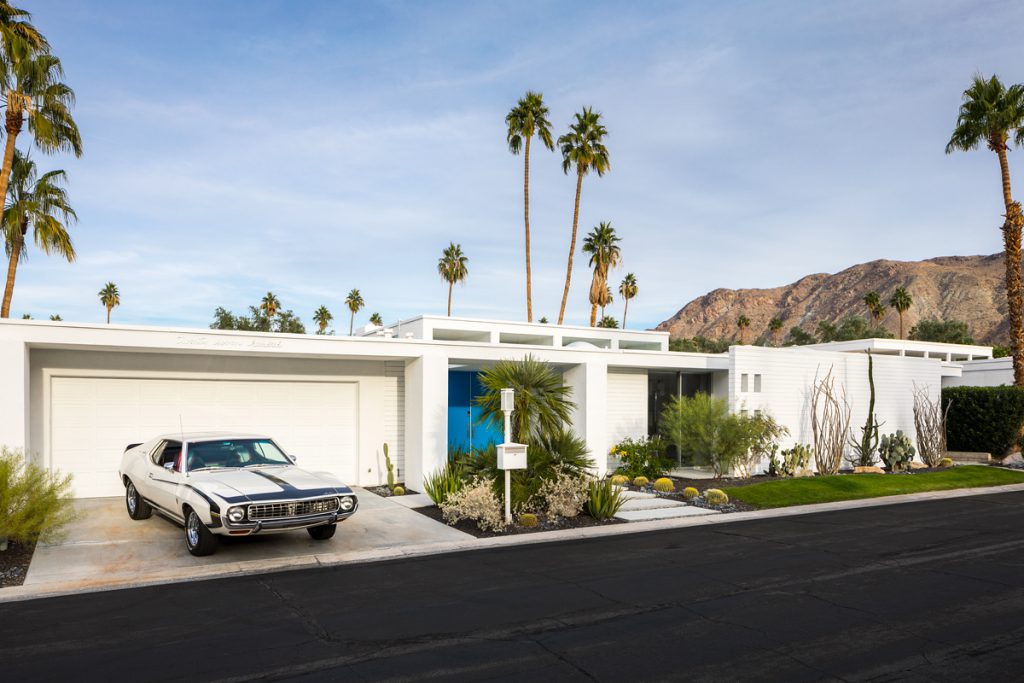 Presented in a series, these tours will take you inside five fabulous Palm Springs homes, where you will be guided through the interiors, gardens and grounds to see what makes Palm Springs desert architecture and lifestyle unique. Viewers will have the opportunity to absorb more information about important architectural and design details, period furnishings, and meet the homeowners or other special guests knowledgeable about the property. Each video will be hosted by the series curator, Modernism Week Board Member, Maureen Erbe.
Located in neighborhoods around Palm Springs, each home possesses its own unique character from architectural details to differing period styles, all of which you'll gain additional insight into throughout the course of the tour.
Here are some examples of the type of homes you'll expect to see based on past Signature Home Tour destinations. A digital keepsake tour program is included with your ticket purchase. Gather your quarantine pod, grab some snacks, and get ready to be inspired!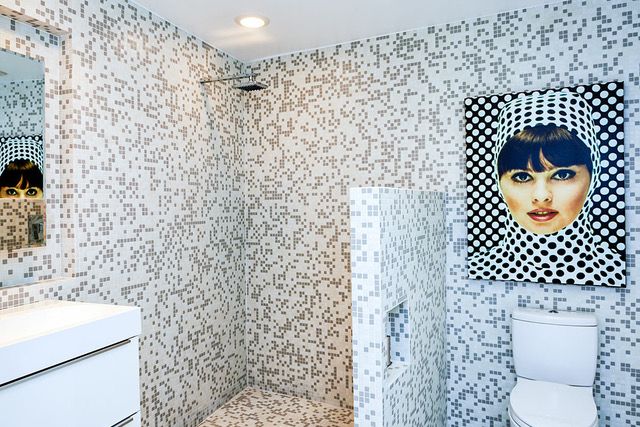 ---
Modernism Week Signature Home Tour Video Series
70 minutes (5 segments) /$35
This event will be available as a part of the Modernism Week Fall Preview Online Experience starting October 15, 2020 at noon PDT at modernismweek.com.