We're proud to introduce a new Architecture and Design Film Series in 2018!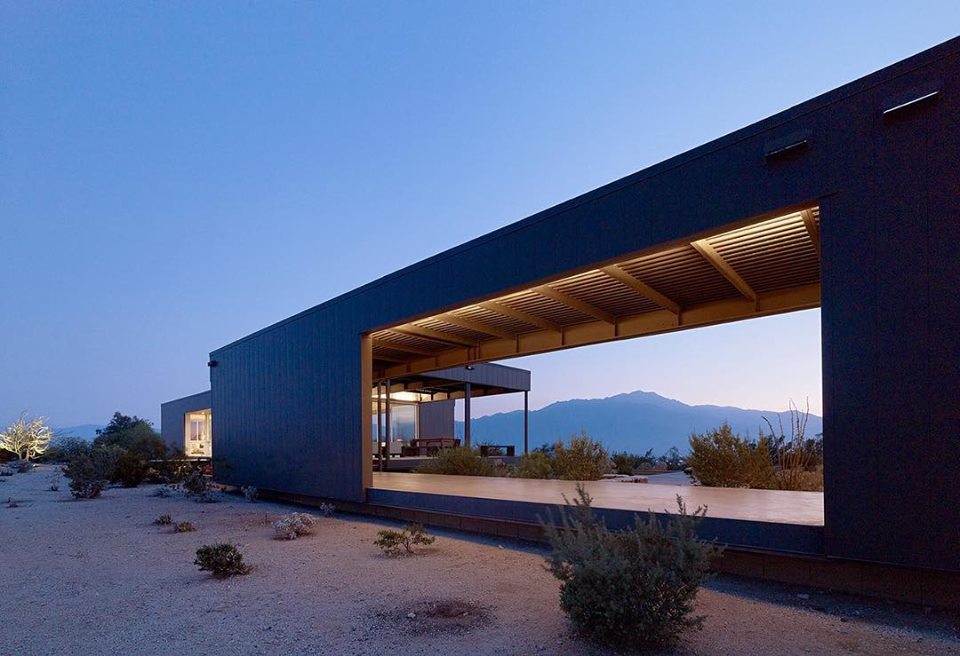 For the first time, Modernism Week is partnering with the American Documentary Film Festival (AmDocs) to bring modernists a new Architecture and Design Film Series, a number of carefully selected films that will highlight midcentury modern architecture, art, interior & landscape design, and vintage culture.
"Modernism Week has offered selected films each year to augment our educational programing, but we have never created a comprehensive film series before," shares Mark Davis, Board of Directors and film series event captain of Modernism Week. "We are thrilled to collaborate with AmDocs to offer this outstanding Architecture and Design Film Series […] We are extremely grateful that this partnership with AmDocs has provided access to first-rate films that we would not have been able to offer."
These films will range from insightful short films to full-length feature documentaries about fascinating architects, designers and locations. The high-caliber selection of films will be showcased over a three day period.
The Architecture and Design Film Series will feature 26 feature films, documentaries and short films grouped into 14 programs. Most programs are priced at $12, with the exception of two feature films.  A special VIP screening pass, which provides entry to all films in the series, is available for $159.
"We were honored to develop this powerful film series for Modernism Week," said Teddy Grouya, Founder and Director of the American Documentary Film Festival. "Films about architecture and design highly resonate with Modernism Week attendees, so we arranged a compelling series of fascinating short films, documentaries and feature films to meet this growing interest. We look forward to continuing this relationship and expanding this film series each year."
Click here to check out the full Architecture and Design Film Series schedule.
2018 Modernism Week Architecture and Design Film Series
February 23-25, 2018
Camelot Theater
2300 E Baristo Rd, Palm Springs, CA 92262