We're back with another fun photo contest! This time, one lucky winner could score a $300 Trina Turk gift card. Share your Scandi-inspired spaces with us!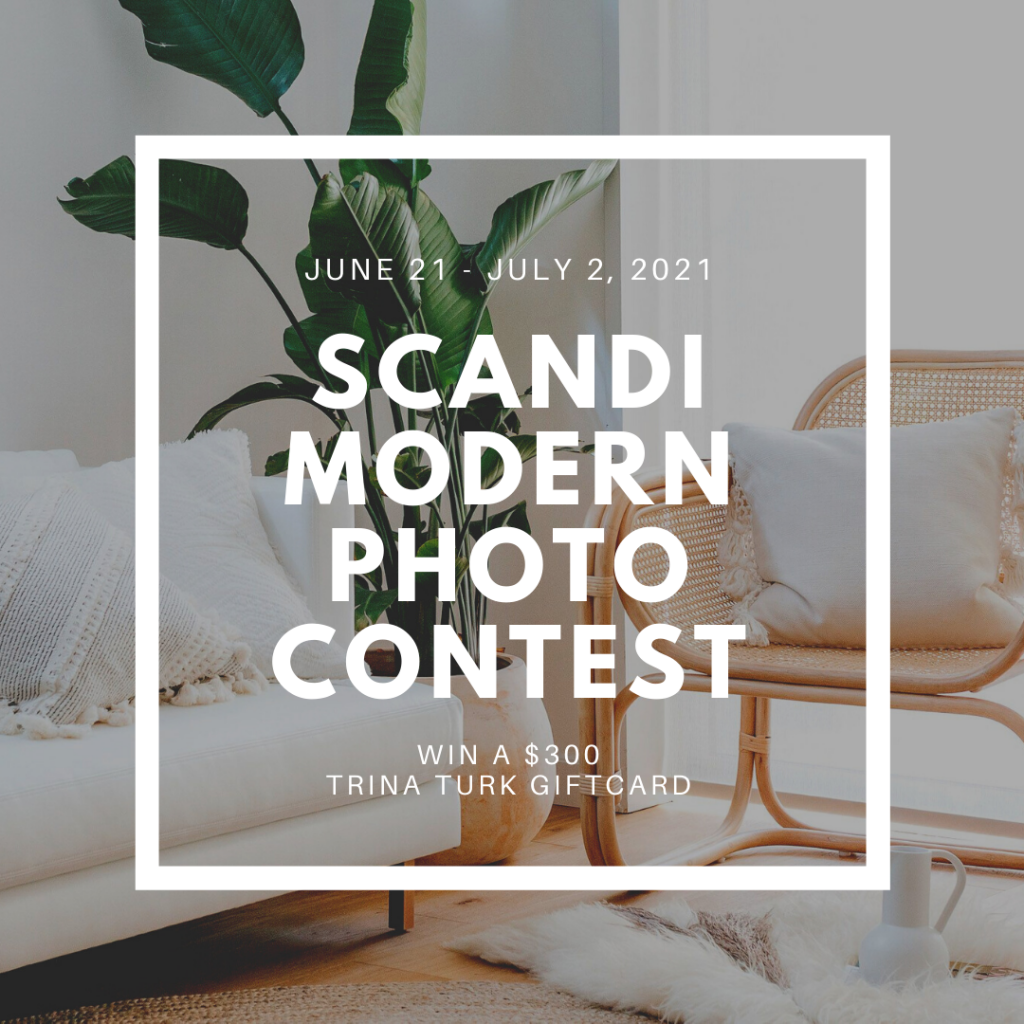 Did you know that next year's ModernismWeek@Sea adventure will be heading to the Baltic?
From July 9-21, 2022, come aboard Oceania's Marina cruise ship and join Modernism Week's Executive Director, Lisa Vossler Smith for a rare, insiders-view of the region's modernist architecture exploring Denmark, Germany, Sweden, Finland, Estonia, Finland and Russia. Additional trip highlights include a visit to Alvar Aalto's studio and house, private parties, a cooking class, and more! If you're interested in reserving a spot on this unforgettable experience, click here.
Whether you can join or not, you can still get into the Baltic spirit by showing us your best Scandi Modern-inspired photos during a special Instagram photo contest kicking off today. One lucky winner* will receive a $300 @trinaturk gift certificate!
Here's how to play:
1️⃣ Post an original photo inspired by a Scandinavian modern style
2️⃣ Tag #MWScandiModern and @modernism_week on Instagram
3️⃣ Winner will be announced on our Instagram on July 2 at 12 p.m. PST.
*Open to U.S. participants only. Instagram profile must be public to enter.
---
Updated: Congratulations to @marco_franchina_creative! This image was selected as the winner of the #MWScandiModern Photo Contest.