New to Fall Preview? Been putting off your travel plans until the last minute? Fear not, procrastinators. We've got your eleventh-hour plans covered with this handy guide.
Itchy thumbs, chronic refreshing of your Instagram feed, and a need for trigger warnings around dreamy photos of poolside cocktails, desert landscapes, and stunning midcentury homes – if these symptoms sound familiar to you, you may be suffering from an acute case of FOMO (fear of missing out).
Luckily for you, it's not too late to keep the Fall Preview FOMO at bay. Read on for our guide to all the events you can still get tickets to, places to stay, where to eat, and more. Doctor's orders!
Available Events
Home Tours
Enjoy a rare opportunity to step inside some of the city's most memorable residences.
Bus + Neighborhood Tours
Discover the neighborhoods that have made Palm Springs the ultimate mecca for modernism.
Talks + Special Events
Gain insight from today's leading design experts, tour historic structures, and enjoy a festive atmosphere during these must-see Fall Preview events.
Shows
Experience the best in 20th century design, all in one place.
Cocktails/Parties
Come dressed to impress in your midcentury best!
Where to Stay
Spaces are limited but several hotels and vacation rentals may still have rooms available. Whether you're looking for a single room in the heart of downtown, or an entire home with a spacious backyard, there's something for every style, budget, and location. Click here for the full list of places to stay in town.
Where to Eat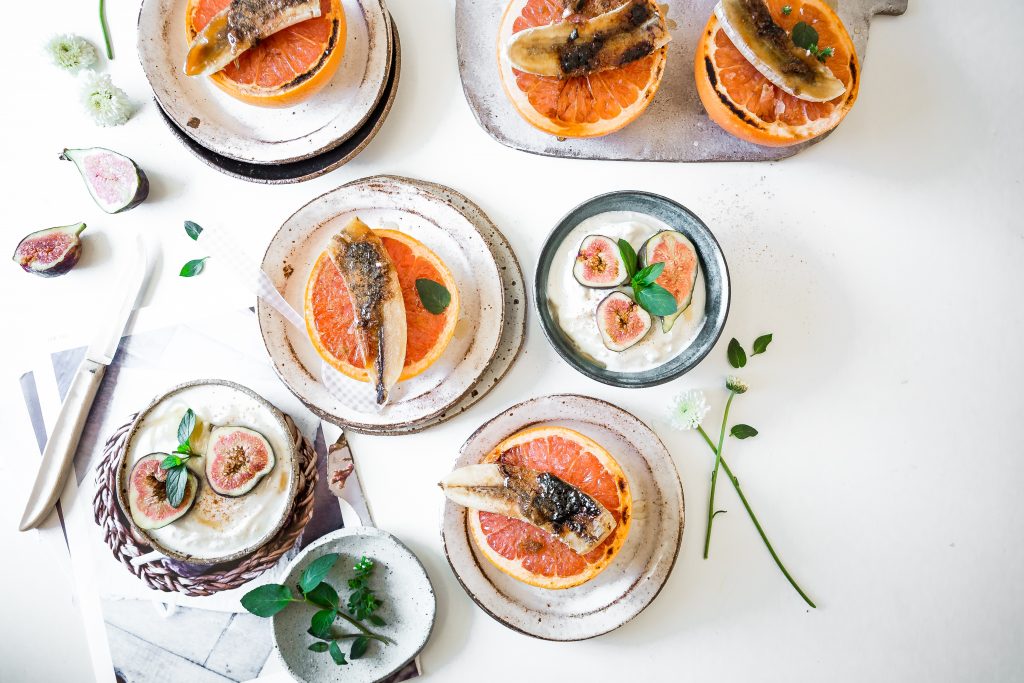 These are just a few of our favorite places to grab a bite, enjoy a drink, and kick back with friends between events.
---