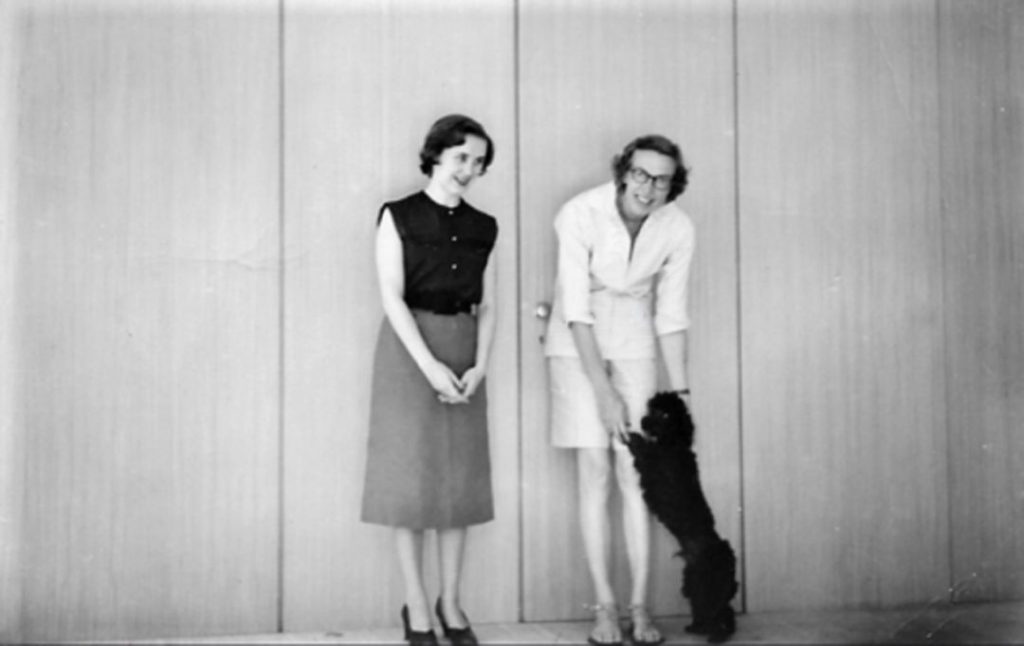 It's #WomenWednesday! We're proud to highlight several women whose impact in the design world continues today. From Mother Nellie Coffman and Sister Corita, to Edith Farnsworth and Eva Zeisel, join us in celebrating their life and legacy during a series of special presentations.
Tours
Shows & Exhibitions
Talks & Films
Cocktails, Parties, and Nightlife
CAMP Highlights
---
We remain committed to providing guests and volunteers a safe experience at all of our events. We will continue to monitor any health advisories and will comply with all the current measures, regulations and mandates set forth by the State of California, County of Riverside and the City of Palm Springs. To limit the spread of this or any future virus, this may include masks for events without food or beverage and/or proof of vaccine or a negative test prior to entry to events with food or beverage served indoors. To keep all guests and volunteers as safe as possible, no exceptions to safety policies will be allowed.
COVID-19 Updates from the City of Palm Springs
Click here for more frequently asked questions
---