Read on for a handy guide to Fall Preview's swankiest soirees, secret dinner parties, and other fun fêtes.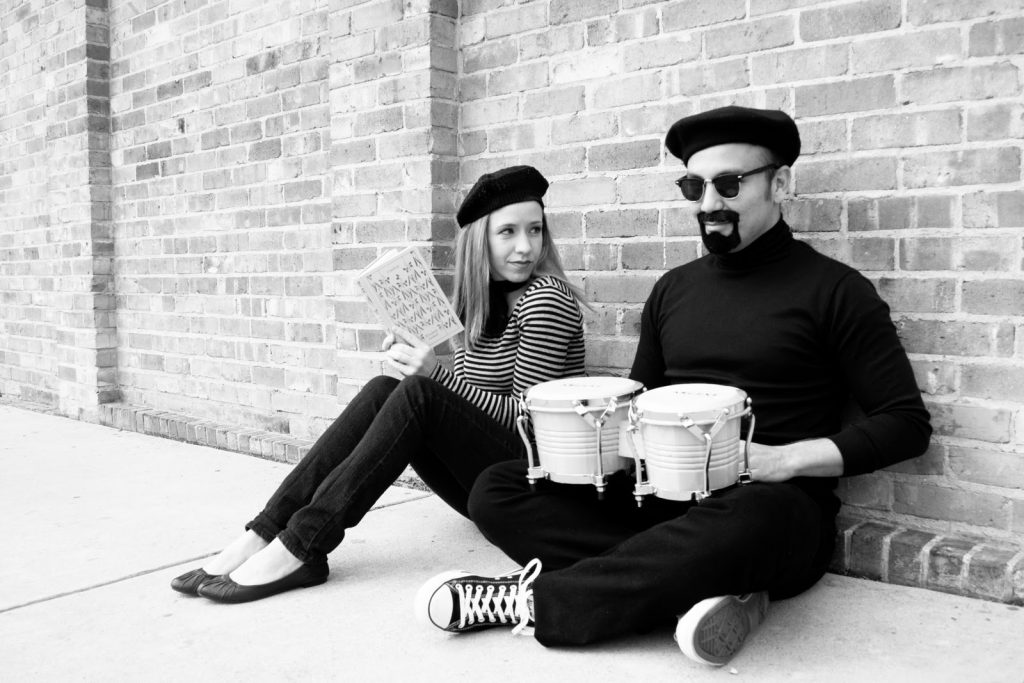 Modernism Week would not be complete without a bit of dinner theater! PS UNDERGROUND – the self-proclaimed mischievous misfits – returns with an unforgettable dinner party for the OG hipsters. Calling all beatniks, jazzniks, bopniks, bugniks, and all the cool cats for an evening of Allen Ginsberg- and Jack Kerouac-inspired fun….after dark.
Tickets here – $150 (2.5 hrs)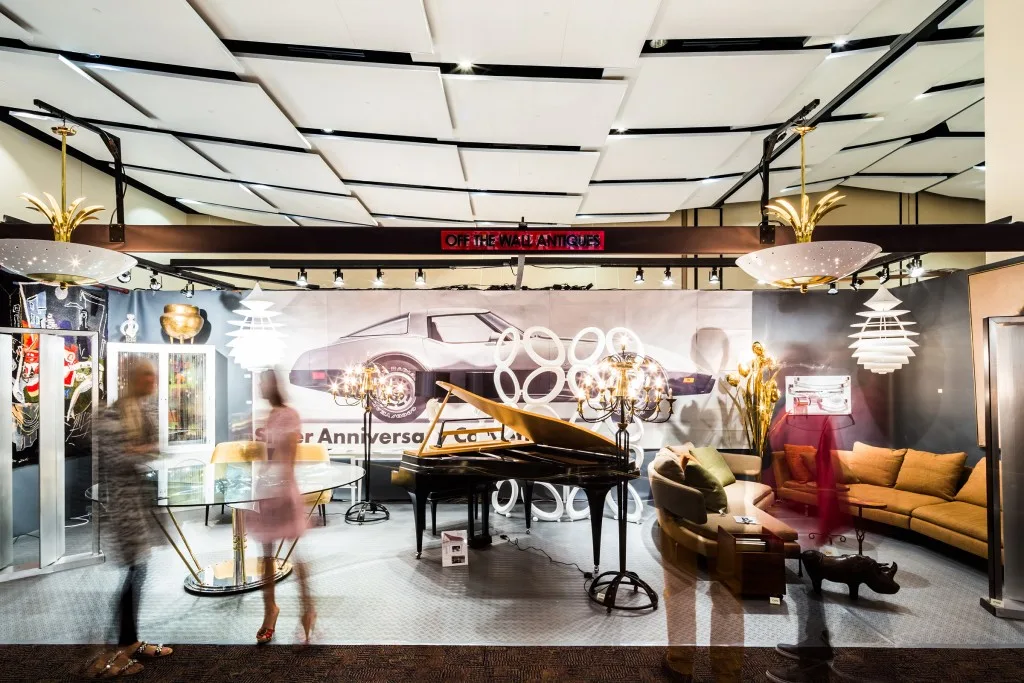 Enjoy hors d'oeuvres and wine and be first to shop the show floor. The Fall Edition of the Palm Springs Modernism Show & Sale is a more intimate version of the annual Palm Springs Modernism Show & Sale held in February, featuring a combination of the best of vintage 20th century designs as well as original, limited edition 21st century designs.
Tickets here – $75 in advance, $85 at the door (2 hours)
Unleash your inner Clouseau for this first-time interactive citywide car rally and scavenger hunt, organized by Palm Springs Modernism Committee. Start at the Palm Springs Convention Center and follow a series of clues that will trace a course through the heart of the city. Pick up playing cards along the way that just might score you a prize!
By adventure's end, you'll get to relax at a secret locale with a well-earned cocktail, and hobnob with fellow adventurers. Lunch, wine, and cocktails will be served after the great hunt. We invite you to join us for a fun adventure exploring Palm Springs by car, searching for the clues that will take you to the final destination.
Tickets here – $100 (3 hours)