Discover the hidden gems of Palm Springs during this year's tours of the city's chic streets.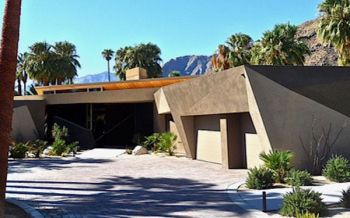 See the vibrant impact and growth that arose from post WWII with bold business ventures in the North part of town known as the Uptown Design District. Architects left their imprint with stylish structures and Hollywood injected fun and glamour that current hipsters mirror. Lavish inns still to this day reflect the Palm Springs vibe, enjoyed as much today as they have been in three eras of boom.
Tickets here – $40 (2.5 hrs)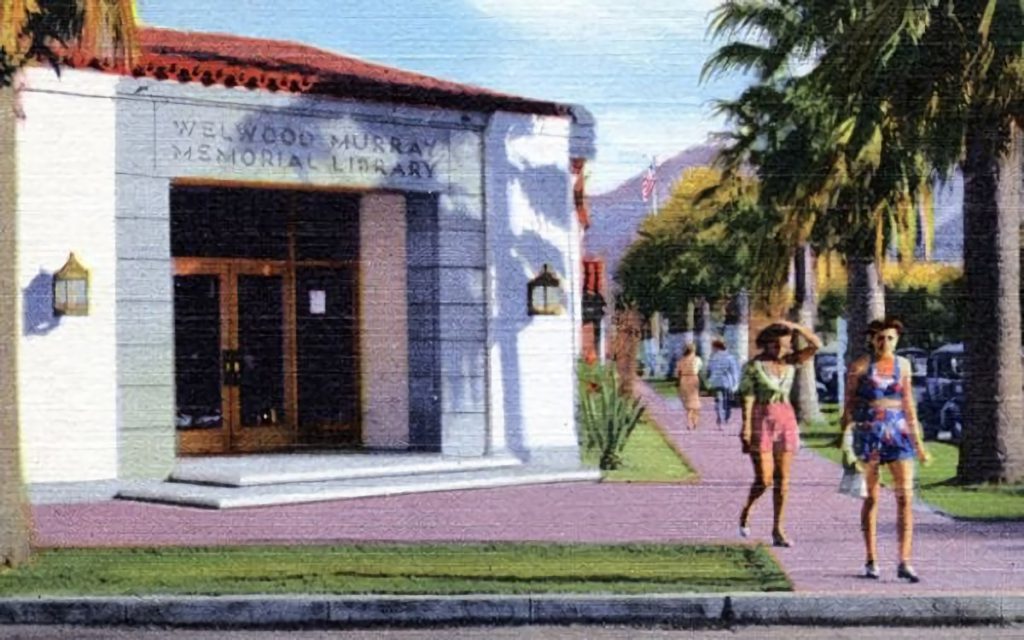 Discover how a tiny agricultural settlement became a world-renowned getaway. See historic buildings from our past meld with the emerging future. Visit the two oldest structures in Palm Springs, the McCallum Adobe (1884) and the Cornelia White House (1893). Stroll through La Plaza, (1936) the first multi-use shopping center in the nation, then view the most recent upscale development – now the pulse of the city. See the Oasis Hotel tower designed in 1924 by Lloyd Wright, son of Frank Lloyd Wright, the precursor to the midcentury movement to follow.
Tickets here – $40 (2 hrs)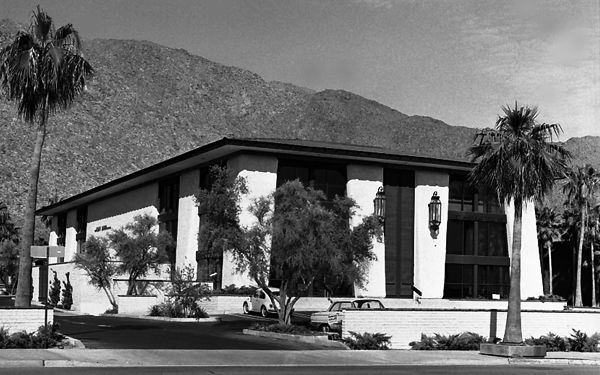 Get to know the movers and shakers who shaped the city's growth and development during the economic boom of the midcentury. Learn how visionary local architects E. Stewart Williams, Larry Lapham, and Donald Wexler as well as large nationally recognized architectural firms Victor Gruen & Associates and Pereira & Luckman were able to incorporate the Modern International Movement adapting their structures to the often-harsh desert climate while embracing the incredible views of the surrounding mountains.
Tickets here $40 (2 hrs)
Join the Palm Springs Preservation Foundation for a tour of Frank Sinatra's storied "Twin Palms" estate, designed by modernist architect E. Stewart Williams in 1947. With the help of PSPF, the home was designated a Class 1 Historic Site by the city of Palm Springs in March of 2011 and has been described as "great midcentury design combined with Hollywood lore." The Sinatra house was listed on the National Register of Historic Places in 2016. This is a self-guided tour but tourgoers will receive a collectible eight-page color handout.
Tickets here $45 (30 min)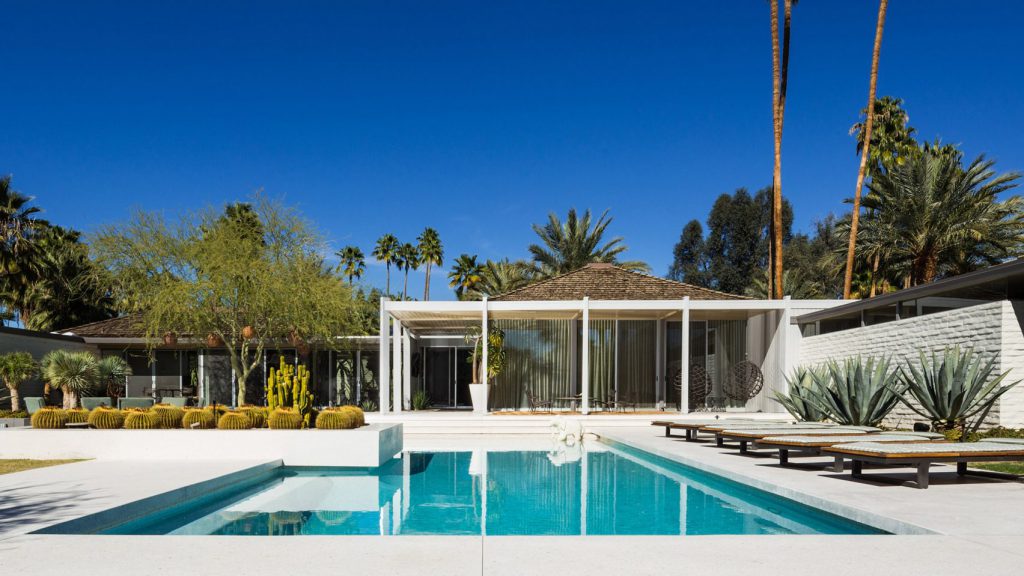 The Palm Springs Preservation Foundation is proud to make the Abernathy Residence available to a broader audience. Designed by midcentury architect William F. Cody for millionaire socialite James Logan Abernathy in 1962, the 4,680-square foot pavilion-style house has been featured in numerous shelter magazines. Through the efforts of the Palm Springs Preservation Foundation the residence was designated a Class 1 Historic Site by the city of Palm Springs in February of 2013.
Tickets here $65 (30 min)