Introducing LA-based creative director Alex May, whose love for Cali and colors make her a Mod Squad MVP.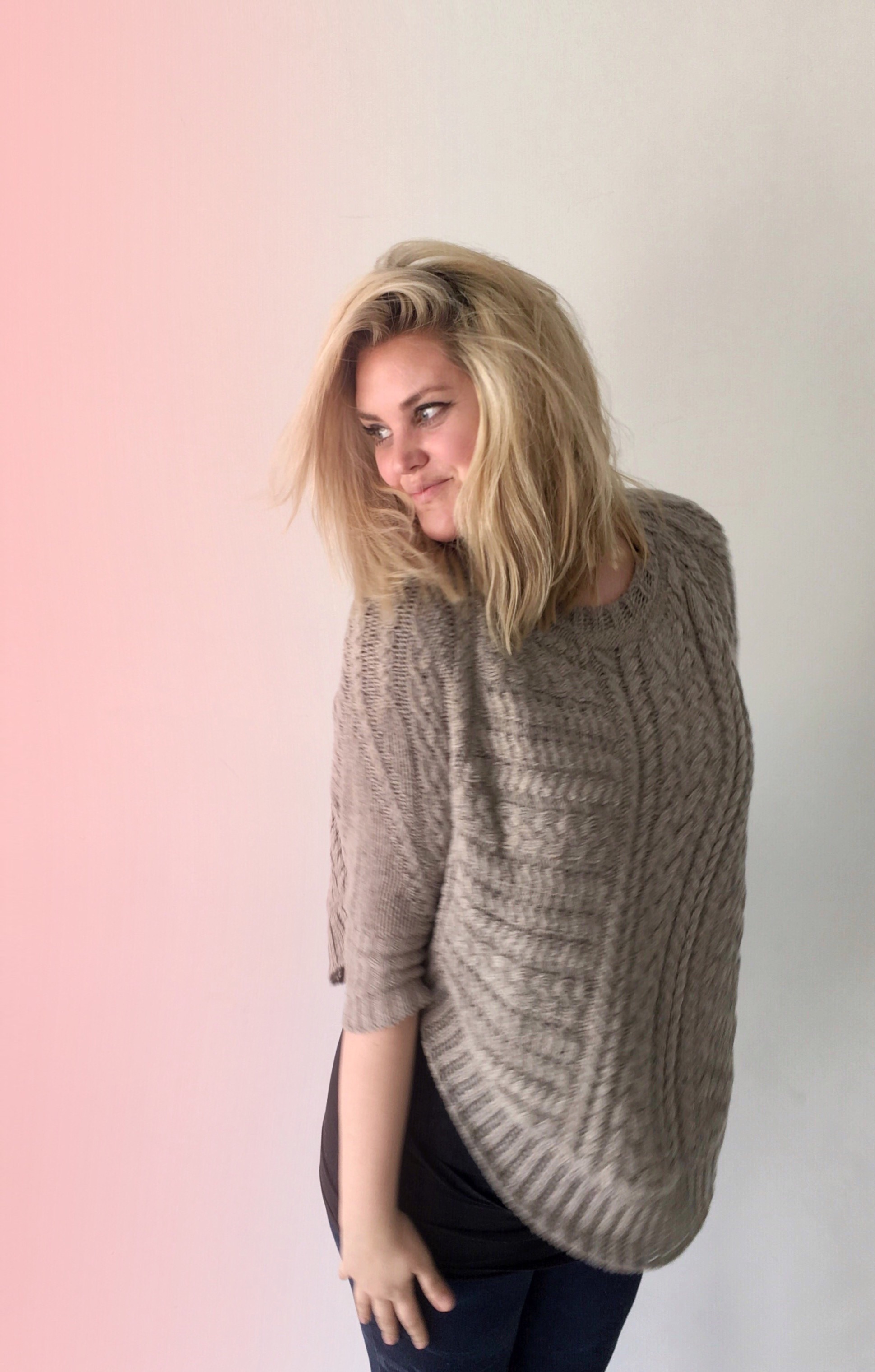 Alex Michael May is a creative director and content creator based in Los Angeles. Her love for colors and patterns combines naturally with her passion for 60's and 70's California, and we just knew we had to have her on this fall's Mod Squad.
When she's not dominating the social media sphere on behalf of her creative clients, Alex is making her mark via the Yellow Conference, an annual event focused on empowering women entrepreneurs.
Follow her colorful California adventures and soak up her many gorgeous palm tree snaps at @beautilitarian.