Dan Brunn is a man of many talents. The architect-by-trade is also a furniture designer, composer, musician, and photographer and we can't wait to see Modernism through his finely honed eyes.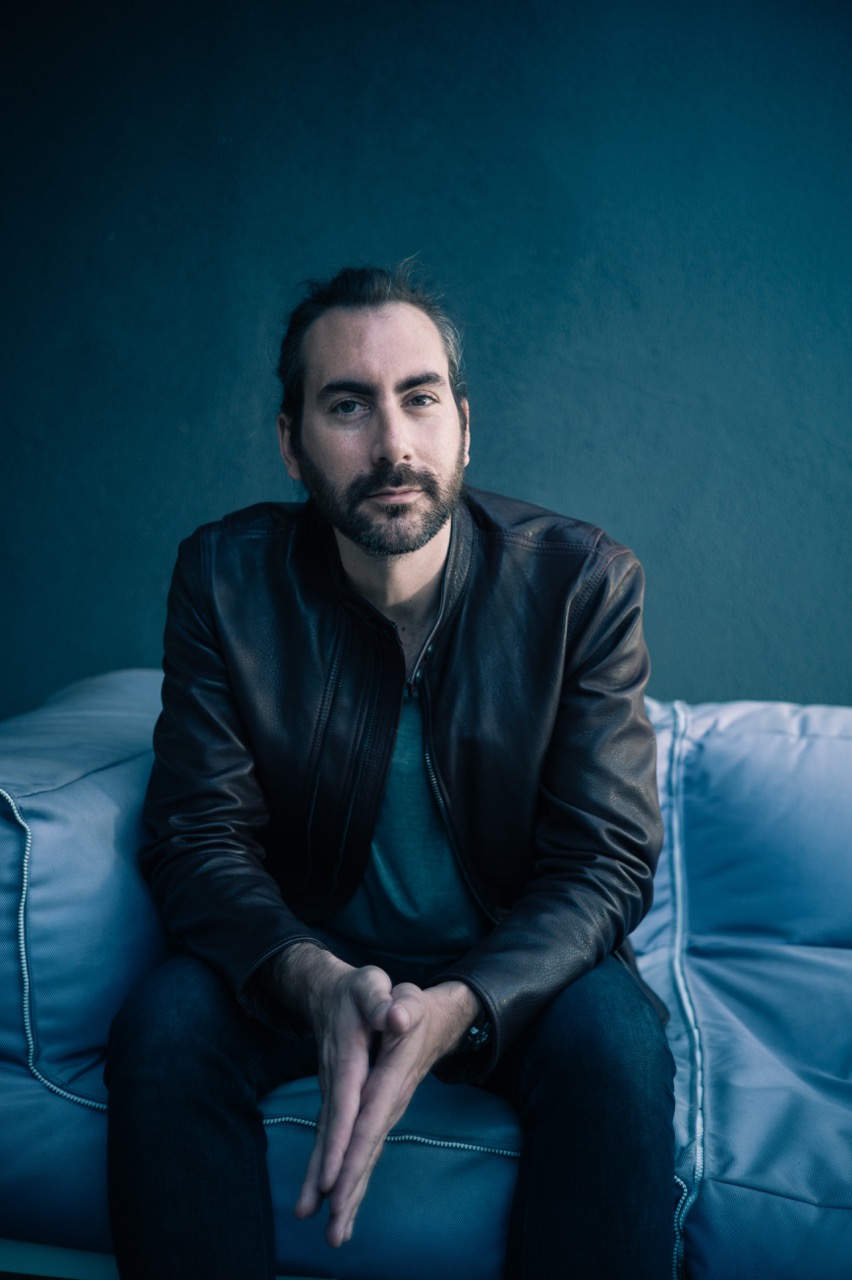 Influenced by his earliest years in Tel Aviv, Dan Brunn takes an international and experimental approach to design, reflected in the many diverse projects he's produced in his now-native LA and world wide. Whether a single family residence or an award-winning restaurant, Dan's work balances complexity and minimalism, form and function and always features a healthy dose of natural light as evidenced by his captivating Instagram feed.
We are thrilled that he'll be lending us his aesthetic expertise this October! Follow along at @dbarchitecture.