Enjoy intimate access to some of the most iconic interiors in Palm Springs during Fall Preview.
In the immortal words of Dorothy, "There's no place like home." We agree, but with one small addendum: there's no place like a Palm Springs home! Next month, we can't wait to step inside some exquisite residences that are not often accessible to the general public. Whether you fancy a historic home, a midcentury modern renovation, or all of the above, enjoy intimate access to these unique interiors during Fall Preview.
Stand on the Mod Side of History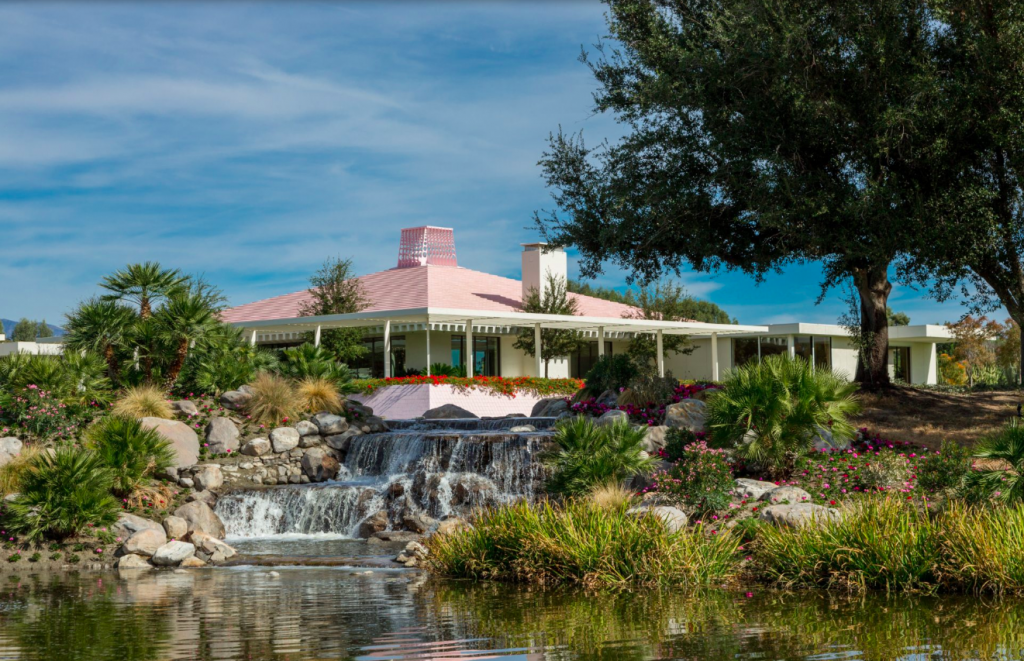 These historic residences offer a rich look into the exemplary work of modernist architects like A. Quincy Jones, John Lautner, and Paul Rudolph.
One-of-a-Kind Finds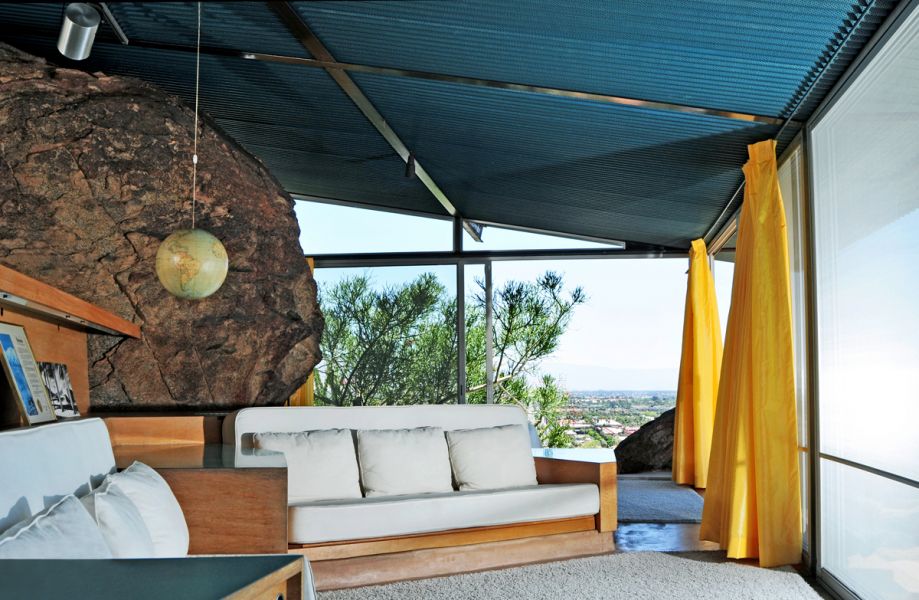 Considered among Palm Springs' architectural gems, these homes are noteworthy not only because of their iconic pedigree, but the intriguing stories embedded within their walls. (Aren't you curious to hear about the epic parties Sinatra hosted in his legendary estate? 🍸)
The More the Merrier
If one home isn't enough, come see them all! Explore the variety of remarkable interiors featured in these curated tours.