From architects and historians, to local experts and dazzling designers, don't miss a chance to learn from the best.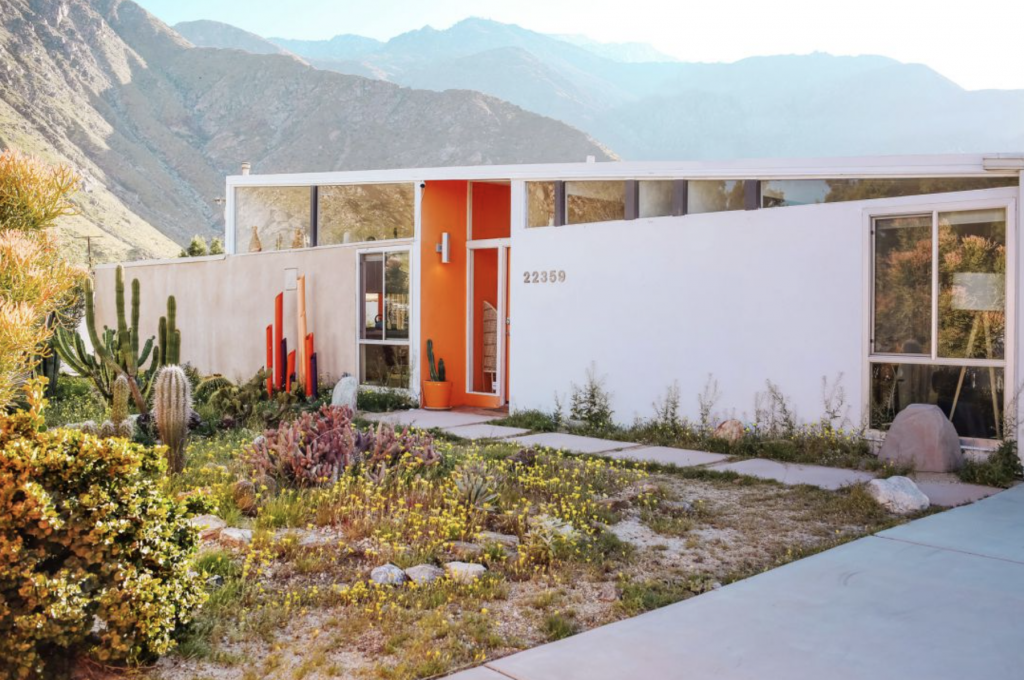 Don't miss instafamous designer, influencer, and #PSModSquad Danielle Nagel of Dazey LA along with Atomic Ranch editors in this special October 16 conversation. Learn how Dani infused her signature vibrant style and pattern mixing powers to rescue and remodel this William Krisel gem. Get decorating advice, home remodeling insight and tips for sourcing vintage and new finds to create your mid century haven. Sample beer, wine and refreshments while touring the home inside and out then enjoy a live interview and Q&A with Dani and Atomic Ranch. This is modernist maximalism at its best!
Tickets here – $50 (2 hrs)
It might not be new…exactly…but perennial favorite Best of Mod With a TWIST returns this year, taking a light-hearted but nonetheless deep dive into some of the more obscure topics about the midcentury. Presenters this year include Stephen Drucker, Kurt Cyr, Laura Hein, Robert Hovel, and Greg Hough. Partake in the conversation every night of Modernism Week Fall Preview.
Tickets here – $55 (75 minutes)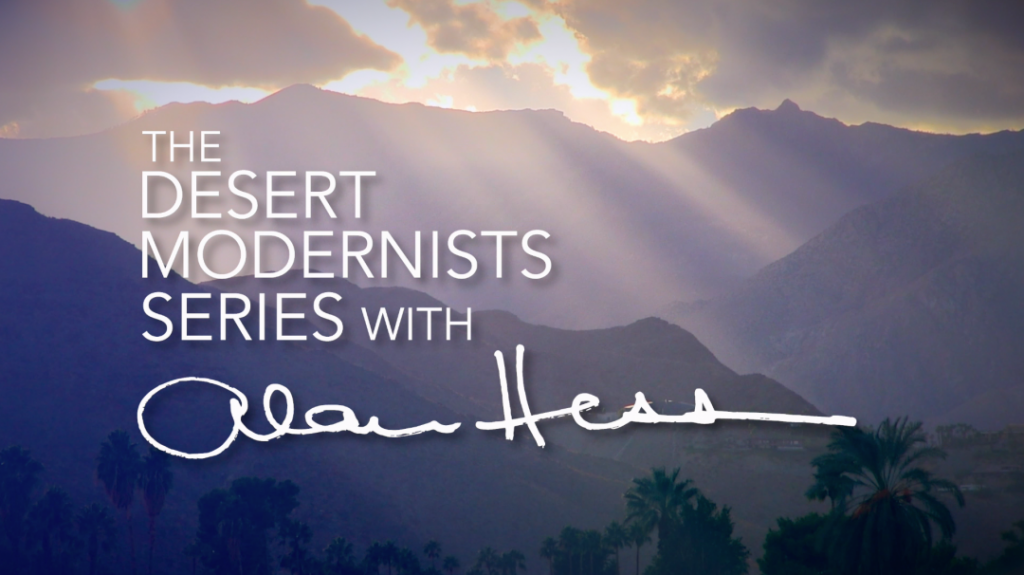 Have you ever heard the story of the renowned midcentury architects who originally envisioned the modernist designs of Palm Springs? Let Modernism Week introduce you to "The Desert Modernists" with a primer on notable architects William Cody and Albert Frey.
In a presentation led by Alan Hess (author, architect and member of Modernism Week's Board of Directors) we will present a talk and screening of the Desert Modernists video series. Look more closely at each of the consequential architects who turned Palm Springs into a renowned laboratory for Modern architecture. Cody and Frey were the first video installments presented online at modernismweek.com in 2020, and now live and in-person for the first time.
Tickets here – $20 (1.5 hrs)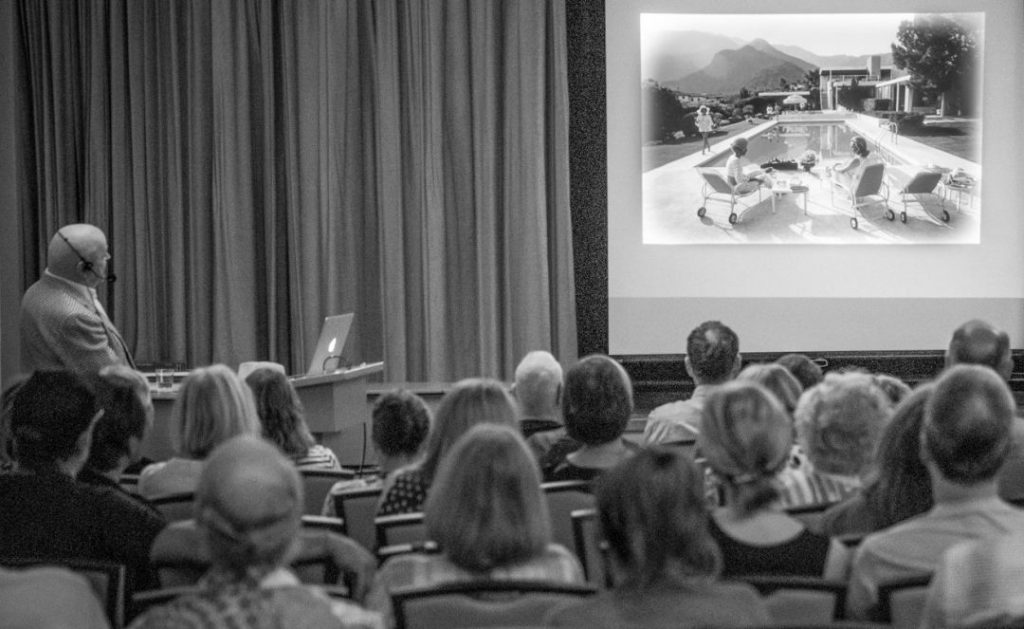 Join us for Palm Springs Preservation Foundation board member Gary Johns' popular slide lecture, Lost, Saved & Endangered: Modernist Architecture in Palm Springs. This entertaining and informative lecture is a Modernism Week Fall Preview favorite and is replete with amusing anecdotes and rarely seen vintage photos.
Details for this FREE event here (1 hr)
To celebrate the release of Master of the Midcentury: The Architecture of William F. Cody, the Palm Springs Preservation Foundation will host a lecture presented by the book's authors and moderated by PSPF board member Steven Keylon. The lecture will chronicle the inspiration for the book which evolved from a modest effort to find a home for architect Cody's archives at Cal Poly San Luis Obispo. Research of the archives revealed that Cody's commissions extended well beyond Palm Springs, most notably into the Caribbean, and that he was a very gifted artist as well. The format of the lecture will include a conversation with the architect's daughter, who will share her memories of her father and of growing up in Palm Springs.