Read on for two special events that were just added to the Fall Preview Schedule, as well as popular tours with increased capacity!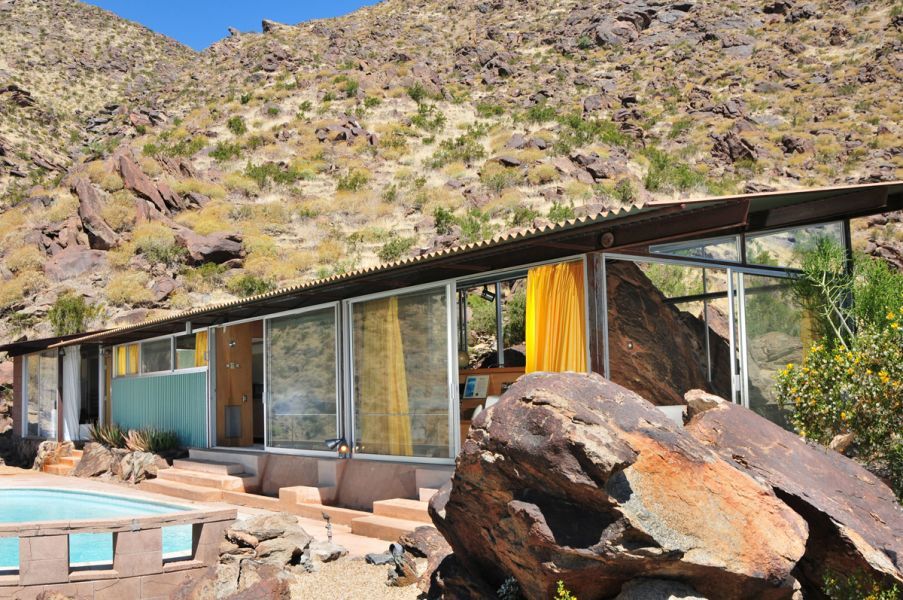 This historic home is rarely open to the public, but we are thrilled to offer tours during Fall Preview! Frey House II was the personal residence of architect Albert Frey, the "Father of Desert Modernism." Completed in 1964, this historic hillside landmark was designed to have as little impact on the surrounding environment, and serves as an iconic example of site-specific architecture and design in Palm Springs.
Tour tickets will also include admission to both the Palm Springs Art Museum and the Architecture & Design Center, where "The Modern Chair" exhibit is currently on view.
Tickets here – $50 (2 hrs)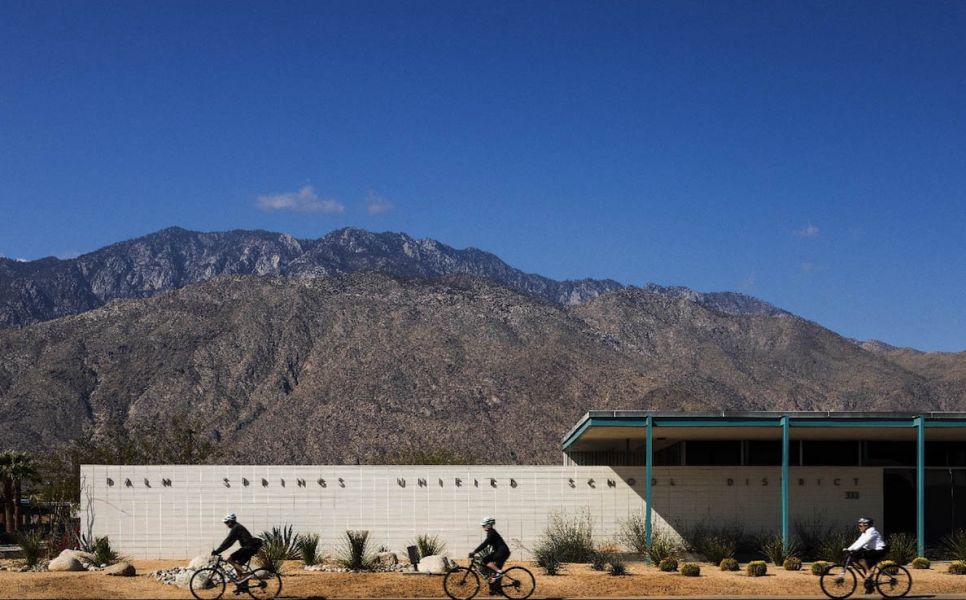 Hot Purple Energy returns with their popular architectural bike tour! Ride through several Palm Springs neighborhoods that contain midcentury homes. Follow the electronic map (or track the route via the biking app, Strava) to enjoy the sights at your own pace.
Please note that bikes are not provided on this free tour. Bring your own set of wheels, or contact Big Wheel Tours to rent one: asnowden@bwbtours.com or (760) 548-0500. Bikes will be available by prior reservation only.
RSVP here – Free (1 hour, or at your own pace)
---
Due to popular demand, the following events have increased capacity! Available ticket dates are also listed below:
---