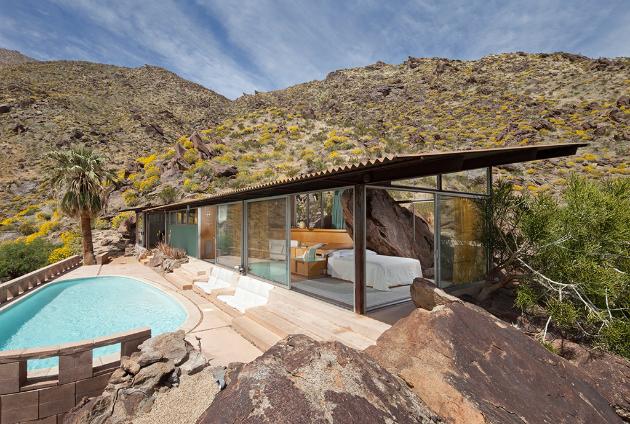 Happy President's Day!  We hope you're all enjoying the long weekend.  POTUS might be golfing, but if he were into modernism, we'd tell him to snag a ticket to some of these events today.
Today at CAMP
Here's what's happening at CAMP today.
Tours
It's not too late to hop on a tour.
Parties
Talks
Free