Palm Springs doubles down on celebrating Sandro.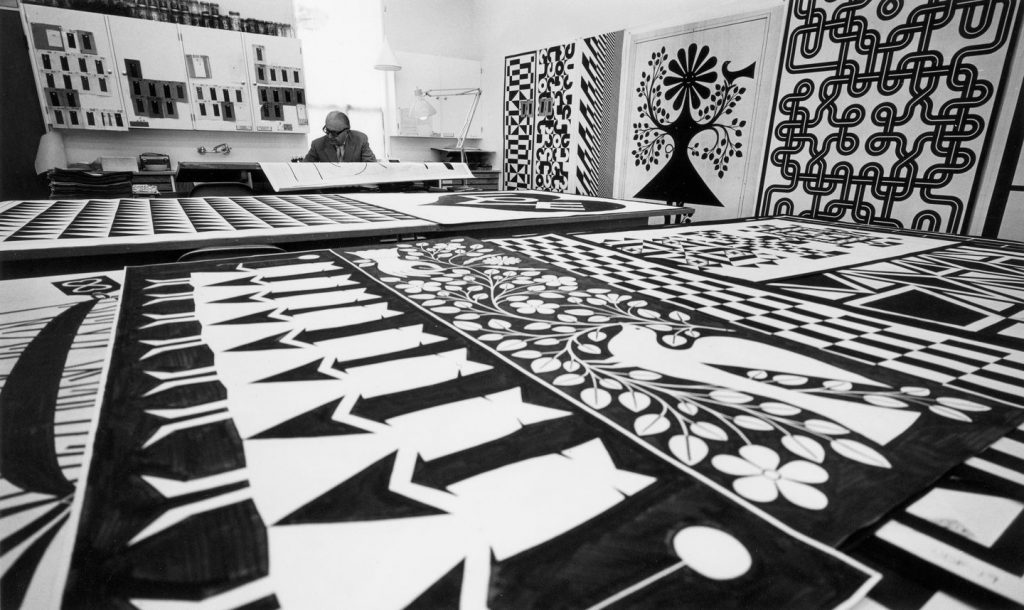 Fans of the grand master of pattern and color play should be excited, because everyone is talking about Alexander Girard at Modernism Week this year.  From the acclaimed exhibition at the Palm Springs Art Museum to several series of talks, Alexander Girard experts, devotees, and other modern masters of design are converging on Palm Springs to honor him.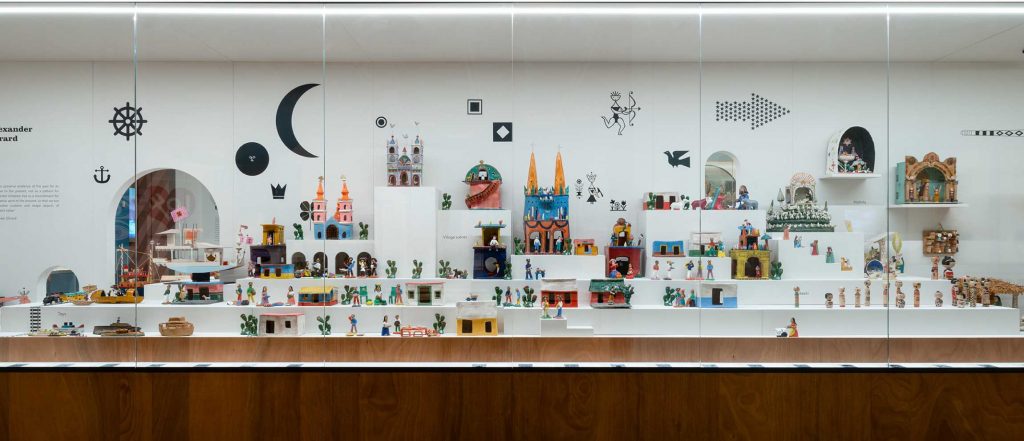 Alexander Girard, affectionately known as Sandro, was an architect, interior designer, furniture designer, industrial designer, and a textile designer.  Having originally studied architecture, Girard made a name for himself over his long career in the fields of furniture, exhibition, interior and graphic design. Moreover, he was one of the world's most important collectors of folk art.   As founding director of Herman Miller's textile division from its formation in 1952 until 1973, Girard generated more than 300 patterns from his outpost in Santa Fe, New Mexico. He fearlessly explored wildly different approaches to color, form, pattern, and construction resulting in body of work that is more or less timeless and remains completely relevant today.
Exhibition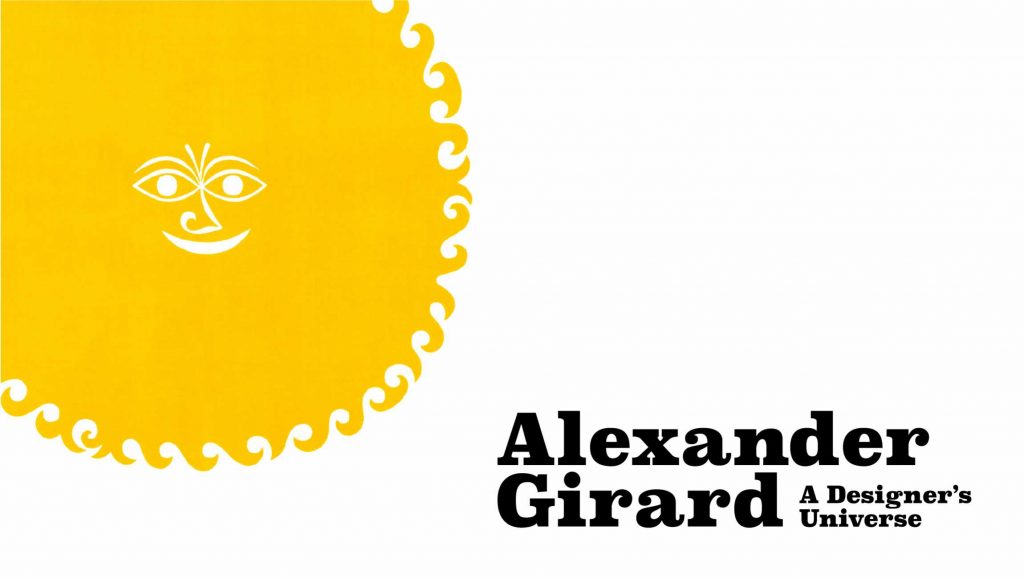 Don't miss "Alexander Girard: A Designer's Universe" at the Palm Springs Art Museum.  Debuting on the West Coast through March 2020, this gorgeous show features more than 700 objects, including textiles, drawings, furniture, graphics, film, and folk art.  Curated by Jochen Eisenbrand and organized by Vitra Design Museum, this exhibition presents the vibrant world of Girard.  PRO TIP: Take a guided tour through the exhibition with Architecture and Design Curator Brooke Hodge. 
Todd Oldham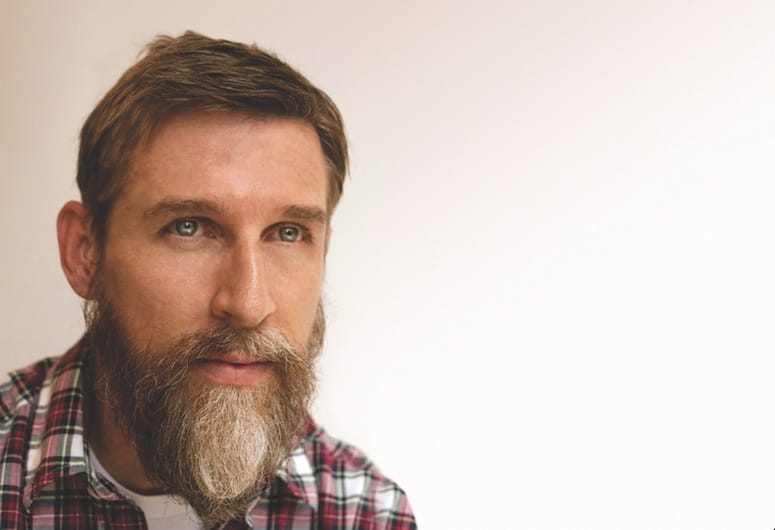 American designer Todd Oldham returns to Palm Springs to wax poetic about one of his design heroes, as he did back in 2014.  In 2012, Oldham co-authored the first major retrospective monograph, Alexander Girard for AMMO books, surveying every aspect of Girard's career.  It sold out quickly back in 2014, so get your tickets now!
Marvin Lecture Series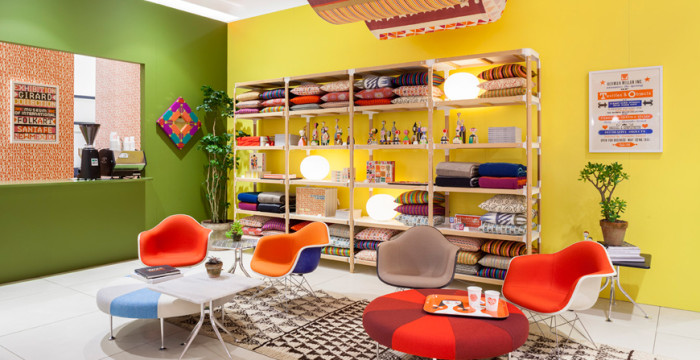 This special series of 8 conversations curated by Paul Makovsky, Editor-in-Chief of Contract magazine, delves deeply into Alexander Girard-related stories.  From Sean Anderson, Associate Curator Architecture and Design, MOMA, on Girard's little-discussed contribution to the landmark 1950s Indian Textiles exhibition at MOMA, to Eames Demetrios and Tastemade's Amanda Dameron talking about Eames and Girard as the perfect match, to Girard collector Barton Jahncke and architect Joel Turkel, to Entertaining with the Girards, and talking with Girard's grandchildren, design fans will surely be thoroughly educated on Sandro.