New & Exclusive Spring Programming, Including a Look Inside Bobby Berk's New Hillside Home
Modernism Week lovers rejoice! We just announced a special four-day springtime program: Modernism Week – May! Scheduled May 12-15, the architecture and design celebration features a limited edition of exclusive tours, evening programs, and more. Get your tickets now as things are selling out fast!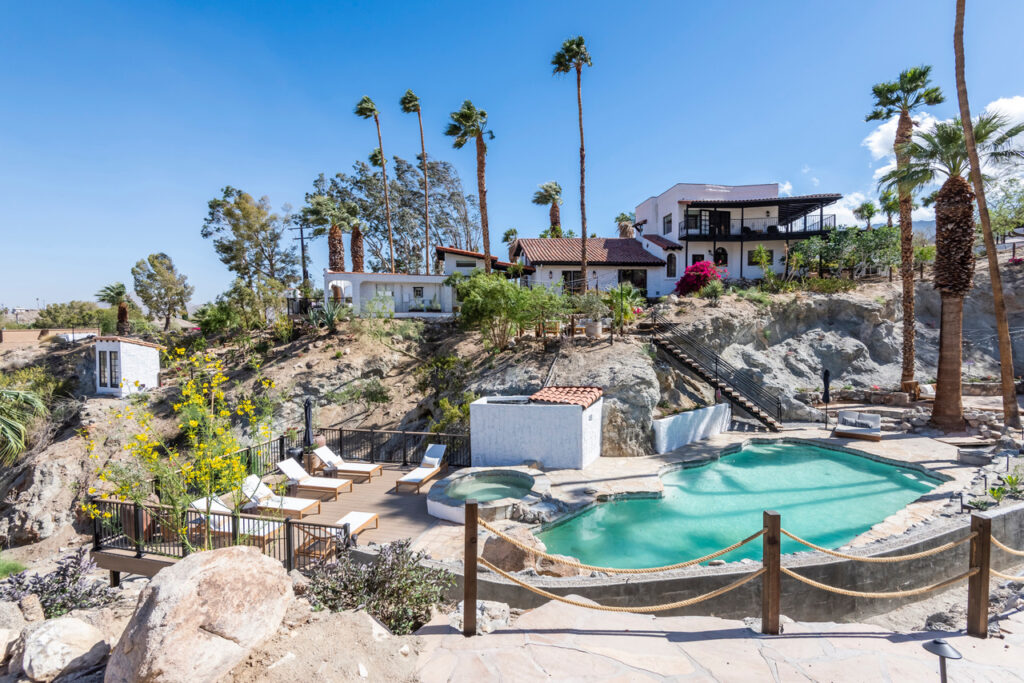 Casa Tierra: Tour Bobby Berk's Showcase Home
Opening for the first time to the public is Casa Tierra, a private hillside estate designed by Bobby Berk, design expert and Emmy-nominated host of Netflix's Queer Eye. The five-bedroom, five-and-a-half bath Palm Desert home's design scheme reflects the colors and textures of the desert landscape, while also featuring Berk's distinct style throughout. The home tour will be available during all four days of Modernism Week — May.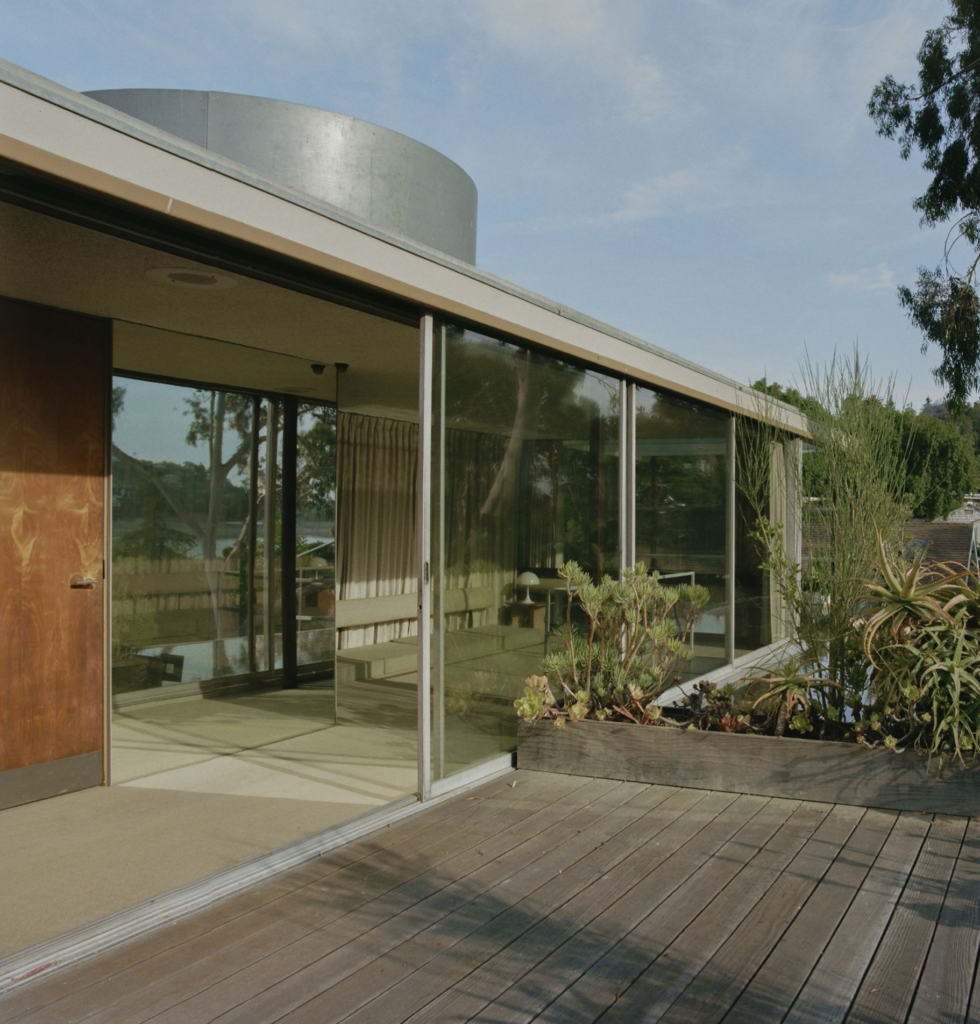 Neutra's Neighborhood, Modernism Week Pop-Up in Los Angeles
For modernists who can't make it to the desert (or who leave a little early), a walking tour featuring five Neutra works will be offered in Los Angeles' Silverlake neighborhood. The tour will kick off inside the VDL Studio and Residences, which feature indoor-outdoor, live-work environments that make small, urban living feel expansive. The tour includes a special interior tour of the rarely shown Neutra Reunion House (1949), now under the stewardship of the Neutra Institute for Survival Through Design and just declared an L.A. historic monument in 2021.
Rat Pack Playground: Tour the "Beverly Hills of Palm Springs"
Once nicknamed the "Beverly Hills of Palm Springs," discover the trendy midcentury neighborhood Vistas Las Palmas with a walking tour to see the "Alexanders" in the neighborhood where celebrities like Debbie Reynolds, Elvis Presley, Dean Martin and the Rat Packers once lived and played. This exteriors walking tour includes the Kaufmann house.
Beat the Heat with Cocktails, Dinner and A Show
When you need a break from the desert heat, cool off as you learn to make iconic, classic cocktails of the midcentury era with the experts at the historic Mr. Lyons restaurant. If that's not enough, enjoy a four-course meal with more free-flowing cocktails, beer and wine as you kick back and watch a spectacular variety show called The Beat.
More, More, Tours Galore
Other highlights include the Midcentury Top Ten Tour: Ten Architects Who Made Palm Springs Modern, a small-group tour that explores works by the journeymen designers whose work in the city's midcentury heyday left a legacy that's now famous worldwide. Enjoy the best of Palm Springs on several exciting walking tours offered by the Palm Springs Historical Society Walking Tours, including Heart of the City, Golden Era Hollywood Homes, Frank Sinatra's Neighborhood, Twin Palms Estates Exteriors Walking Tour, Hidden Paradise – Show Biz Legends' Hideaways, and Modernist Treasures – Lush Living on the Links.