There's no better way to celebrate midcentury culture than to sip and saunter through the hottest cocktail parties in Palm Springs. Having a hard time choosing? Read on to see which soireé is the one for you.

Preview Party for Palm Springs Modernism Show & Sale – Fall
Featuring 40 premier exhibitors from across the U.S. and Europe offering for sale midcentury furniture stunners, the Preview Party for the Fall Edition of the Palm Springs Modernism Show & Sale is the place to be! Enjoy wine with passed hors d'oeuvres and live music, while getting first dibs on rare and beautiful finds.
Oct 19, 2018, 6:00 pm, Tickets Available Here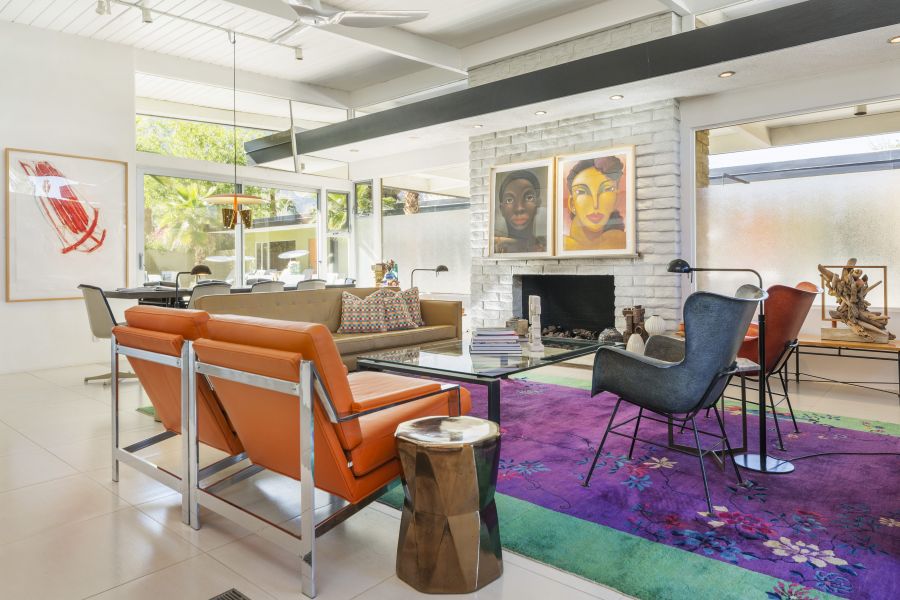 The Best of Mod With a TWIST
Discover the wonder and whimsy of the midcentury during this series of irreverent presentations. Wine, snacks, and laughs will abound in this popular event! Guests will also have an opportunity to tour the historic Desert Star, designed by Howard Lapham and completed in 1956.
Oct 18-20, 2018, 5:00 pm, Tickets Available Here
NOD TO MOD a dinner event by PS UNDERGROUND
This popular culinary experience will return to Modernism Week with even more vintage splendor! Enjoy the music, movies, TV shows, commercials and Broadway Musicals of the 1940s through the 60s in a unique way, accompanied by an immersive five course meal by Chef Dave Horgen.
Oct 18-21, 2018, 6:30 pm, Tickets Available Here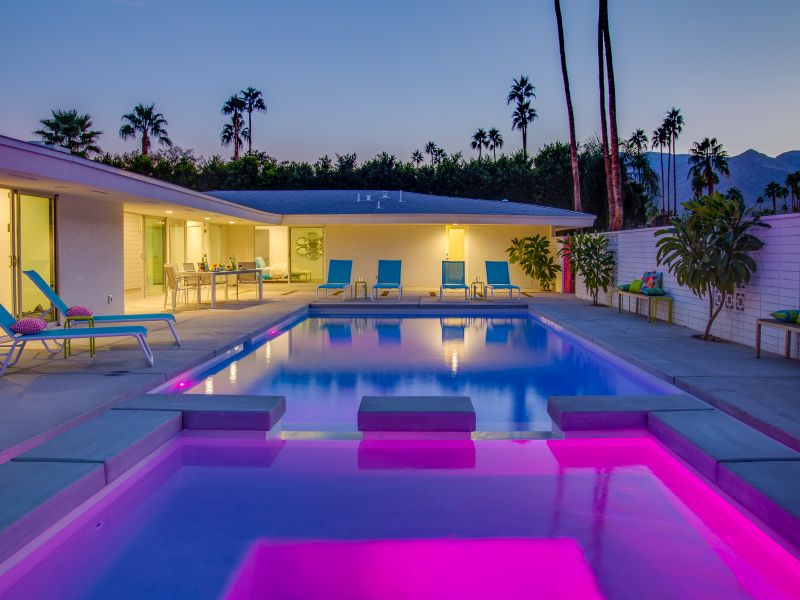 Laid Back & Leisure with a Modern Twist
Stroll in casual chic and enjoy the tour of a modern contemporary home, all while raising funds for Volunteer Palm Springs, a non-profit for public safety. There will be island reggae music by Chris Arpad as well as tasty tapas, wine, beer and a signature Pom Canyon Cocktail, so get ready to get your island groove on!
Oct 21, 2018, 5:00 pm, Tickets Available Here