These are the Fall Preview tours you don't want to miss!
Fall Preview will feature a variety of tours that offer different levels of access to the city's architectural gems. Get up close and personal with the interior of a single home, participate in self-guided tours of famous neighborhoods, hop on a double decker bus and enjoy other themed tours of homes inside and out.
From classic favorites to exclusive Fall Preview tours, here are a few that are not-to-be-missed!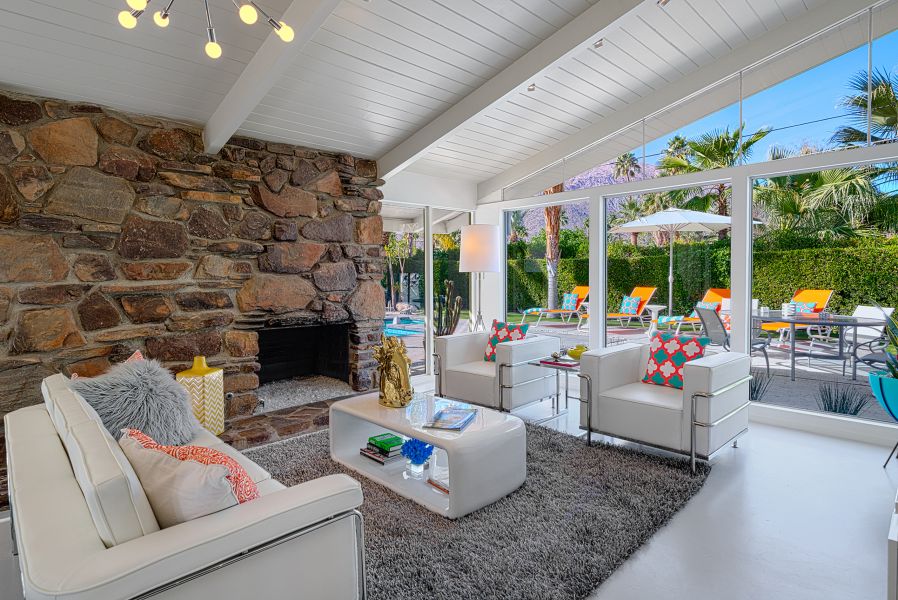 Featured Home: Green Gables
Don't miss the public debut of Green Gables, one of this year's Modernism Week Featured Homes. Designed by Palmer-Krisel and built in 1958 by the Alexander Construction Company, this 3 bedroom, 2 bathroom home is undergoing a complete renovation by H3K Design. Be among the first to see this beauty. Get tickets here.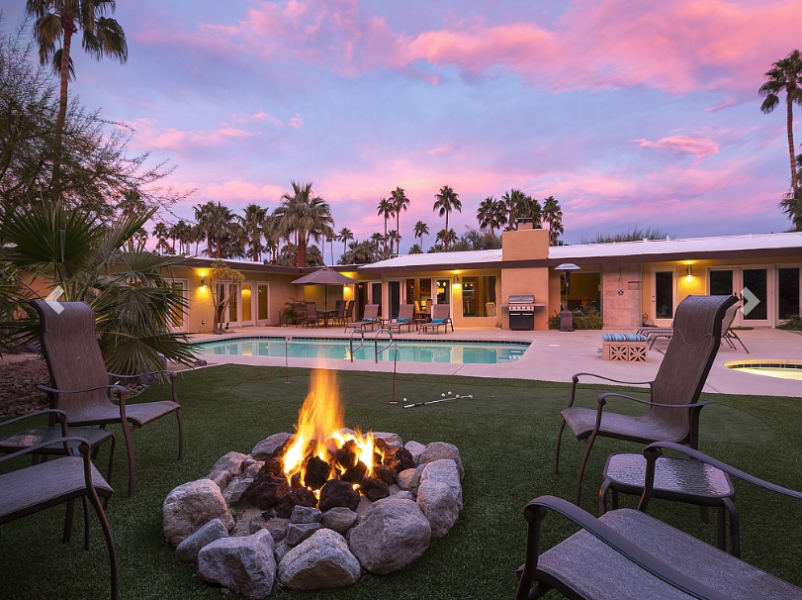 Featured Home: La Vie En Rose
Interior designer Christopher Kennedy will debut a spectacular renovation of another Modernism Week Featured Home – La Vie En Rose, a quintessential midcentury property located in the posh Vista Las Palmas neighborhood. Get tickets here.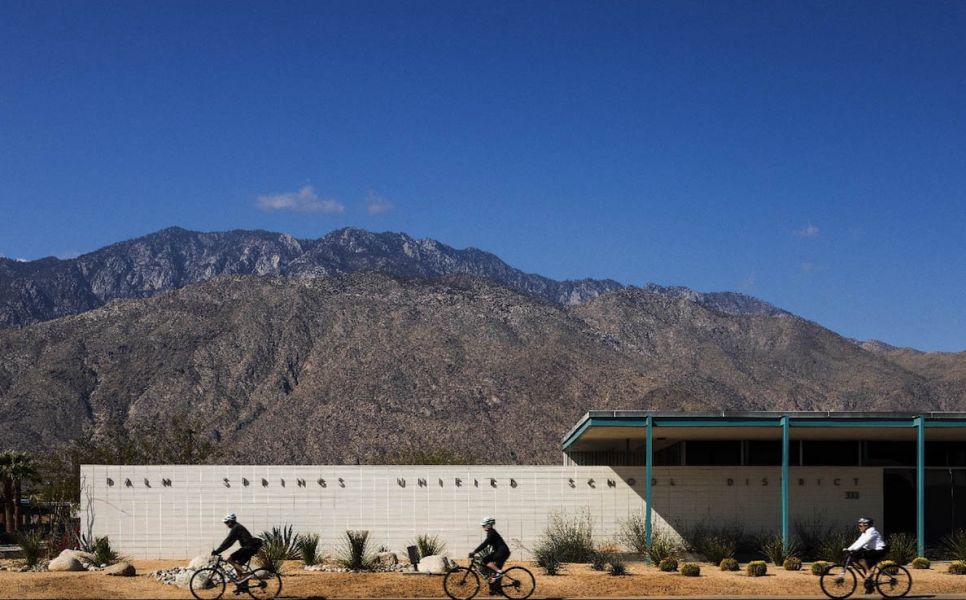 A Midcentury Adventure on Two Wheels
The annual Midcentury Bike Ride hosted by Hot Purple Energy returns! You'll ride as a group through some of the most iconic neighborhoods in Palm Springs. Bring (or rent) your own bike and invite your friends and family to join. Get tickets here.
Explore at Your Own Pace
Get an up-close look inside and outside of beautiful homes with the Essentials of Palm Springs Home Tour. This self-guided, architectural tour will showcase the historically and architecturally significant homes throughout the city. Guests will also receive a souvenir guidebook. Get tickets here.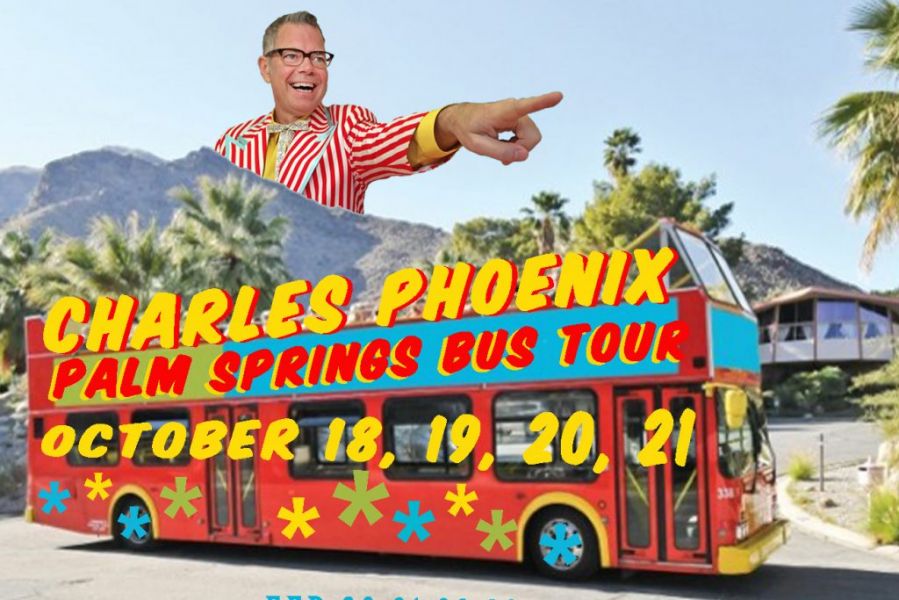 Get a Bird's Eye View
Experience Palm Springs with retro pop culture humorist and Addicted to Americana author, Charles Phoenix! Charles will lead a spirited adventure atop a double-decker, open-air bus highlighting exterior views of spectacular midcentury modern estates and homes, commercial and civic buildings, retro neighborhoods and other treasures that have made Palm Springs world famous. Get tickets here.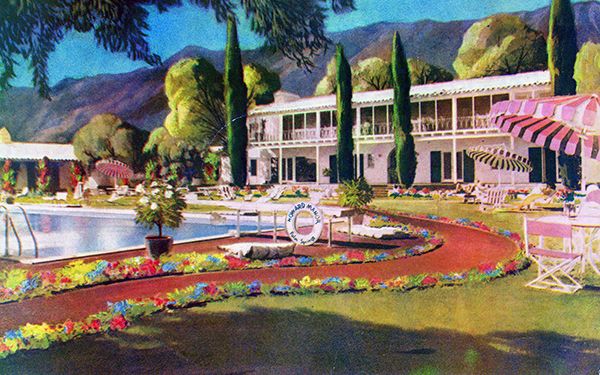 Discover Uptown Palm Springs
Learn all about the Uptown Design District, one of the city's most historic and colorful neighborhoods, during the Boom Town: the Story of Uptown Palm Springs tour. Discover a unique collection of boutiques and galleries with diverse architecture, ranging from California Mission to midcentury modern. Get tickets here.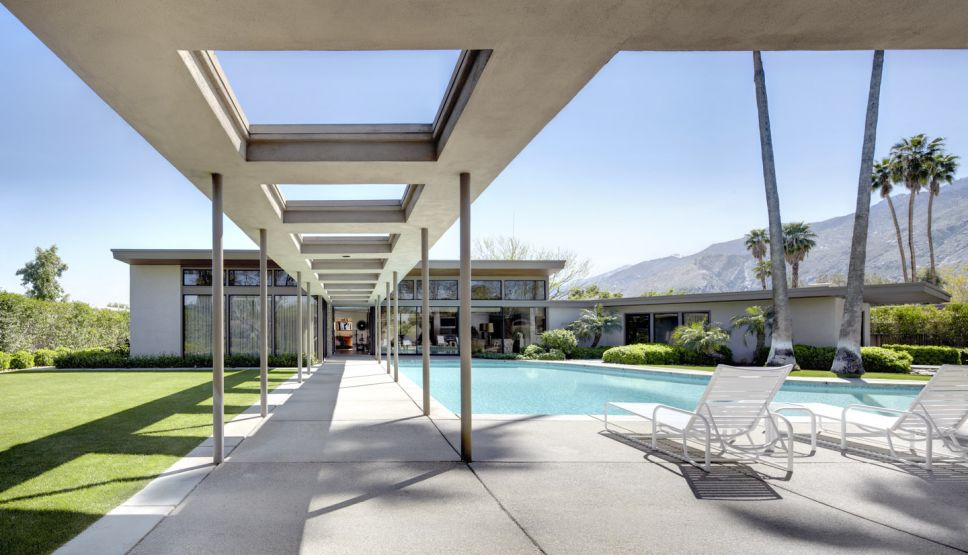 See Frank Sinatra's Twin Palms Estate
Designed by modernist architect E. Stewart Williams in 1947, and famously home to Old Blue Eyes, the Twin Palms Estate has been described as "great midcentury design combined with Hollywood lore." Step inside and learn about the architecture and history of this iconic estate. Get tickets here.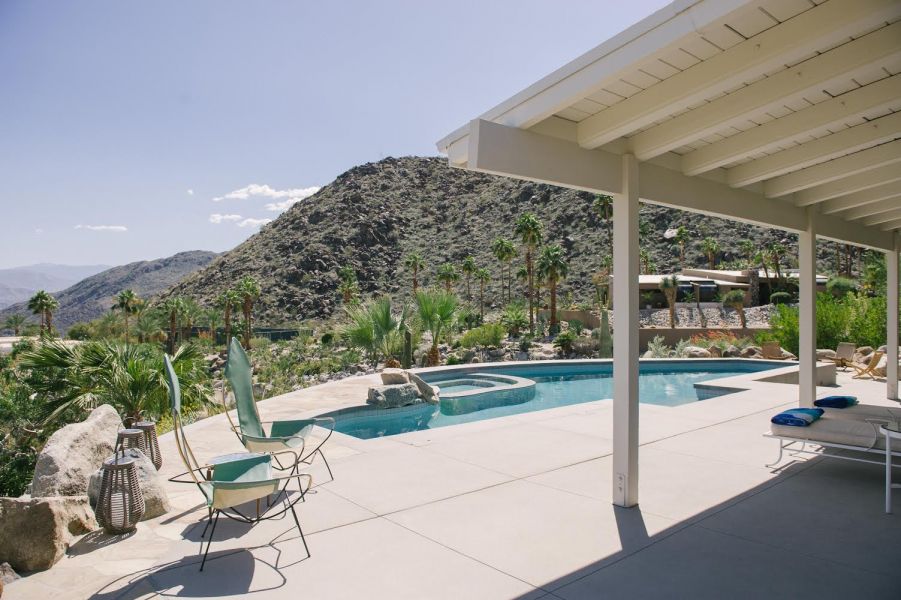 The Art of Living in the Desert
Spectacular residences and stunning views abound in the Framed Spaces Home Tour. The desert landscape is the masterpiece, and these modernist homes are simply the frame through which guests will be able to experience the city's unique history. End the day the Palm Springs way – with a cocktail reception in an architecturally historic building, of course! Proceeds from this event will benefit the Palm Springs Animal Shelter. Get tickets here.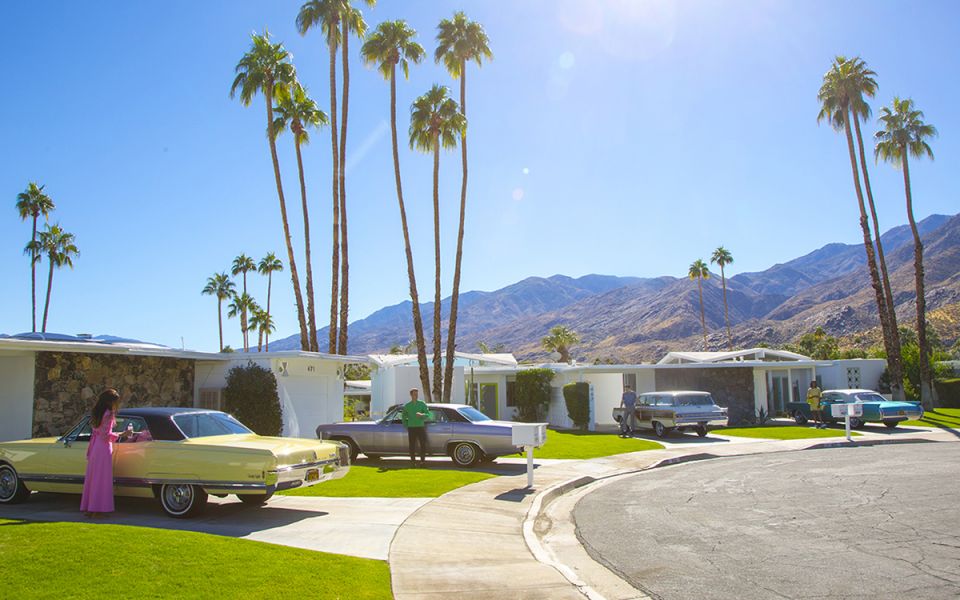 A Chip Off the Old (Breeze) Block
Back by popular demand, the Cul-de-Sac Experience returns to Fall Preview for the hottest tour on in this Canyon View Estates block. From Krisel-designed homes and classic cars, to 60s jazz and vintage fashion, this is "a mesmerizing midcentury extravaganza unlike anything you've ever experienced before!" – Charles Phoenix. Get tickets here.