Stimulate the modernist mind with these Fall Preview talks and presentations.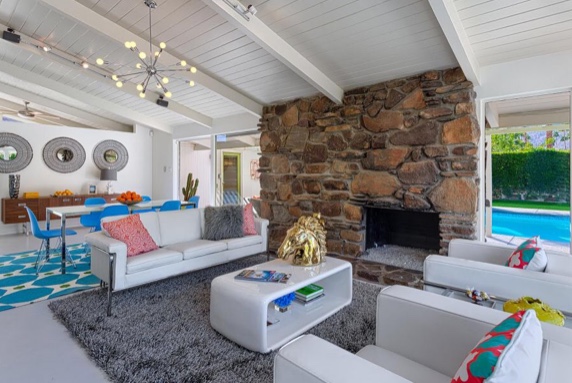 Interior Design Presentation at the "Green Gables" Featured Home
This year's Modernism Week Featured Home, "Green Gables" in Twin Palms will have an interior design presentation hosted by Atomic Ranch. Meet and listen to home owners Kevin Kemper and Howard Hawkes of H3K Design, tour the home and get the insider's scoop on midcentury modern design and furnishing decor. Click here for tickets.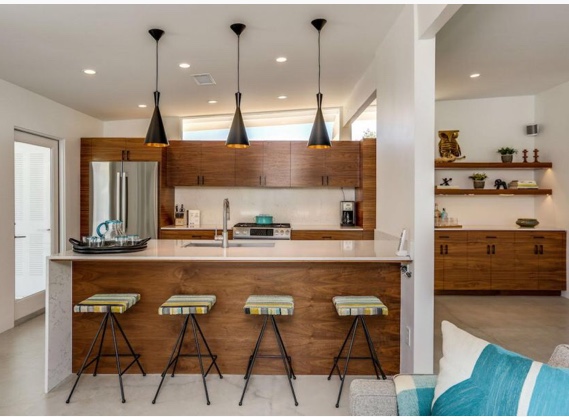 MCM Renovation Challenges
If you've ever had questions about restoring, renovating, or preserving midcentury modern homes, join Atomic Ranch and Palm Springs Contractor Steven Shields during the MCM Renovation Challenges seminar.  Stick around for an exclusive tour of a beautifully renovated 1959 Hugh Kaptur home! Click here for tickets
Modernist history, with a twist
One of the most popular events during Modernism Week is Mod With A TWIST, a series of five 10 minute presentations covering hot midcentury topics like design, fashion, architecture, food, fashion, film, and TV.  Enjoy light bites and wine as you learn and laugh along with us! Click here for tickets.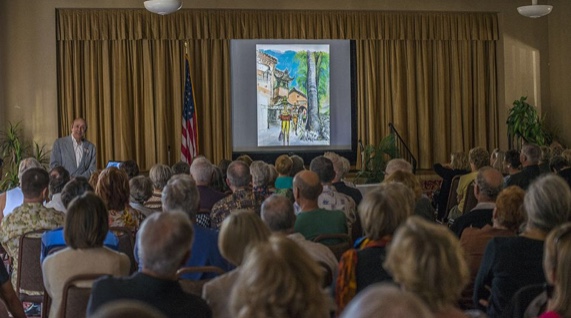 Lost, Saved & Endangered
Join Palm Springs Preservation Foundation board member Gary Johns for Lost, Saved & Endangered: Modernist Architecture – a special event exploring the importance of preserving historical architecture in the city. RSVP here.
Indian Wells Celebrates Moroccan Midcentury Modern
Be among the first to tour the newly renovated Sands Hotel & Spa in Indian Wells with interior designer Martyn Lawrence Bullard, who will give a brief talk about the project of re-designing this 1950's treasure.  Click here for tickets .