Just when you think you've seen it all, there are plenty of new shows, parties, tours, and more in store! Catch these must-see events making a debut during Fall Preview.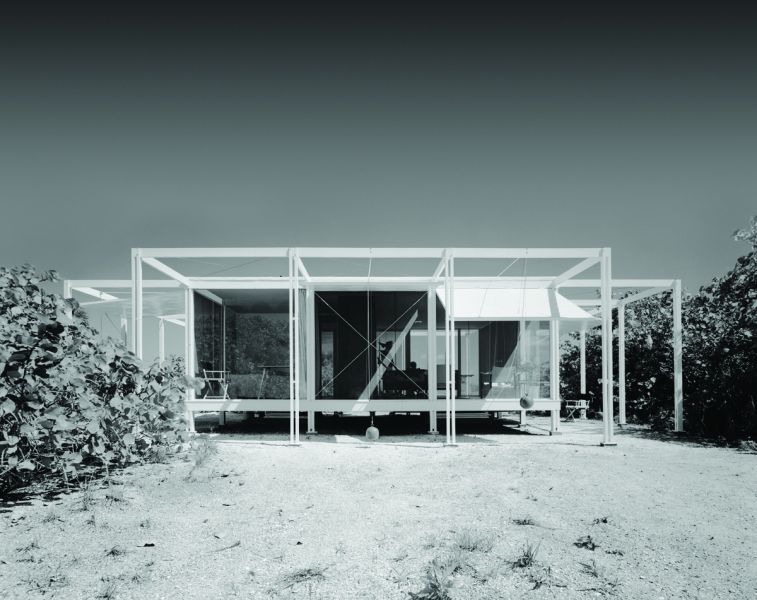 Walker Guest House Replica Tour
A stunning full-scale, furnished replica of Paul Rudolph's iconic 1952 Walker Guest House now has a new home in downtown Palm Springs. Tour the residence – a shining example of the Sarasota School of Architecture movement – during its West Coast debut! Tickets here.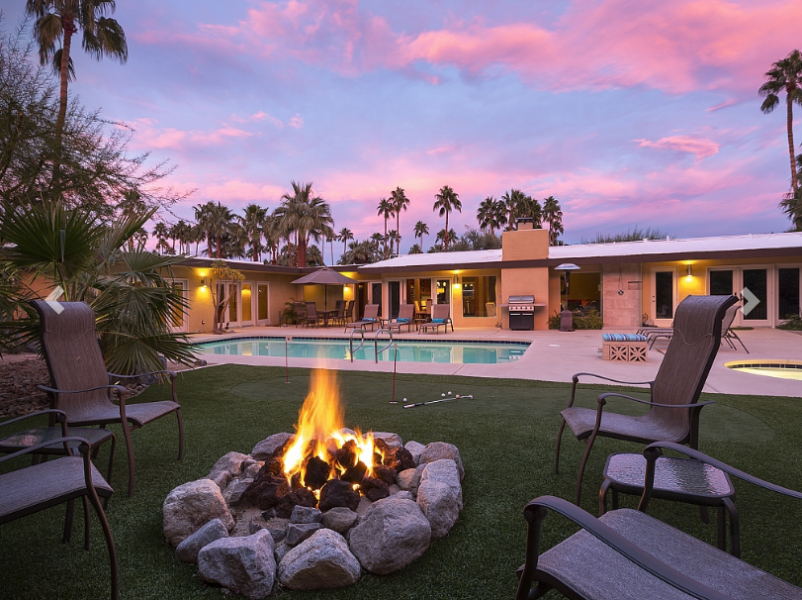 Modernism Week Featured Home: La Vie en Rose
Mastermind behind the very popular Modernism Week Show Houses in previous years, interior designer Christopher Kennedy, will reveal a spectacular renovation of a quintessential midcentury property just for Fall Preview. Classic design meets modern amenities in this Vista Las Palmas home. Tickets here.

Modernism Week Featured Home: Green Gables + Special Interior Design Presentaiton
Designed by Palmer-Krisel and built in 1958 by the Alexander Construction Company, this Twin Palms home is undergoing a complete renovation by H3K Design. Walls of glass, dramatic ceilings, and natural stone walls are just a few of the iconic elements showcased in this beautiful home. Tickets here.
Atomic Ranch will also be leading a special interior design presentation at Green Gables on October 19. If you are looking for MCM design ideas and furnishings, you don't want to miss this gathering! Tickets here.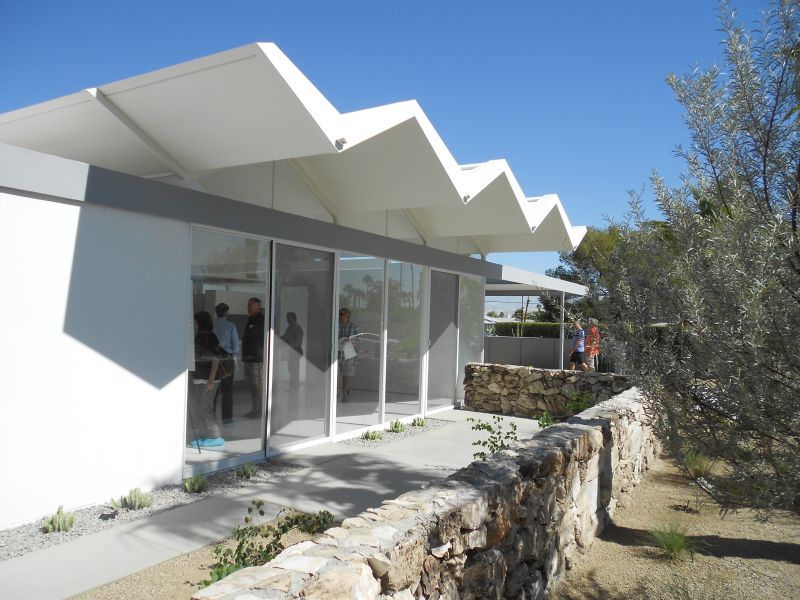 Steel x Three Tour
While the Steel Development Houses (Steel #1, #2 and #4) have individually been shown in previous years, this is the first time that all three of these iconic Wexler & Harrison homes have been featured on a single Fall Preview tour. Guests will also receive a copy of PSPF's popular 60-page tribute journal Donald Wexler: Architect. Tickets here.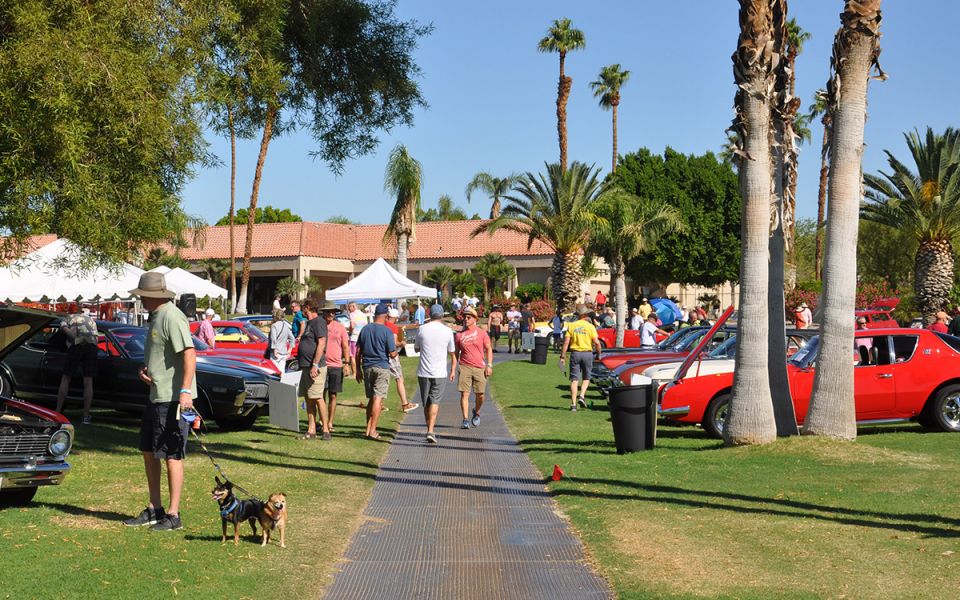 Casual Concours, The Desert's Fabulous Midcentury Car Show
Casual Concours X is the tenth annual gathering of significant post-war automobiles, with over 100 museum-quality cars on display. Catch a glimpse of rare vintage cars and limited edition posters designed by Tom Dolle for Destination PSP. Proceeds will benefit Sanctuary Palm Springs, a transitional housing program and foster care specifically designed to meet the needs of the LGBTQ community of foster youth transitioning to adulthood. Tickets here.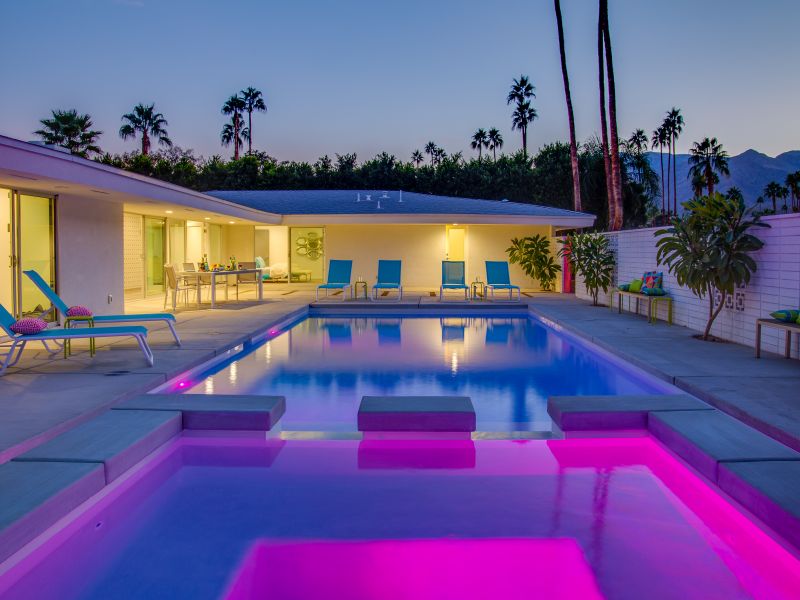 Laid Back & Leisure with a Modern Twist
Enjoy this casual event and tour a modern contemporary home – "Pretty in Pink at Indian Canyons" – blending architecture, interior design and iconic views of the San Jacinto Mountains. Enjoy fabulous tapas, wine, beer and a signature cocktail, while enjoying the music of Chris Arpad. Proceeds from this event will benefit Volunteer Palm Springs (VPS) P.S. Cares public safety program. Tickets here.