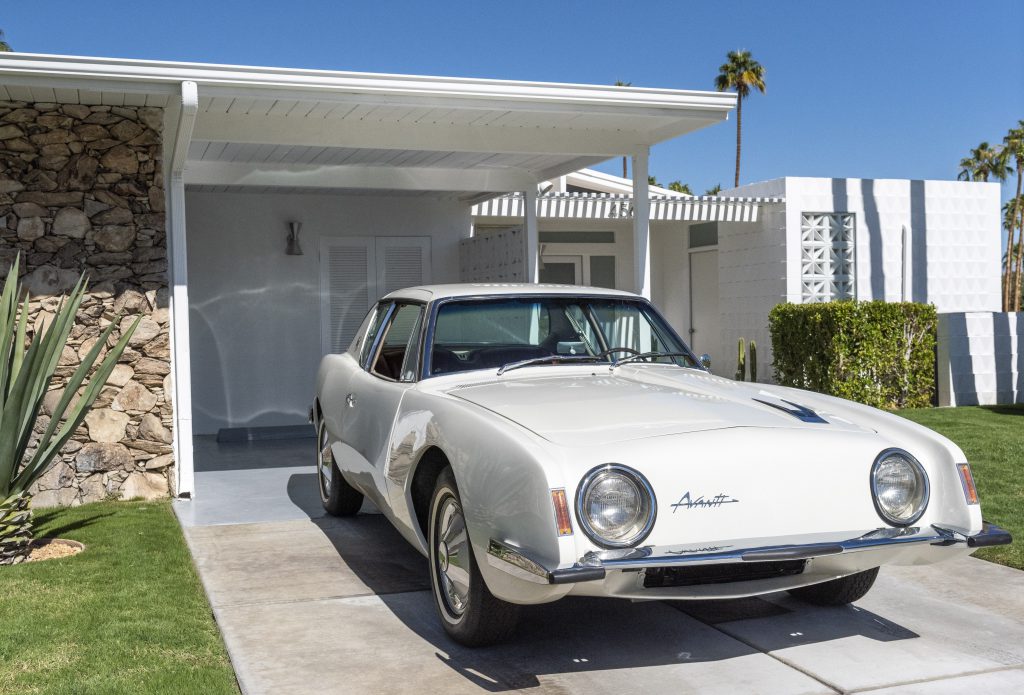 ---
We're pleased to announce the launch of the Modernism Week Fall Preview Online Experience, which will be released for purchase and viewing at 12 p.m. PDT on October 15, 2020 on modernismweek.com.  The online video programs will comprise seven different events (similar to programs that would typically be available during Modernism Week as in-person events) with prices ranging from $5 to $35 per event, plus two free films. 
The virtual event presentation in the absence of live gatherings in Palm Springs in October will allow viewers to participate remotely from home and to share the event experiences with their household. This will also provide greater access to Modernism Week and engaging information about midcentury modern architecture and design for those who can not travel to Palm Springs, California.

The programs consist of the first-ever Modernism Week Virtual Signature Home Tour; conference sessions from "Fast Forward: Designing the Future of Palm Springs;" an entertaining driving tour of Palm Springs with Charles Phoenix; a discussion about the historic Town & Country Center in Palm Springs; "The Best of Mod with a Twist," humorous and informative presentations about midcentury pop culture; and more.
More information and tickets at: modernismweek.com
---