Today is the day! Our inaugural virtual event is now live at modernismweek.com.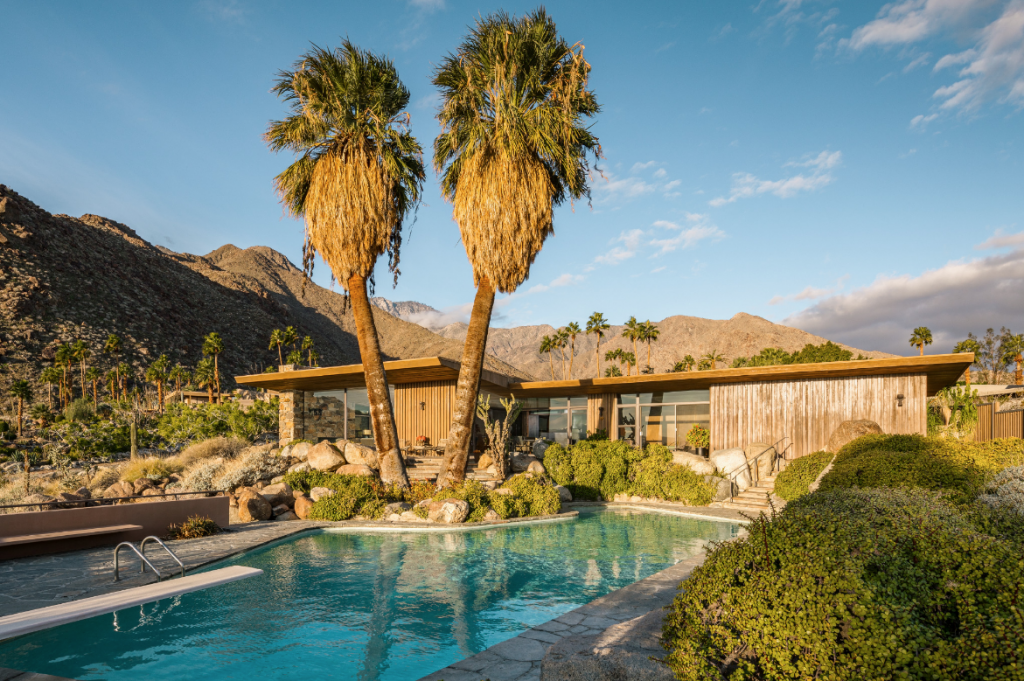 The Modernism Week Fall Preview Online Experience officially begins today! From tours of exclusive homes to free films and riveting presentations, there's something for everyone. Best of all, you can watch the entire program at your own pace! Tickets to all online events will be sold and viewed on modernismweek.com beginning October 15 at 12 p.m. PDT., and concluding October 31. Once purchased, programs will be accessible for online viewing for 30 days.
Don't know where to start? Click on the links below!