From Modernism Week gift cards to donating to a good cause, here are some ways to participate in #GivingTuesday and support Modernism Week at the same time.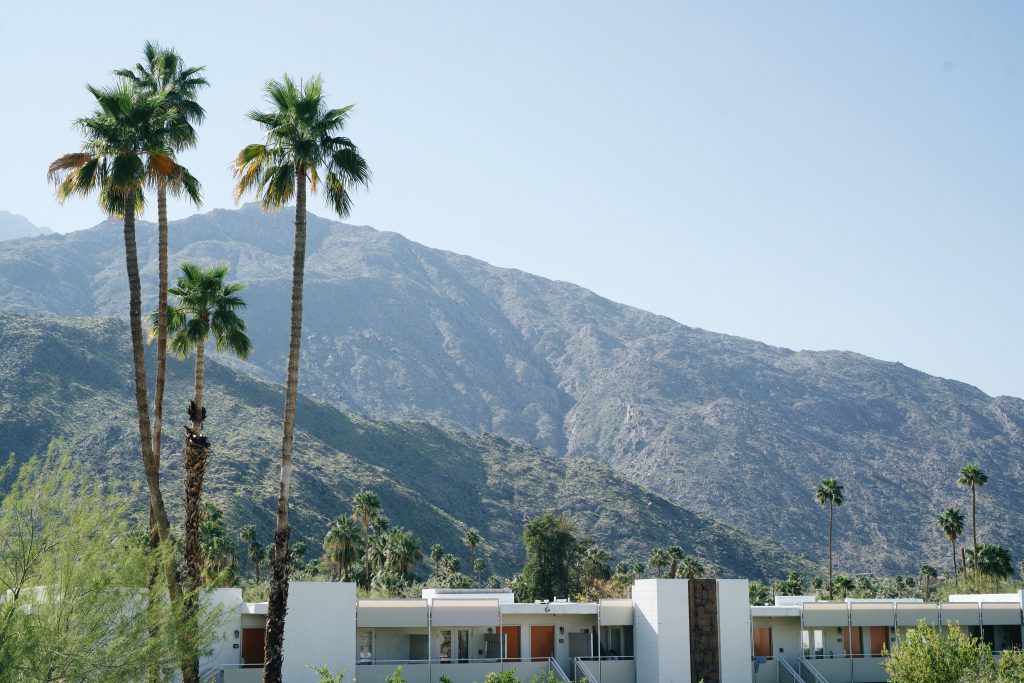 For 16 years, Modernism Week – a 501(c)(3) nonprofit organization – has provided exceptional public programs and events celebrating midcentury and modern architecture and design in Palm Springs and across the globe.
We could not have grown into a world-class event without your continued patronage. And because of you, we are still here, working to bring you the quality programs and experiences that we are known for producing. Thank you for buying tickets, attending our events, supporting our partners and sponsors, watching our online programs, and making donations to help us continue to thrive in this challenging economy. Now, as we look ahead to 2021, which will be a very different year for festivals like ours, we are asking for your support.
Please consider making a year-end tax-deductible gift to Modernism Week. Every dollar you contribute directly supports Modernism Week's efforts to create scholarships, develop educational programs, produce entertaining events, support our community, and expand for the future. 
Additionally, a new way to support Modernism Week will be launching next month. Starting December 1, 2020, Modernism Week gift cards will be available for purchase online. These gift cards have no expiration date and can be used to purchase tickets for any current or future Modernism Week event. All proceeds will be dedicated to Modernism Week's mission to celebrate and foster appreciation of midcentury and modern architecture and design.
Despite the pandemic, we remain committed to our mission and to developing educational and enriching opportunities for the public. Our programs help inspire good global design and preservation of neighborhoods and communities throughout Palm Springs and beyond.
Thank you for helping us continue in these efforts!