Modernism Week features an all-star line up of interior designers in 2017.
If architecture is king at Modernism Week, then interior design is most definitely queen. From their personal residences, to idea houses and showcases, Modernism Week is the perfect opportunity to catch some of the nation's most exciting interior designers transforming spaces into places.
Christopher Kennedy
Palm Springs' favorite interior designer Christopher Kennedy has assembled an all-star line up of tastemakers and trendsetters to help him transform Kelly Golightly's new manse – the site of this year's Modernism Week Show House: The Christopher Kennedy Compound – from med to mod. Kennedy is tapping both experienced interior designers as well as some of his talented creative pals and favorite brands. Notable names include fashion brand Kate Spade, Sarah Sherman Samuel, Joy Cho, and photographer Gray Malin. Tickets here.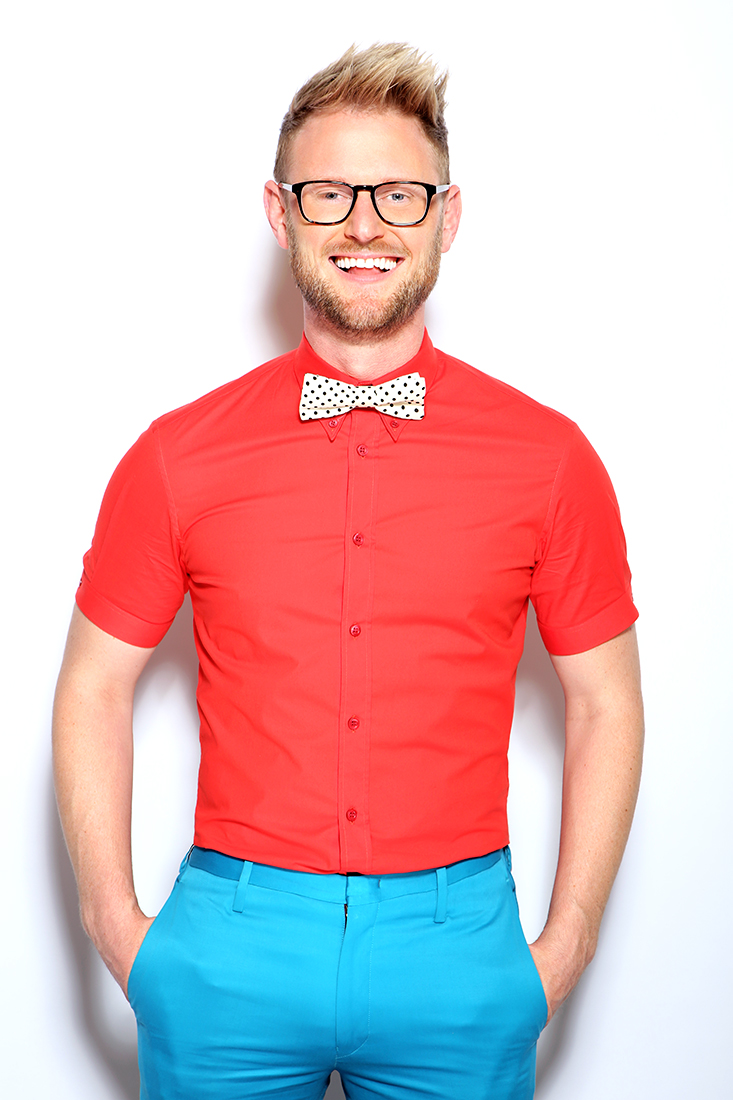 Bobby Berk
A few years ago interior designer Bobby Berk left the blizzards of New York for sunny Los Angeles. He's since continued to grow his practice into a design empire. This year, he's teaming up with his friend Jaime Derringer from DesignMilk to outfit Modernism Week's Social House, an idea space posted in a Desert Eichler. The dynamic duo will curate modern art, accessories, and objets to complement furniture by heritage Danish midcentury furniture brand Carl Hansen & Son and state of the art sound system by Sonos. Social House is only open by invitation or appointment unless you can snag a ticket to the DesignMilk conversation on Sunday. Tickets here.
Sean Gaston, Pjetur Sigurdson, and Bradley Bayou
The Celebrity Interior Designer tour returns.  Don't miss your chance to peek inside the perfectly appointed abodes of industry insiders Sean Gaston, Pjetur Sigurdson, and Bradley Bayou, whose homes have all been published in the world's top design magazines.  Gaston resides in a resides in a lovingly restored Stan Sackley home. Sigurdson's home features over the top luxury and lavish Palm Springs touches.  Bayou's Palm Springs estate is an exercise in understated elegance. Tickets here.
Tracy Beckmann
Interior designer and hotel owner Tracy Beckmann will speak about Saving an Icon, the arduous but rewarding process of architectural preservation and her journey restoring the award-winning Hotel Lautner.  The lecture is free but you can also snag a ticket to A Night of Preservation which includes a tour of the Lautner Compound, which now includes the Park and Ranch house. Tickets here.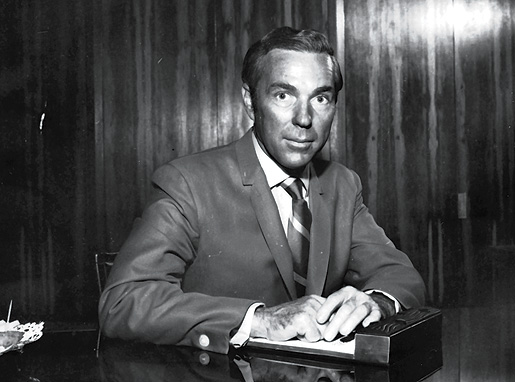 Arthur Elrod
Technically, Mr. Elrod will not be in attendance this year.  The famed interior designer ruled Palm Springs from 1953, when he opened his design firm, until his untimely death in a car crash in 1974.  But long-time shelter editor and author Adele Cygelman will be channeling Mr. Elrod for a fascinating talk called Elrod = Diamonds are Forever about the famous designer and how his influence continues to shape interior design. Tickets here.