New Tours, Idea Houses, and Just Plain Fun 
Thousands make the annual pilgrimage to Palm Springs to catch the cultural phenomenon that is Modernism Week but with hundreds of events scheduled over the eleven days, it's impossible even for the most die hard of fans to catch everything.  Besides the annual sell-out bus tours, home tours, neighborhood tours, and an array of talks and films, Modernism Week always adds several new events to keep things fresh.  This is a handy round-up of what's totally new in 2017.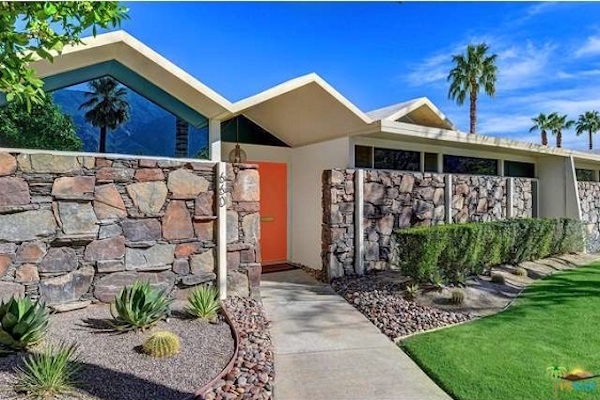 More Access to New Places
Each year, Modernism Week affords guests access to new spaces and places throughout the Coachella Valley.
The New Houses
People come to Modernism Week to see the beautiful houses, and this year Modernism Week does not disappoint.  In addition to the signature home tours, there are a few very notable additions in 2017.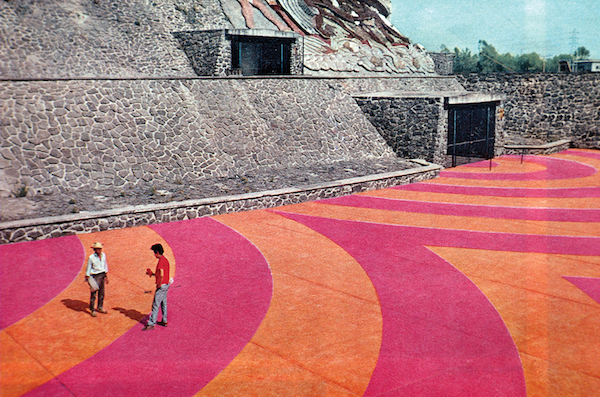 Mexico City Modern
From April 8-13, 2017, Modernism Week will be hosting an architectural tour to Mexico City, focusing on the city's significant midcentury modern architecture including the residence and work of Luis Barragán, as well as some UNESCO World Heritage Sites. Don't miss these February events highlighting notable aspects of Mexico modernism. (Click here for a special Mexico City Modern Monday Package.)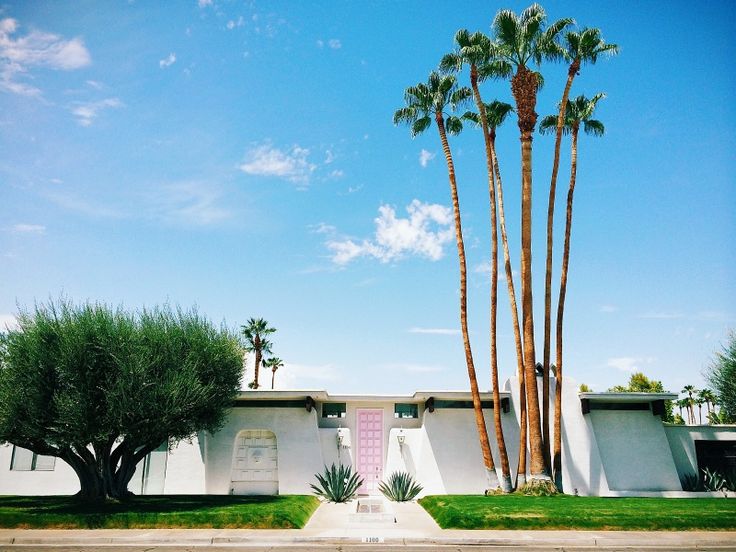 Just Plain Fun
Modernism Week has also added a few things just for fun.