You're not late to the Modernism Week game yet – but if you wait too long, you will be! Read on for the top events you can still get tickets to.
Whether you're new to Modernism Week, a spontaneous type, or simply a chronic procrastinator (no judgment – we've all been there!), there are plenty of events with tickets still available. Make sure to reserve your spot today!
TOURS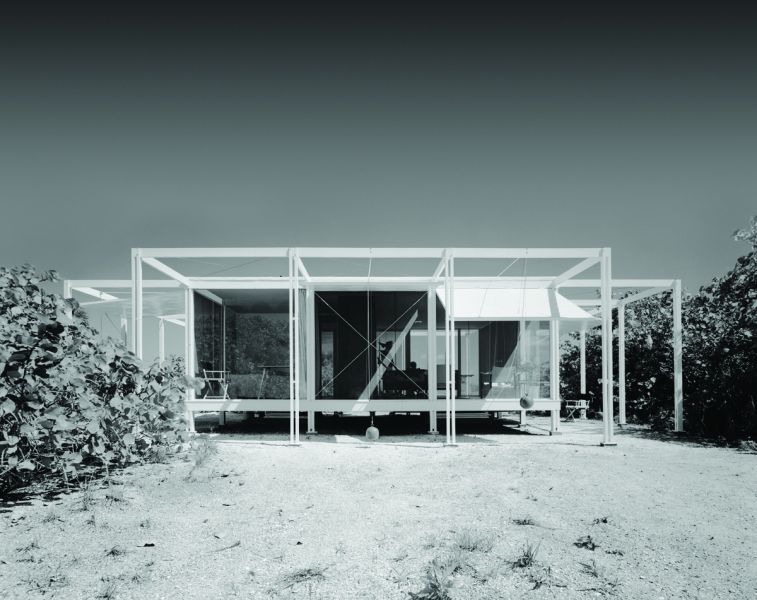 Walker Guest House Replica
Experience a full-scale replica of architect Paul Rudolph's 1952 Walker Guest House, which has been relocated and reconstructed by Palm Springs Modern Committee, and is on loan from Sarasota Architectural Foundation.  February 14 to 24 from 9am to 5pm. Get your tickets here.
Meet the Makers of Green Gables
H3K Design, the minds behind the Modernism Week Featured Home: Green Gables, will share their insights on what it really takes to restore and renovate a midcentury modern gem.  Saturday, February 16 from 3pm to 5pm.  Get your tickets here.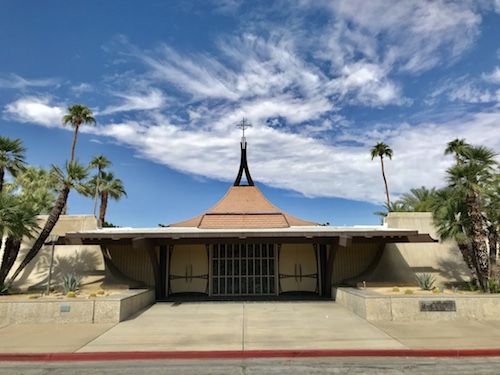 Self-Guided Tour of Sacred Spaces
Don't miss this self-guided tour of churches designed by notable midcentury modern architects.  Check-in is only open for one hour, some sites stay open till 12 noon, and some sites are exterior-only visits and drive-bys.  Details are listed in the event description.  Saturday, February 16 from 9:30am to 10:30am.  Get your tickets here.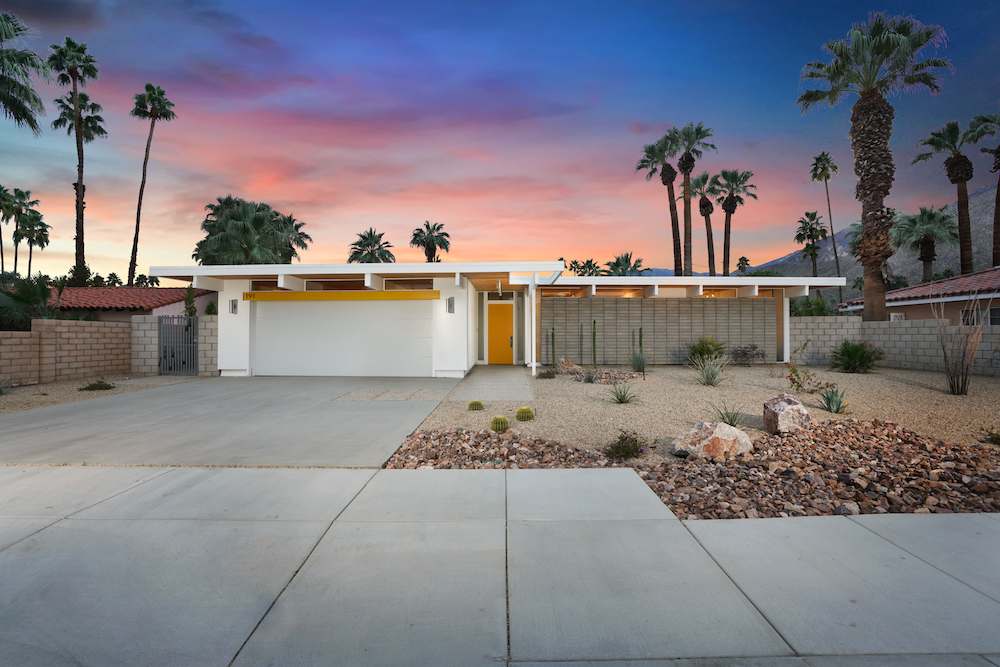 Inside the Newest Desert Eichler
If you're interested in a Midwestern millenial take on midcentury modern design, you'll want to get a peek inside the newest Desert Eichler to be constructed in Palm Springs. Homeowners Brad and Heather Fox partnered with Corian Design, Dunn-Edwards, Ferguson, FLOR, Hunter Douglas, KUD Properties, and Room & Board to bring this stunning residence to life. Tickets are still available Sunday, February 17 through Tuesday, February 19.  Get your tickets here.
The Forgotten Frey: Cree House
This is a rare opportunity to get a peek inside this meticulously restored home which has never been open to the public before.  Architectural expert and co-founder of Modernism Week, Robert Imber, will also lead guided tours of the Albert Frey-designed residence. Tickets are still available Sunday, February 17 through Sunday, February 24.  Get your tickets here. Guided tours with Robert Imber available here.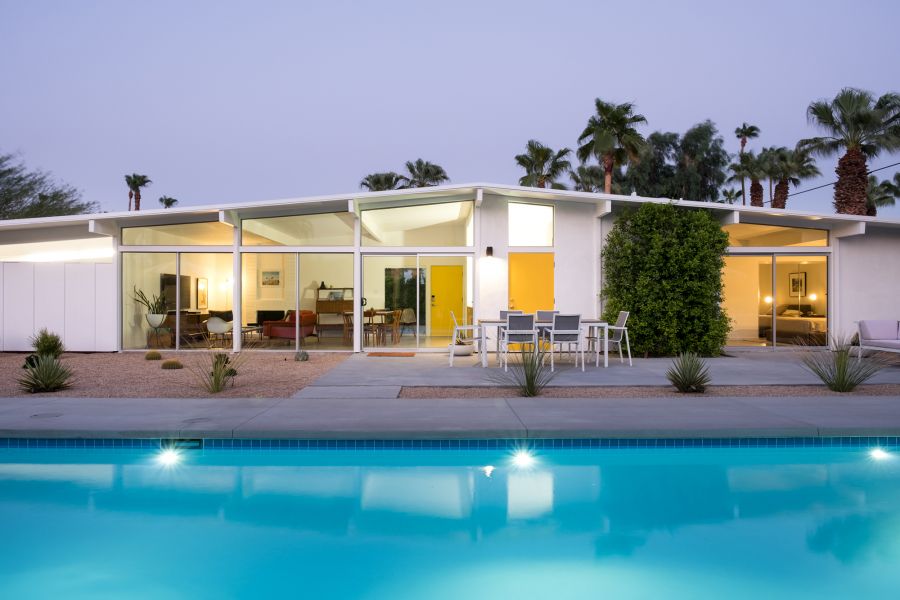 Little Beverly Hills
This is the first-ever tour through a little known (but much loved) neighborhood, featuring six midcentury post-and-beam homes that have been lovingly restored by their owners. Originally known as Ramon Rise and The Enchanted Village, the neighborhood was subsequently called Little Beverly Hills because most of the streets are named after their celebrated counterparts 100 miles west in Beverly Hills.  Wednesday, February 20 from 12pm to 2pm only.  Get your tickets here.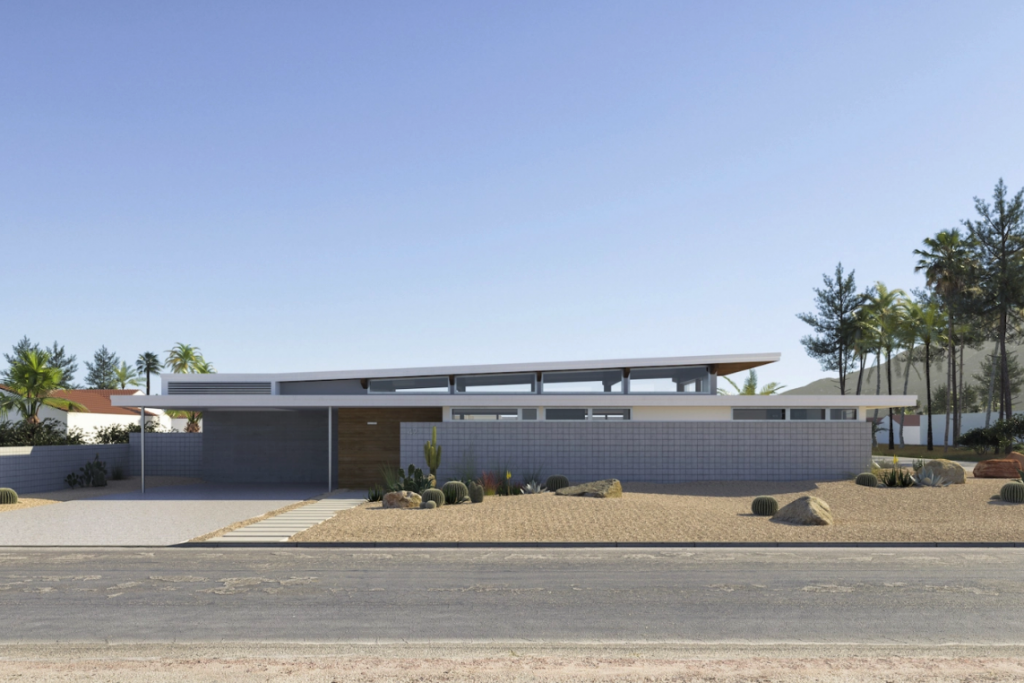 Two More Modernism Week Featured Homes on Weekend Two
This year, Modernism Week is showcasing more Featured Homes than ever.  Check out the Axiom Desert House which was just featured in the Los Angeles Times, and the Sackley Shagadelic by Thomboy Properties, both of which are open for tours all weekend long.  The Axiom Desert House is also hosting a special debut party.  Friday, February 22 through February 24. Get your tickets here for tours at the Axiom Desert House or the party at the Axiom Desert House and here for tours of the Sackley Shagadelic.  
TALKS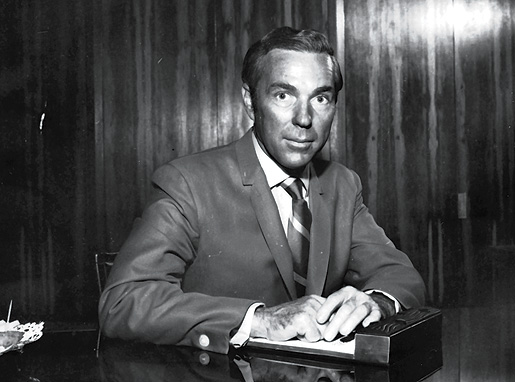 Arthur Elrod: What a Wonderful Life with Adele Cygelman
Find out more about the wonderful life of legendary Palm Springs interior designer Arthur Elrod, who is the 2019 Palm Springs Walk of Stars recipient.  Author Adele Cygelman waxes poetic about Arthur and will be on hand afterwards for a book signing. Friday, February 15 at 9am.  Get your tickets here.
A Colorful Life: Gere Kavanaugh
Gere Kavanaugh is a prolific designer and a multidisciplinary pioneer who has lived her life full of color and exuberance.  She was the third woman to graduate from Cranbrook Academy of Art's design program, became known as one of General Motor's so-called Damsels of Design and served as director of interiors for Victor Gruen's architecture and planning firm before hanging out her own shingle with Gere Kavanaugh/Designs.  Friday, February 15 from 10am to 11:30am.  Get your tickets here.
Inside Desert X
Curious about Desert X?  Dive deeper into this year's featured artists and their site-specific installations with curator Amanda Hunt and artist Julian Hoeber.  Then go out and see the Instagram-worthy artwork on your own.  Friday, February 15 at 1pm.  Get your tickets here.
EXHIBITIONS, FILMS, AND FREE EVENTS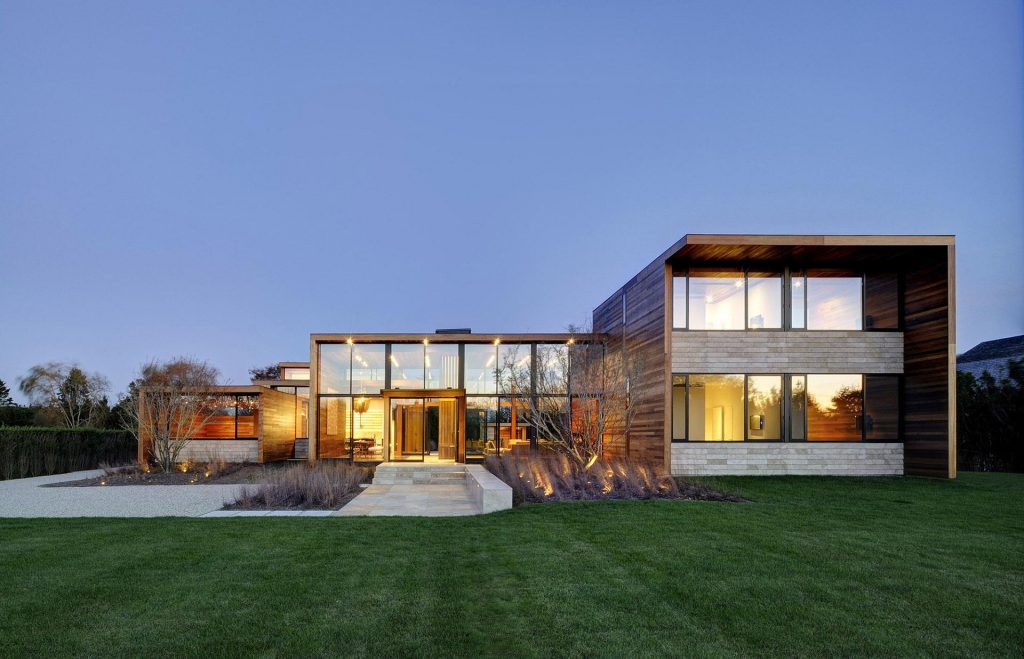 There are also tons of exhibitions, films and free events during Modernism Week, spanning architecture, landscape architecture, interior design, and more.  Search all the options here by using the dropdown menu to search by your preferred category.  You might also want to consider getting an all access pass to the Architecture and Design Film Festival screenings so you don't miss a single film.