Your vintage shopping guide.  Happy hunting!
We'd challenge you to find a better place in the world to shop for midcentury home decor…but we know it's not possible. Palm Springs is truly a treasure trove of the best in vintage rarities in pristine condition and while it's hard to go wrong, we have our favorites that we return to time and time again whenever we're jonesing for a new bar cart or table top tchotchke.
Wonderama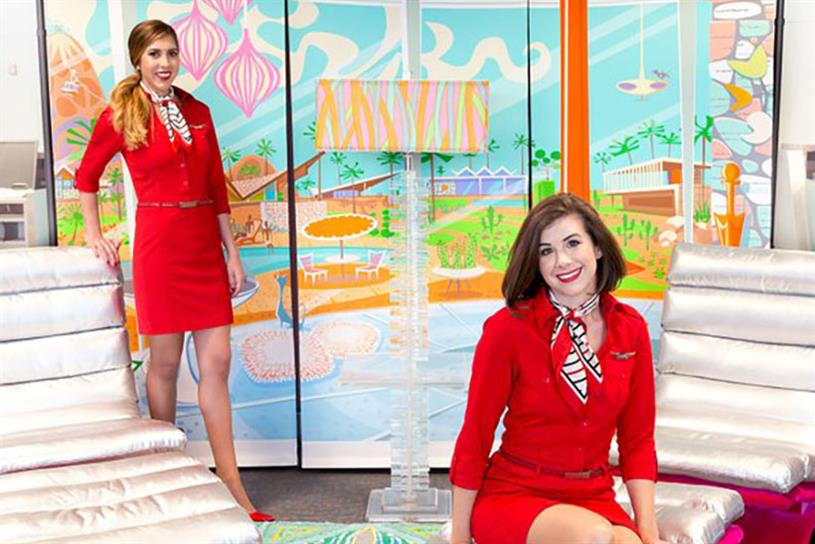 This year, the masterminds behind Wonderama are working with our friends at Virgin America to set up an amazing lounge at the Palm Springs airport. If you fly in to this gate, Instagram a glamour shot in the lounge and tag us @modernismweek! And then scurry straight to Wonderama and find some gems for your home.
LOT 58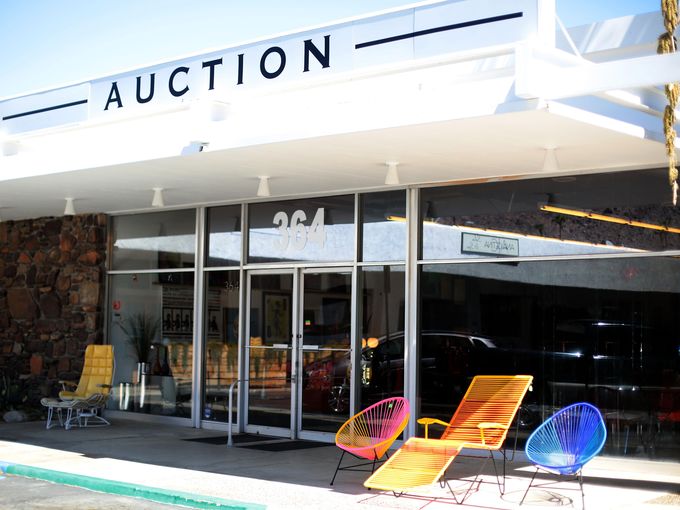 If you like a little adrenaline rush with your vintage shopping, LOT 58 has the corner on the auction market. Snag your favorite items in person or online and check back often for newly added bits and bobs.
Hedge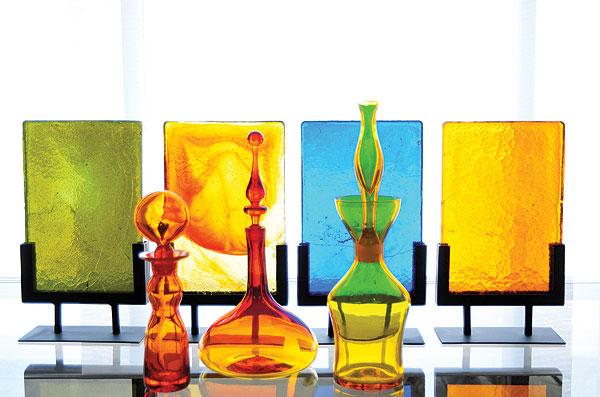 In 2014, Vogue named Hedge one of its favorite Palm Springs vintage shops. While this one is more Palm Springs adjacent as one of the tenants of Cathedral City's Design Hood, the curation is eclectic and top notch. And the best part is they're surrounded by a collection of other great vintage – it's a real one stop shop.
SPACES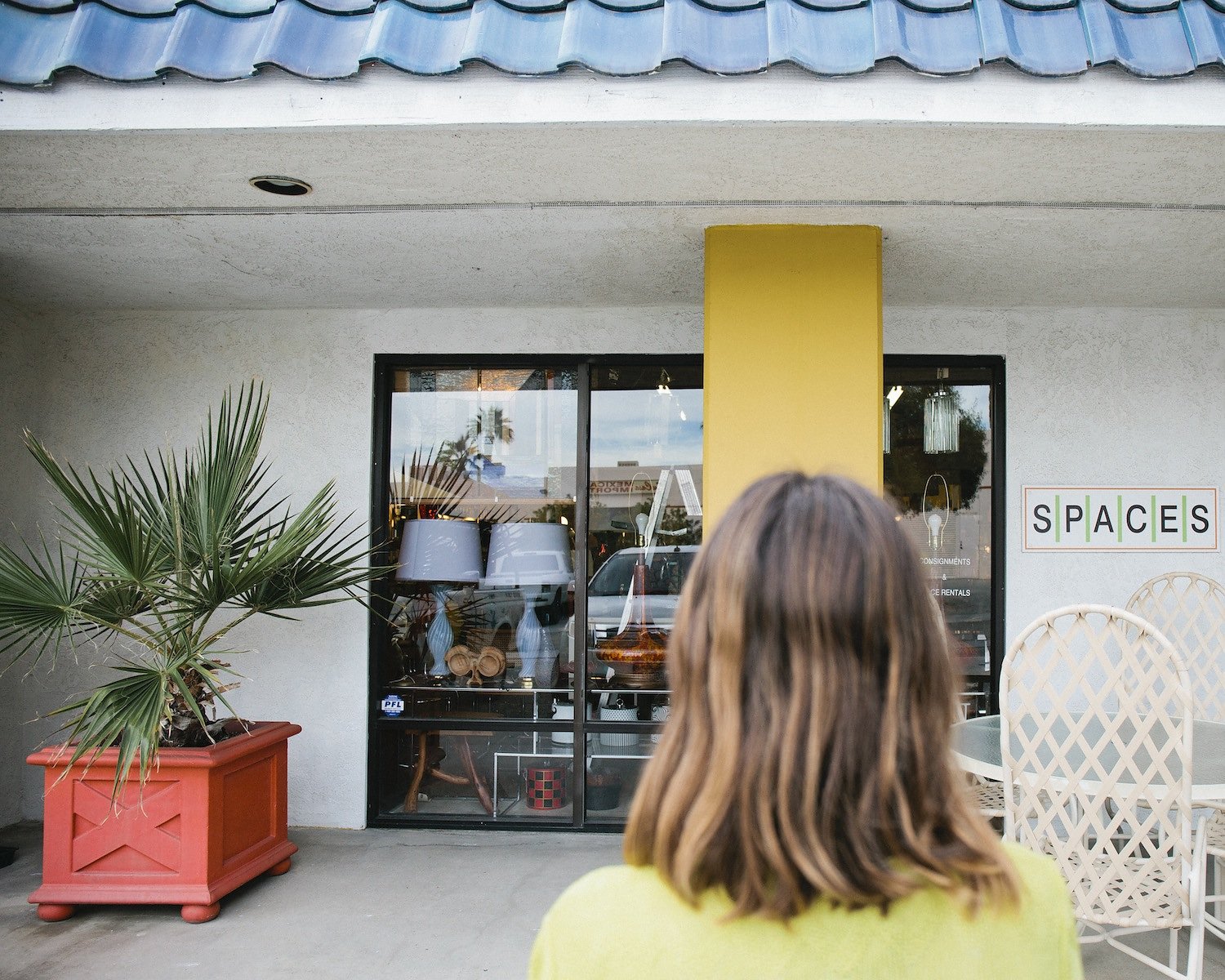 On the same tiny block of Perez Road just a few doors down is Spaces, what used to be called a collective dealer's space.  It's one of those places where you walk in, and suddenly it's several hours later.