The show must go on, and we're doing it in (socially-distanced) style. Check out this year's featured Modernism Week shows and sales.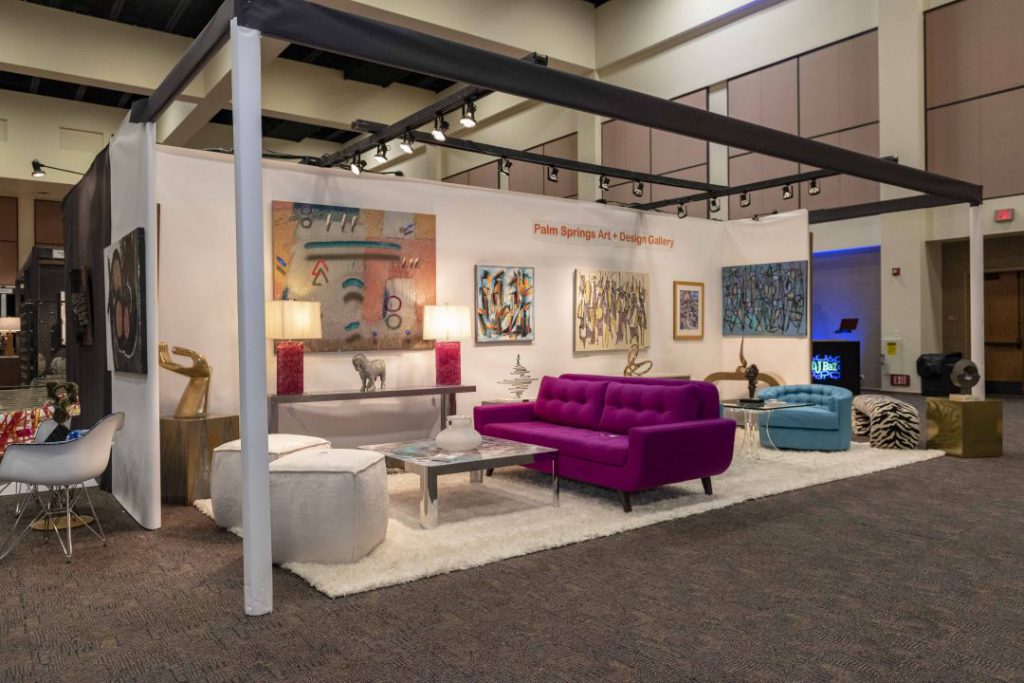 21st Annual Palm Springs Modernism Show & Sale + Modern Design Expo
April 8-11 2021 | 10:00 a.m. to 5:00 p.m. | $25
Get one ticket and enjoy two shows! The 21st Edition of the Palm Springs Modernism Show & Sale features 60 premier exhibitors from across the U.S. and Europe reflecting all design movements of the 20th century and especially highlighting mid-century modern design. The 3rd Annual Palm Springs Modern Design Expo will feature 40 exhibitors from across the country presenting modern custom hand-crafted furniture, interior design, contemporary art and photography, and home technology.
Both shows will be held at the Palm Springs Convention Center, where guests will be required to wear a proper face covering and practice safe, physical distancing.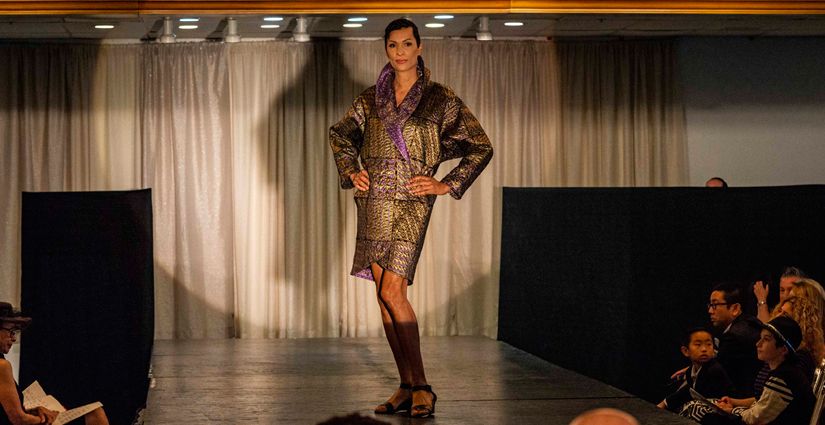 "A Night Out on the Town" a Fashion Retrospective Over the Decades
April 11, 2021 | 1:00 p.m. to 4:00 p.m. | $60
The popular fashion retrospective returns for a stylish stroll down memory lane. Sip a glass of bubbly outdoors before enjoying an evening of fashion, live Q&A with celebrity stylist Neil Cohen, and vintage shopping in the spacious Bochner Auditorium. A portion of proceeds from this event will be donated to Temple Isaiah.
Fins and Tails – Classic Private Car Collection
April 12, 2021 | 9:00 a.m. to 12:00 p.m. | $25
View a large collection of restored classic American and European collectable cars that are now in private ownership. Sip a morning mimosa as you stroll among vintage cars with big fins, exotic modern styling and impressive engines.
A Curated Collection
April 17-18, 2021 | Times vary | $10 (General Admission) or $15 (Early Preview)
This twice yearly pop up event in Palm Springs highlights exceptional vintage clothing and accessories to dress the best of closets. Score one-of-a-kind finds and iconic designer pieces you won't be able to discover anywhere else. Please note that entry is timed for capacity with a limited amount of tickets every hour to shop.
---
*Face coverings are required for all events. These events may be subject to change, depending on public health and safety guidelines in light of the COVID-19 pandemic. For more information about our refund policy, gift cards, and more, please visit the Modernism Week FAQ page.