"Art is a treasure, and these thin but jealous walls defend it."
Italian architect Gio Ponti uttered these words upon completion of the Martin Building (formerly the North Building) at the Denver Art Museum (DAM) half a century ago. Designed in collaboration with Denver-based James Sudler Associates, this seven-story structure made history as the first high-rise museum in the US, as well as the only completed building in North America by Ponti.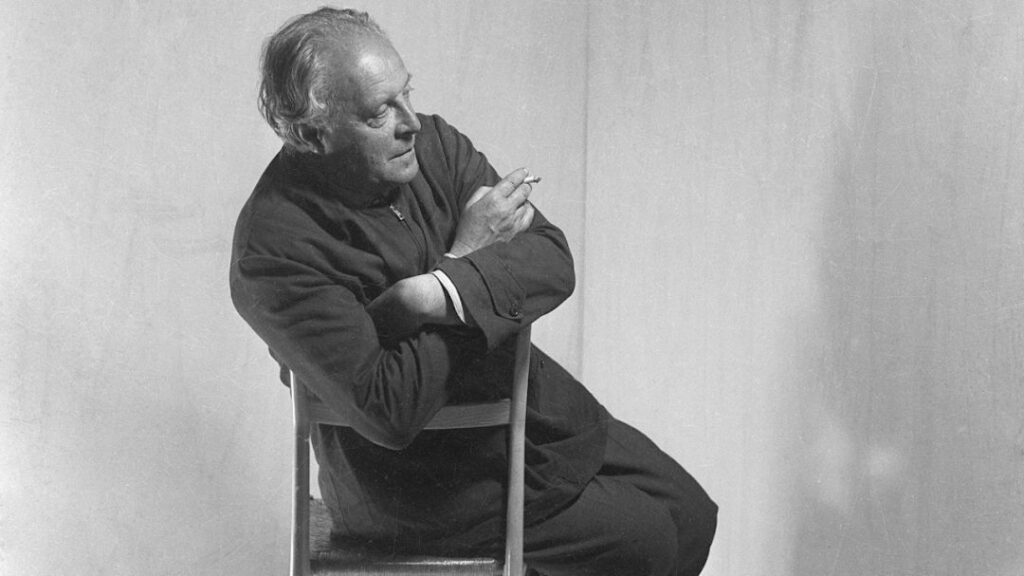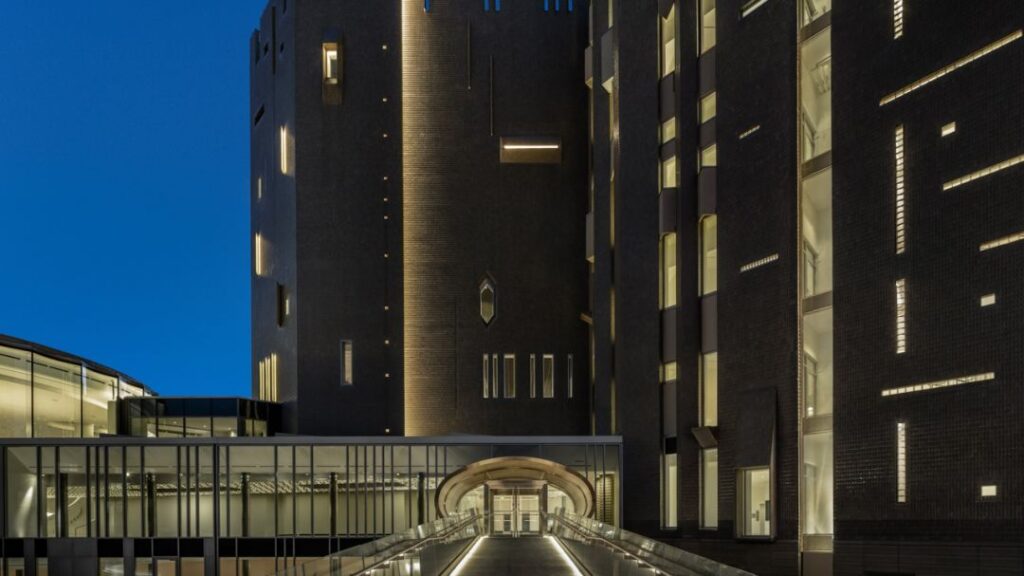 Art should be inside museums only when the works are liable to suffer from light, heat, cold, water, snow, wind, and thieves. But living art should be outside, as in Venice, as in the villes d'art (why shouldn't Denver be one?) with the architecture.

– Gio Ponti
Ponti's philosophy of living art was translated into DAM's distinctive cut-out roofline, narrow windows, and an exterior covered with more than a million custom-made glass tiles that turn the very building into a work of art itself.
DAM reopened to the public late last year following an extensive two-year campus reunification and building renovation project by Machado Silvetti and Fentress Architects.
"The Martin Building is a treasured work in the Denver Art Museum's collection, and the chance to celebrate Gio Ponti's legacy and realize elements of his design through its renovation and restoration was a thrill for our team," said Jorge Silvetti, Principal at Machado Silvetti.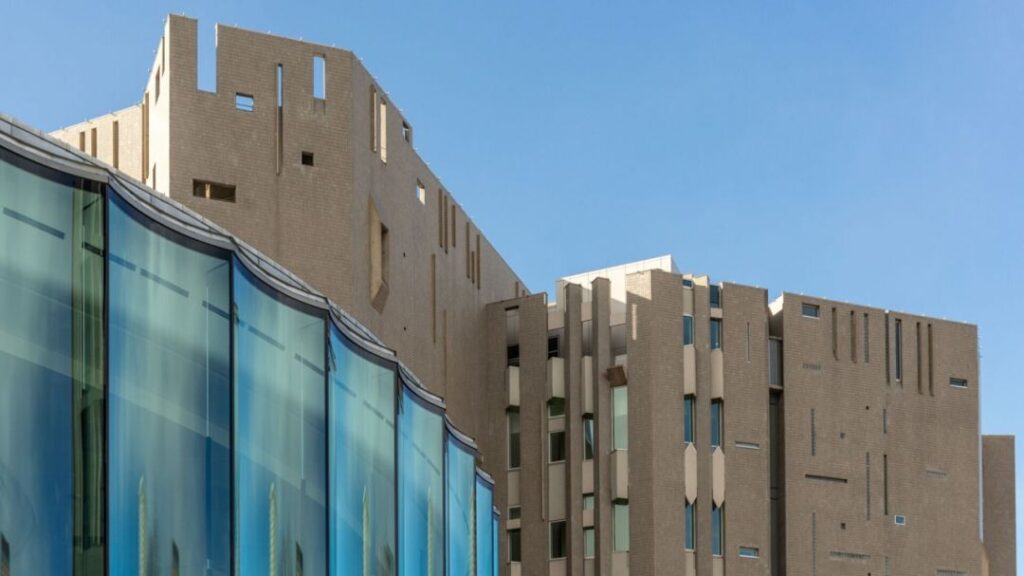 The latest additions include the new Anna and John J. Sie Welcome Center – which features an impressive rotunda surrounded by 25-foot floor-to-ceiling curved glass windows – as well updated galleries, outdoor terraces, two dining options, educational spaces, and more.
"To create the new Sie Welcome Center in the architecturally rich context of Denver's Golden Triangle Creative District, it was critical for us to design a structure that was simultaneously in dialogue with the vibrant visual language of Ponti and Studio Libeskind's designs, while also providing connection to the museum," Silvetti explains. "With its elliptical shape that is approachable from all angles, and transparent glass façade, the Sie Welcome Center is an inviting and glowing beacon to greet all visitors."
Darrin Alfred, Curator of Architecture and Design at DAM, will take the Modernism Week stage on February 19, 2023 to reveal how themes, materials, and aesthetic developments found in this captivating structure had animated the entirety of Ponti's wide-ranging career, while sharing insights on the inception and unique design of recent renovations. Learn more and reserve tickets for this event here.
---
Photo credits: Gio Ponti Archives, James Florio, Denver Art Museum, Flickr OHNY