These are just a few of the iconic midcentury homes you can see during Modernism Week.
Palm Springs is a veritable treasure trove midcentury homes designed by such renowned Desert Modernists as Donald Wexler, Albert Frey, Hugh Kaptur, William Cody, William Krisel, Richard Neutra, and more.  Many of these houses are private residences and closed to the public most of the year, but Modernism Week affords visitors a rare chance to step inside. These are just a few of the gorgeous homes that you can see this year.
Frey House II
A trip to Palm Springs is not complete without a visit to the Frey House II, perched atop a rocky outcropping at the end of Tahquitz Canyon Way.  It is literally impossible to take a bad photo of this house which really demonstrates this modern master's architectural sensibility.  Tickets sell out quickly, but here's the trick: go during the week!  Take the last tour of the day and stay for a cocktail and sunset.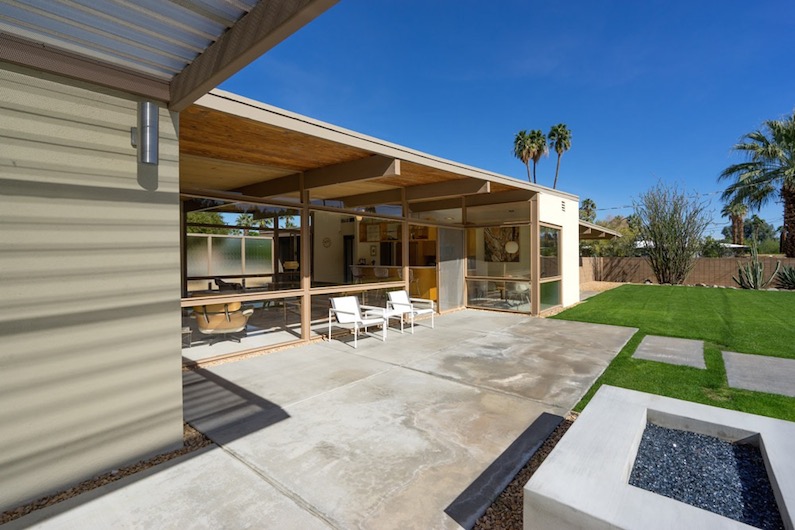 Sunmor Estates Midcentury Home Tour
Sunmor Estates is a little known gem of a neighborhood built on the site of the old Palm Springs airport that boasts an incredible collection of midcentury homes by four iconic era builders: Alexander Construction Company, Robert Higgins, Jack Meiselman, and a few rare one-of-a-kinds built by Smith & Rapport.  Grab a ticket now to peek inside these beauties.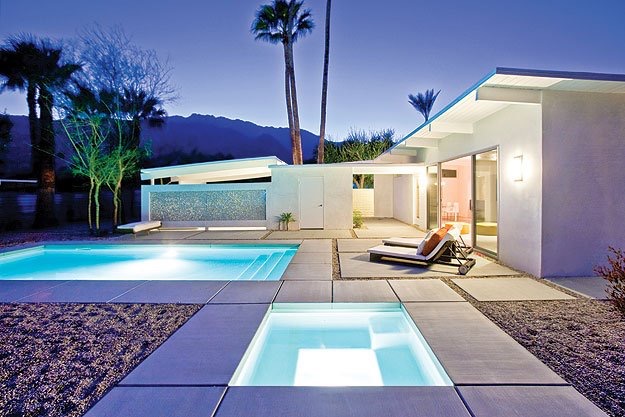 Meiselman Midcentury Home Tour
Jack Meiselman was George Alexander's main competition when it comes to creating midcentury modern tract homes, and while he built fewer than 200, Meiselman homes can often be found close to Alexander homes.  This special tour explores homes in the Little Beverly, Sunmor, Sunrise Park, and Racquet Club neighborhoods of Palm Springs.   Snag a spot on this self-paced driving tour take a trip back in time.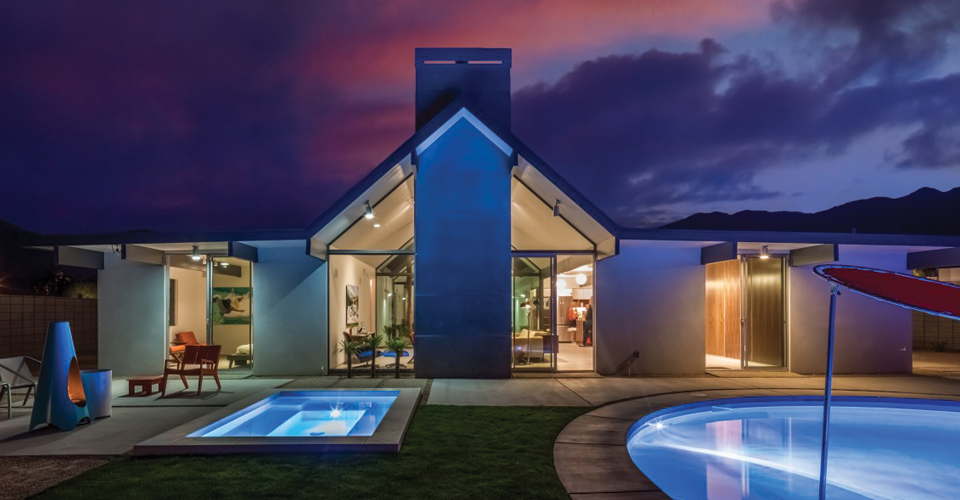 Desert Eichler
Joseph Eichler was an influential advocate of bringing modern architecture from the world of custom residences and large corporate buildings to general public availability in the form of distinctive residential subdivisions in the midcentury modern style.  Join fans of the visionary developer for Eichler Day.  Start with a conversation and film screening at CAMP and round out the afternoon with a tour of the first three Desert Eichlers.