It's not too late to get tickets to see of some of Palm Springs' most notable homes.  You just need to know where to look!
Great news, modernistas!  While home tours tend to sell out quickly, there are still tickets available to see beautiful homes, from the perfectly restored to the newly constructed.  Read on for a quick rundown.  By the time you finish reading this story, things might have changed, so click quickly if you want to snag a spot.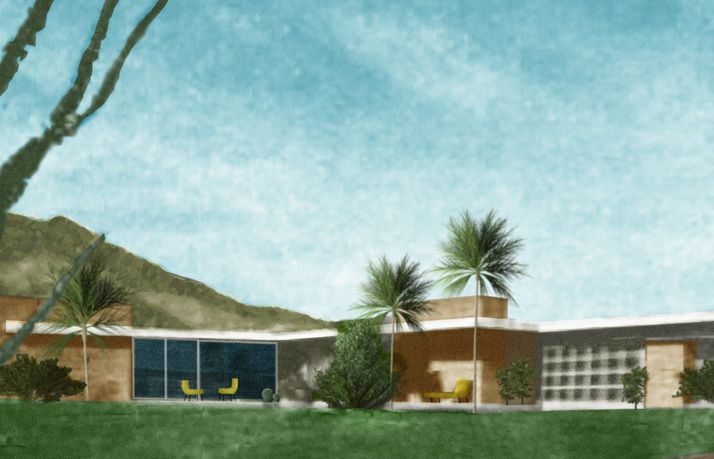 Modernism Week Showcase Home: Gillman Residence
Learn more about how Thomboy Properties is restoring one of Herbert Burns' more lavish Late Moderne estates and get your tickets here.  PRO TIP:  As Modernism Week's Showcase Home, the Gillman Residence is open all week long which increases your chances of snagging a ticket!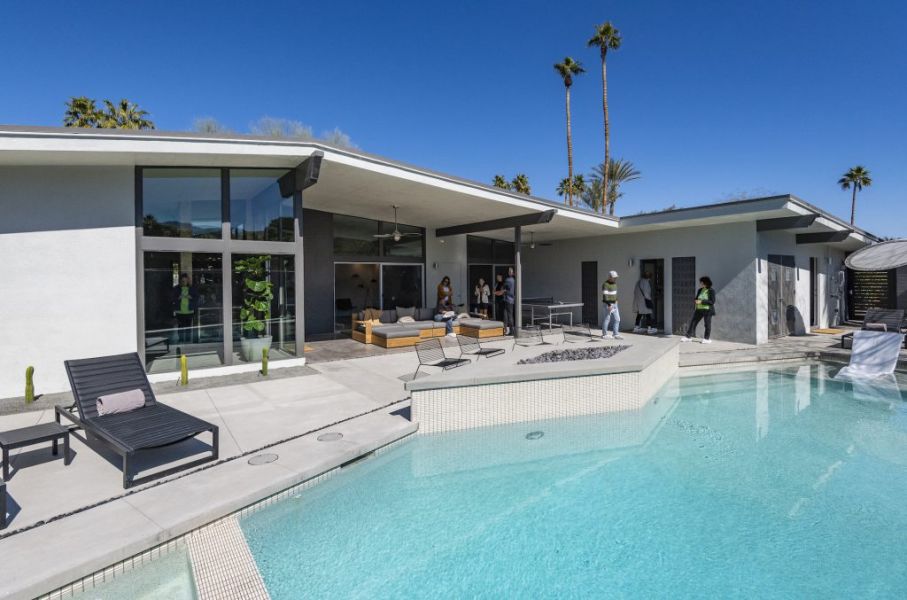 Palm Desert Signature Home Tour
If you're local or you're staying the whole week, don't miss this special mid-week treat for modernistas in-the-know.  Palm Desert is just a quick jaunt down the 111.  PRO TIP:  This tour is just like Modernism Week's Signature Home Tours in Palm Springs, except this mid-week version takes guests inside some of the most notable midcentury and new century modern manses and interesting neighborhoods in Palm Desert.  Get your tickets here.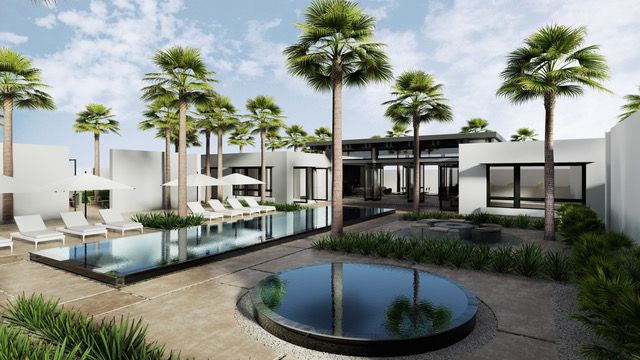 Modernism Week Featured Home: Mesa Modern
Don't miss this newly constructed modern estate in collaboration with interior designer Michelle Boudreau, landscape architect John Feldman of Ecocentrix, and Juniper House.  Mesa Modern will host home tours, a poolside brunch, and a late-night cocktail party throughout the week.  Get your tickets here.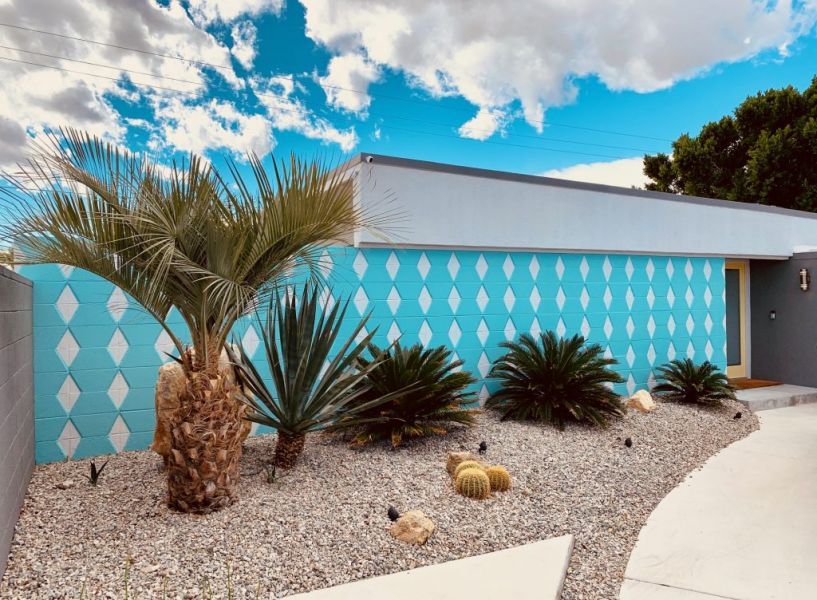 Last Day of Modernism Week
OK, we're cheating a bit with home tour number five but the late bird catches the worm in this case.  PRO TIP: There are still tickets available for home tours on the last day of Modernism Week, including the El Rancho Vista Estates Tour which takes visitors inside twelve Donald Wexler-designed homes.
Our last Modernism Week PRO TIP is that if you're able to experience Modernism Week during the mid-week, you might be able to grab tickets to home tours like the Cree House, the Frey House II, and the Shea Residence. The neighborhood tours are a great way to see and experience Palm Springs.  Go forth and have fun, modernistas!