The "Grey Gardens" of Palm Springs is set to get a facelift.  Curbed gave architecture buffs a peek last month.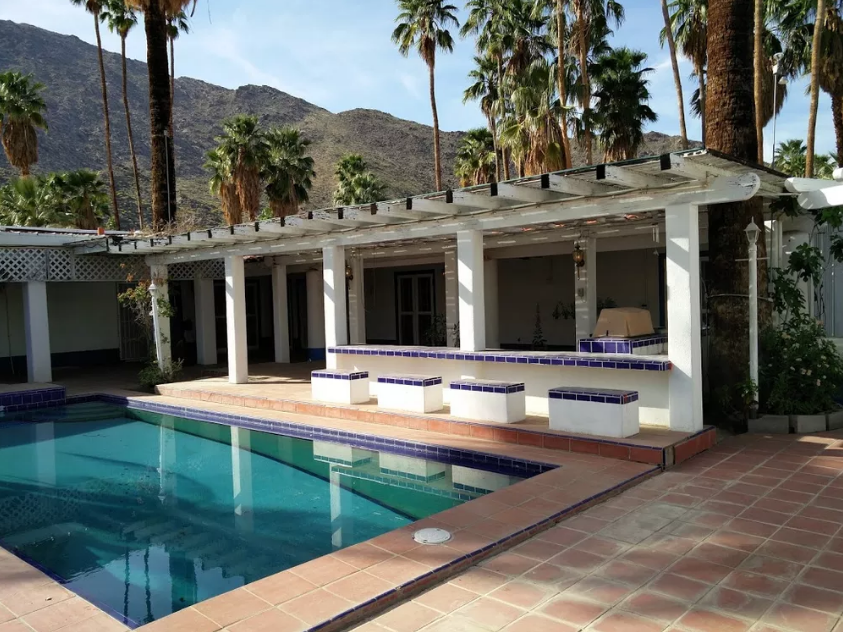 Wallace Neff was at the twilight of his career as most better known midcentury architects like Quincy Jones, Lloyd Wright, or other now-renowned names were coming up, but he certainly straddles the period.  He was also widely known as a society architect (see Trousdales Estates in LA) and a master of the Spanish Revival style.  While the Bourne Estate is not necessarily midcentury modern, we're always so excited to see gems like this being brought back to life, helping to make Palm Springs such an architectural destination.
Curbed recently hosted a tour of the sadly neglected Wallace Neff-designed manse, also known as the Grey Gardens of Palm Springs.  Check out the photos here.  We can't wait to see what Reinhabit does with the place.