Get a sneak peek at the Sackley Shagadelic, Thomboy Properties' latest refined retro renovation and Modernism Week's newest Featured Home.
The dynamic duo behind Thomboy Properties returns this year with the Modernism Week Featured Home: Sackley Shagadelic: another dramatic restoration of a 1979 Stan Sackley home, making this their third late midcentury renovation by this recently rediscovered midcentury architect.
While Sackley might not be as revered or famous as Albert Frey, E. Stewart Williams, or Donald Wexler, his style is easy to recognize, consisting of hard planes, flat alternating roofs, and open floor plans connected to the outdoors.  Drama was his middle name.  (Actually, it was Alan.)  Besides being a successful architect, Sackley was a collector – of both wives and luxury cars.  By the time of his death in 2001, he had married three times and amassed a number of Jaguars, a 1979 Ferrari 308 GTS, and a 1937 Chrysler Coupe.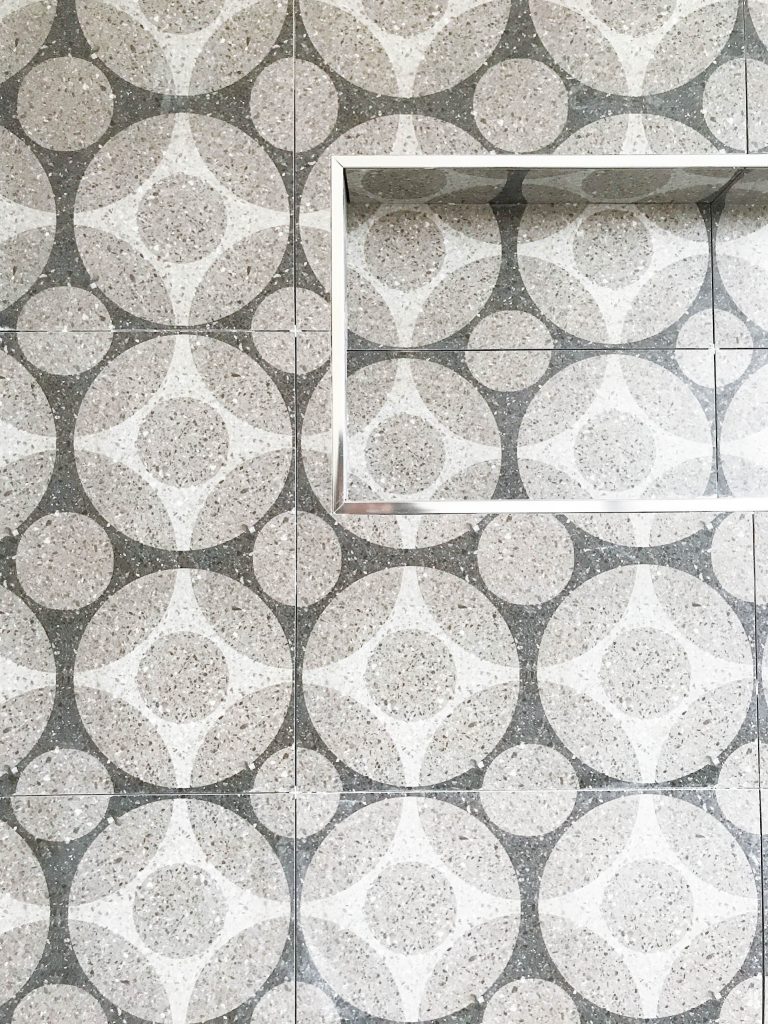 With a personality as bold as this, Thomboy Properties could not in good conscience let their latest Sackley home fade into middle age anonymity as it nearly did.  By the time guests see it during Modernism Week, this sexy-meets-70's shagadelic manse will receive a dramatic makeover and most definitely have gotten its groove back.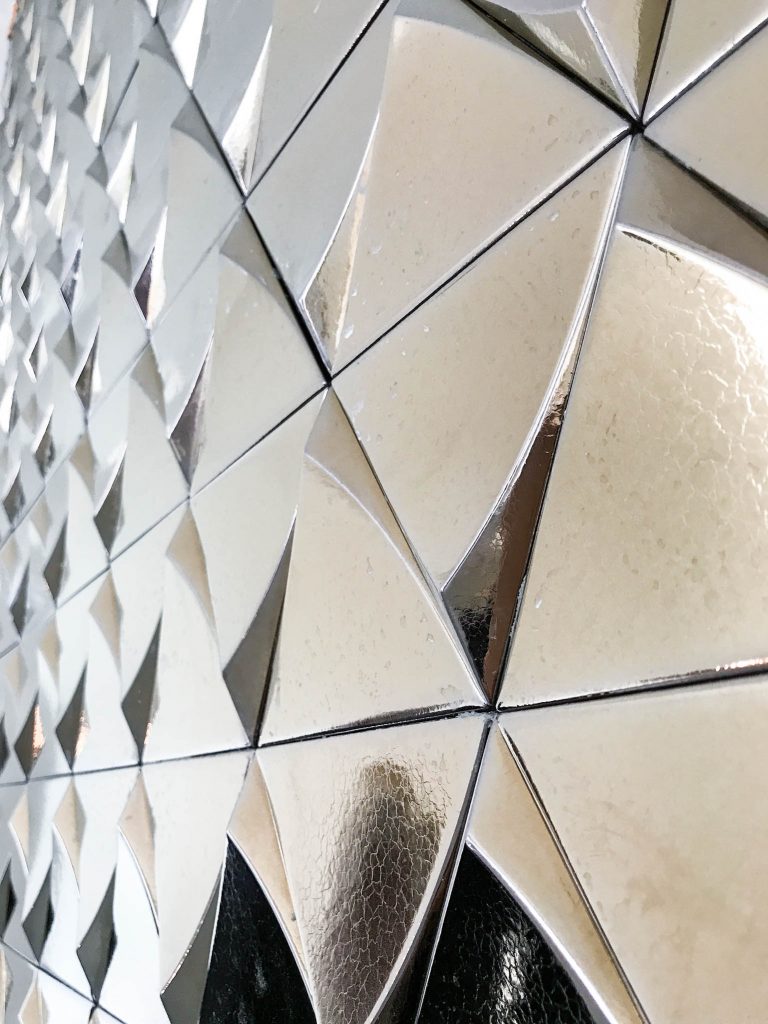 On the outside, the home boasts tell-tale Sackley traits: bold lines, flat planes, and a courtyard entry.  The exterior will be a bright modern white, with new clear glass in all the windows bringing in all the natural light.   Inside, each room centers around feature walls covered with custom Fliepaper designs by celebrity photographer Don Flood.  From a singular and bold orchid to gerbera daisies, poppies, to the elegance of the butterfly, all of the prints are inspired by nature.   Look for bold metallic Triangulo tiles on the fireplace and on the bar in the open living room and a modern take on the shag rug in the living room as well as a new custom sculpture by local artist Shawn Savage.  Without giving too much away, it's the details in this perfectly appointed entertainment house that make it remarkable.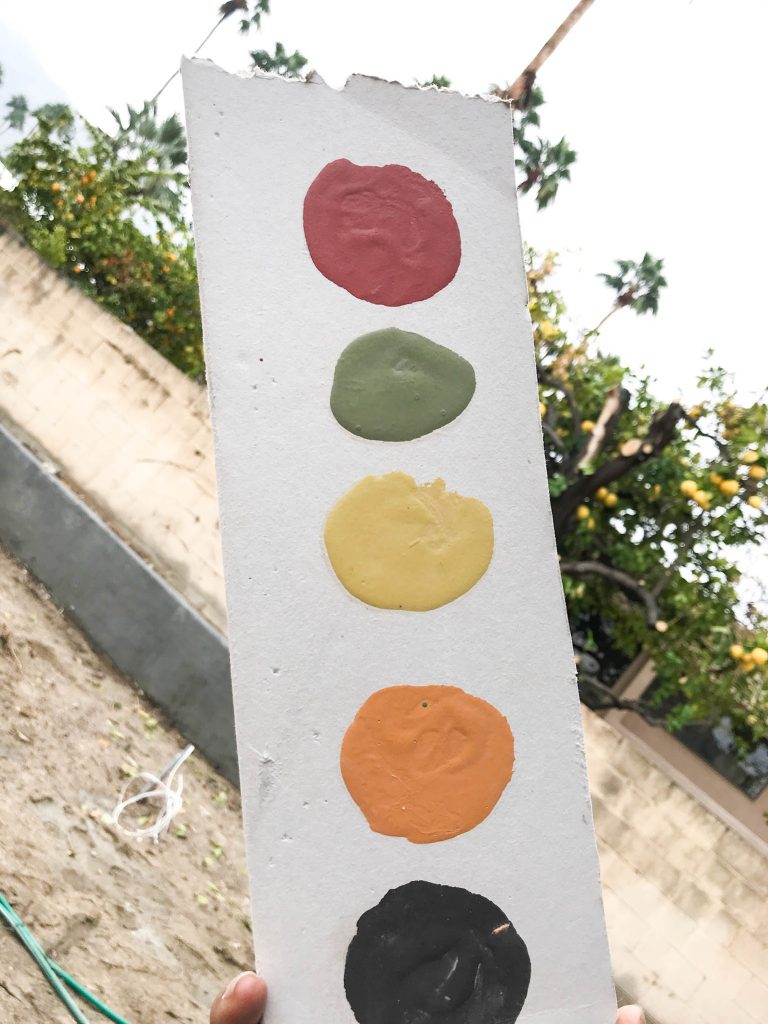 Like all Thomboy Properties projects, this Sackley restoration is exuberant and fun, and not for the beige of heart.  If you had to sum it up, think: Ultimate 70s Glam for the New Century.  Intrigued?  Then grab your tickets now while they last.
---
The Sackley Shagadelic will be open for tours from February 22 to February 24 from 9am to 1pm.  Tickets available here.  Special thanks to sponsors Brizo, Corian, Dunn Edwards, Ferguson, JennAir, and Mountain States Wholesale Nursery for helping to make this Sackley 21st century shagadelic.