Modernism Week's inaugural virtual event kicks off October 15 at 12 p.m. PDT! Read on to learn how to celebrate from the comfort of home.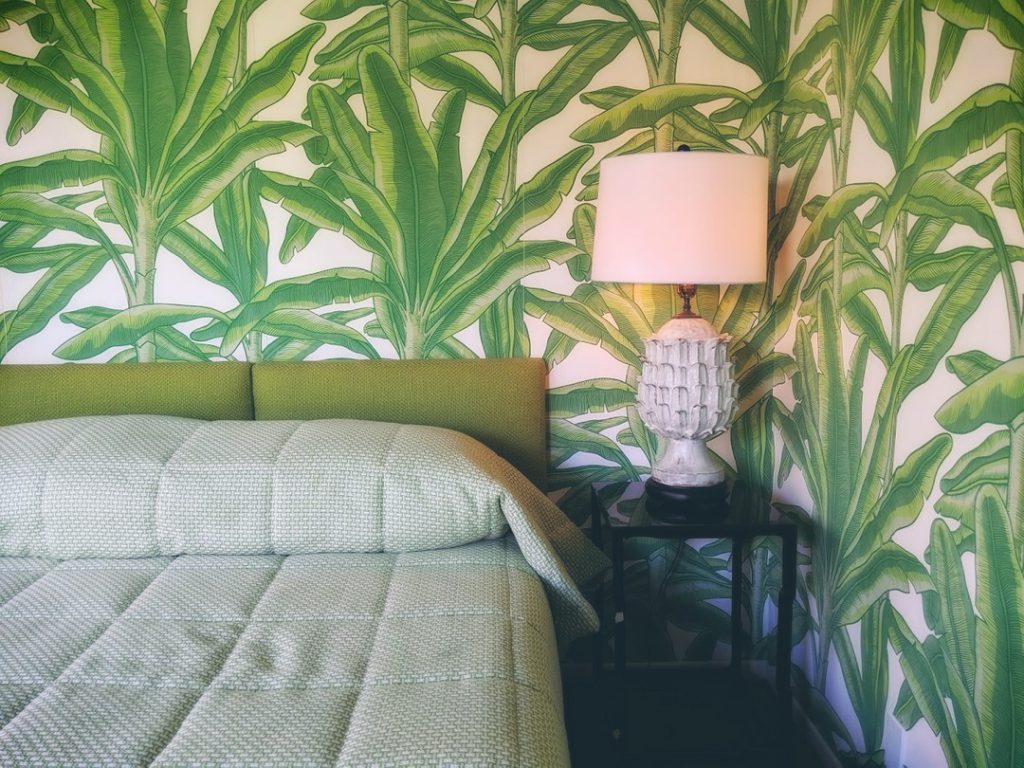 ---
1. Preview this year's program at modernismweek.com.
Sneak a peek at the seven featured events, which bring the best of the Modernism Week Fall Preview experience right into your home and onto your screen! You can also download the program here. Make a list of your favorite events to watch and plan your schedule accordingly.
2. Purchase the online events on October 15, 2020 after 12 p.m. PDT and watch at your leisure over the next 30 days.
Head to modernismweek.com! Tickets to all online events will be sold and viewed from the website beginning October 15 at 12 p.m. PDT., and concluding October 31. Once purchased, programs will be accessible for online viewing for 30 days.
3. Get Ready to Party!
Whether you're a binge watcher or prefer to savor a slower experience, the best part about the Modernism Week Fall Preview Online Experience is that you set the pace! The videos are professionally pre-produced programs that have the flexibility for you to start watching, pause or stop, and start over or continue later. Watch with your quarantine pod from your at-home device, including computer, tablet, or phone.
Even though we're not gathering in person this year, we certainly encourage dressing for the occasion. We'd love to see how you're enjoying the Modernism Week Fall Preview Online Experience at home. Tag @modernism_week and use the hashtag #modernismweek on Instagram to share your photos with us!
See you (online) soon!