Mark your calendars for Modernism Week's best art events.
If you know where to look, Modernism Week gives art lovers a unique chance to see some truly amazing works of 20th century art. Check out this handy round-up of events where aesthetes and collectors can to go to admire, peruse, and in some cases, acquire some amazing artwork.
Shopping
Friday, February 12: 16th Annual Modernism Show Preview Reception
Saturday, February 13-Monday, February 15: 16th Annual Modernism Show and Sale
The Palm Springs Modernism Show & Sale is an annual favorite, with good reason. Stop by the Preview Reception to check out a world-class collection of 85 premier national and international dealers showcasing all design movements of the 20th century – including fine art – before the show opens to the general public on Saturday. Otherwise, enjoy the Show & Sale all weekend long.
Tours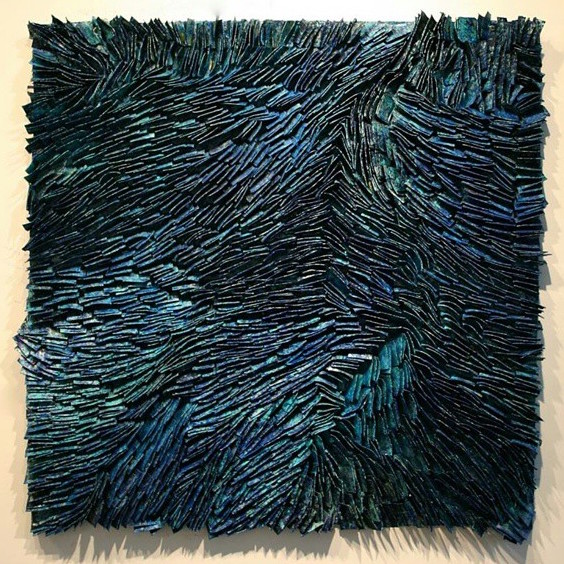 Friday, February 12: Party at the Yacht Club – An Exclusive Taste, Toast and Tour of Albert Frey's Historic Salton Sea Masterpiece
Kick off the first weekend of Modernism Week with a glass of champagne, music on the harbor deck of Albert Frey's North Shore Beach & Yacht Club (1959), and the premiere of the Salton Sea Art Show by SEArtists. Be among the first to view this curated collection of paintings, sculptures and photography inspired by the sea.
Saturday, February 13: Palm Springs Fine Art Fair Panel Discussions & Tour
Celebrated artist Larry Bell is the recipient of the fair's 2016 Lifetime Achievement Award and will be sharing about his illustrious career, which spans over five decades. This special event will be followed by a guided tour of the art fair, where 70 respected art galleries from across the nation will showcase the finest modern and contemporary art.
Wednesday, February 17-Sunday, February 21: Sunnylands Tour of the Annenberg Estate & Visitors Center
Picasso, Wyeth, Bertoia, Meissen vases, Steuben glass, and a Tang Dynasty funerary sculpture all make their home at Sunnylands, the stunning residence designed for the Annenberg family by A. Quincy Jones in 1966. Experience the ultimate home art collection, along with rooms designed by William Haines and Ted Graber, in an unforgettable tour of this historic house and grounds.
Lectures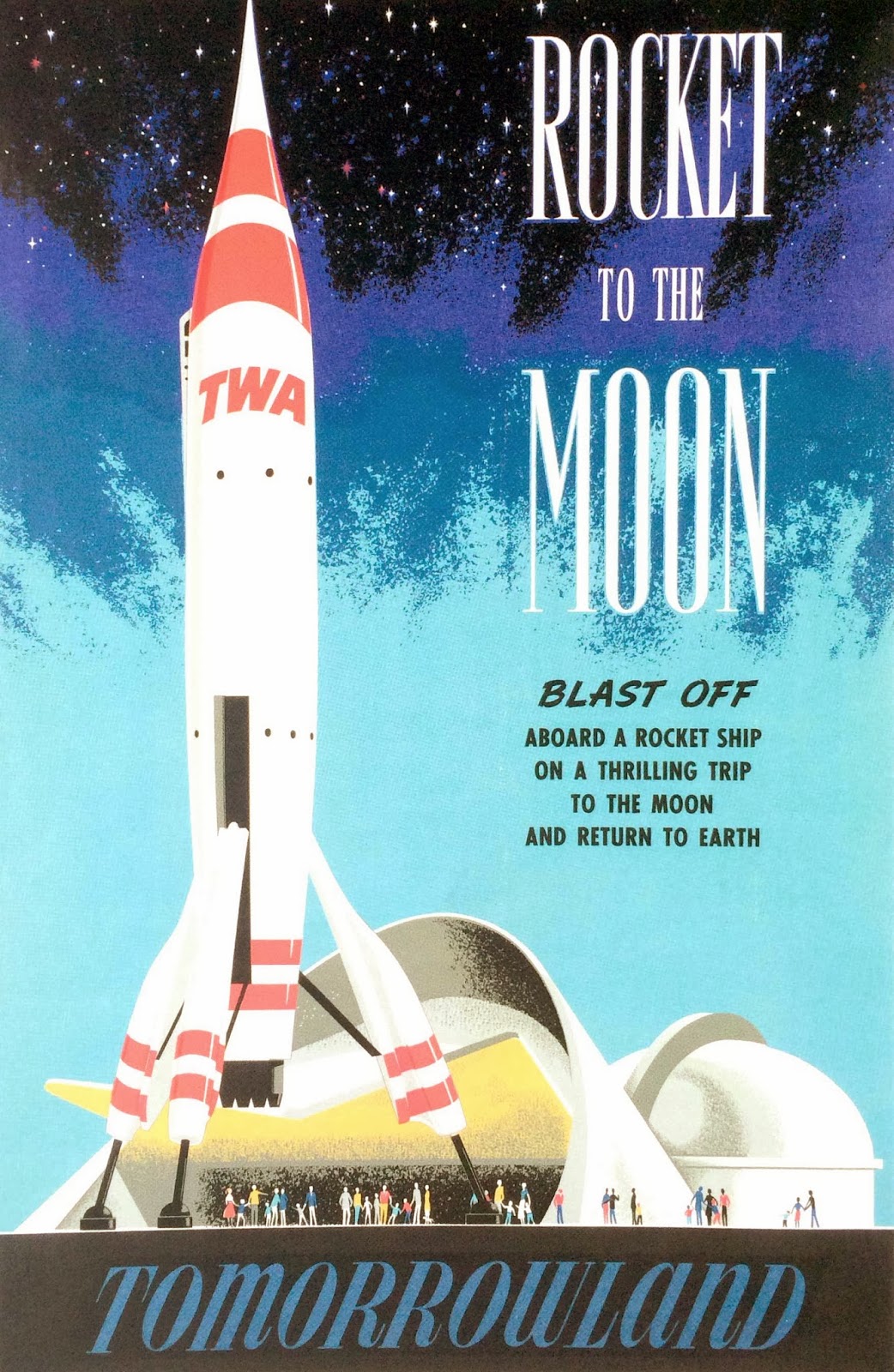 Tuesday, February 16: Disney's Midcentury Modern
MMC (Mickey Mouse Club) meets MCM (midcentury modern). Walt Disney had a major influence in pop culture, and this presentation with theme park designer Bill Butler will explore the influences, artistry and experiences inspired by midcentury modern design in dozens of Disney creations worldwide. We can't get enough of those vintage theme park posters!
Tuesday, February 16: Modernism in Action: Manitoga, the Russel Wright Home, Studio and Woodland Garden
Designer Russel Wright (1904-1976) created Manitoga, his idea of the modern home, from an abandoned quarry in New York. Today, the modernist house museum exists as a place for Manitoga's Artist Residency program to showcase artwork, dance performances, sound installations, and more. Join us at the Annenberg Theater to learn about the landmark's vision for the future.
Wednesday, February 17: Sam Maloof: Life/Art/Legacy
The only thing more impressive than over 50 pieces of iconic handcrafted furniture by California Modernist Sam Maloof (many of them original prototypes) is his extensive art collection. Get an up-close and personal look at works by the group of Claremont artists instrumental in ushering in the postwar Modernist movement in California, including Millard Sheets, Harrison McIntosh, Betty Davenport Ford, Karl Benjamin and John Svenson.
Exhibition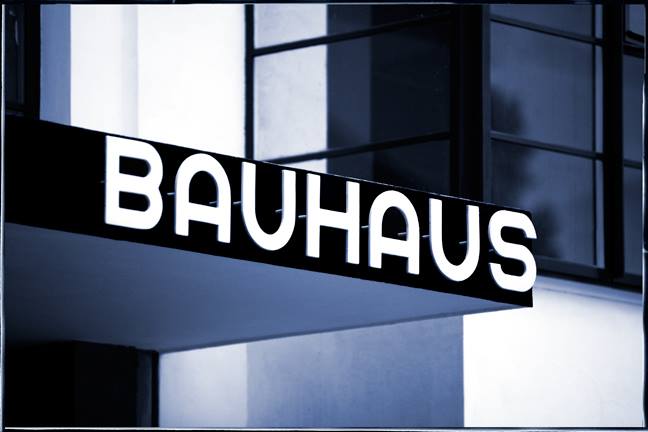 January 24th – May 1st, 2016: Bauhaus twenty-21: An Ongoing Legacy – Photographs by Gordon Watkinson
Swing by the Palm Springs Art Museum to discover twelve of the most iconic achievements of Bauhaus architecture built before 1933. Bauhaus twenty-21 is a new exhibition offering a unique perspective on Bauhaus design philosophy and its relevance in today's society – from the use of prefabricated housing techniques to create affordable housing, to early ideas in what is today sustainable architecture.