Modernism Weekly offers up a handy round-up of top picks for Weekend Two.

With over 300 events over a span of 11 days, there is literally no way that a visitor can see and do everything at Modernism Week.  To help guide our visitors on their mod adventures, Modernism Weekly has compiled this handy list of our top picks for Weekend Two (Friday, Feb. 19 through Sunday, Feb. 21).

See Top Picks For Weekend One here.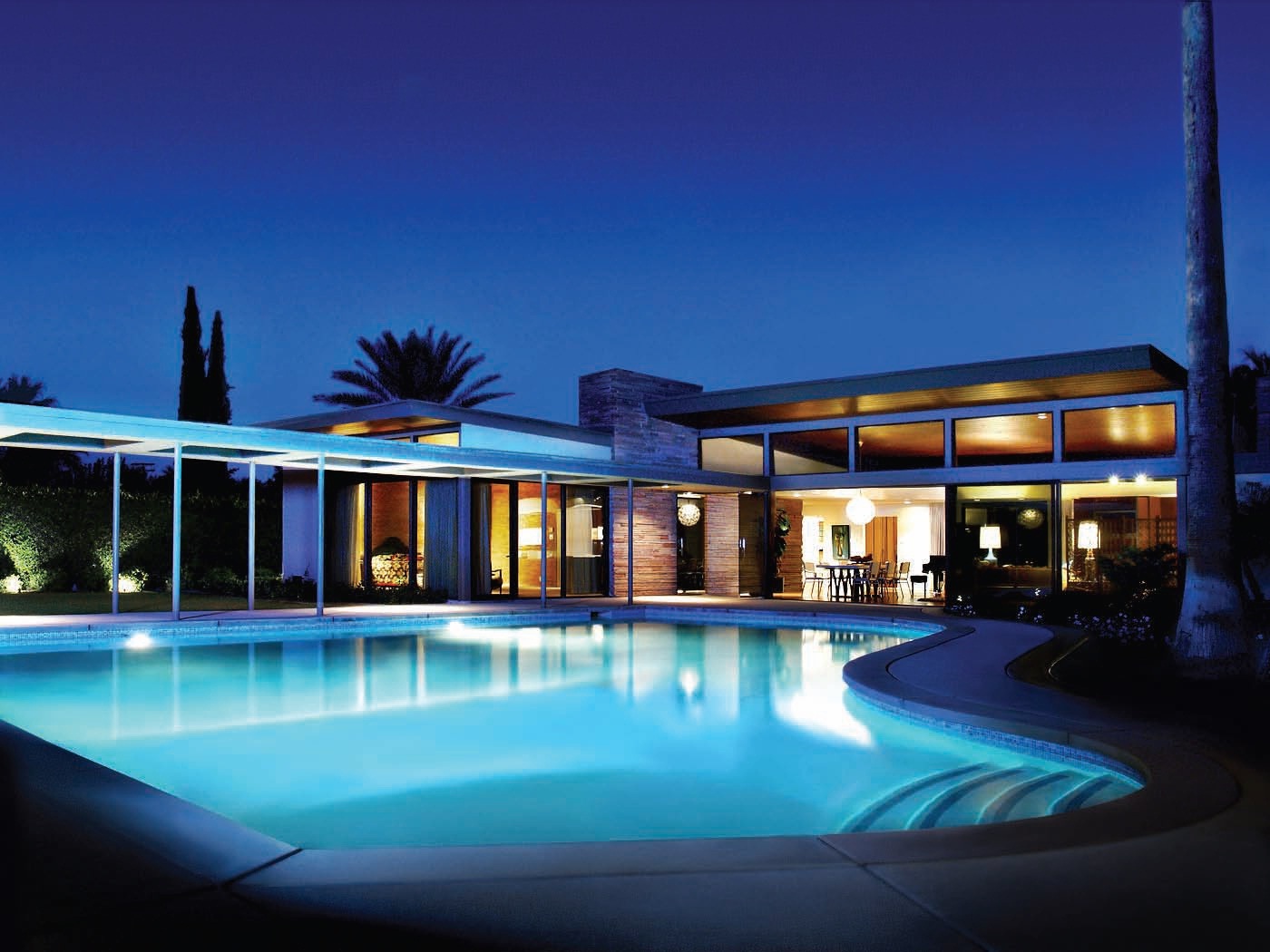 Friday

By Day: A Day in Old Pompeii
For the first time at Modernism Week, the nine-unit Roman Revival-style complex Pompeii de Las Palmas will be open to the public for tours. Organized into three separate buildings, Pompeii combines classic Roman details with elements of Hollywood Regency design. Check out this tour to support the ongoing restoration of this Old Las Palmas jewel, and to learn more about how the owners navigated the historic designation process to become Palm Springs' fourth Class-One Historic District on May 1, 2015.
After Dark: Night at the Frank Sinatra Estate
The flag is raised and the bar is officially open! Enjoy an evening of Glenfiddich whisky flights, signature cocktails, and midcentury architecture in a soiree fit for Sinatra himself. When in Palm Springs…party as Old Blue Eyes would do!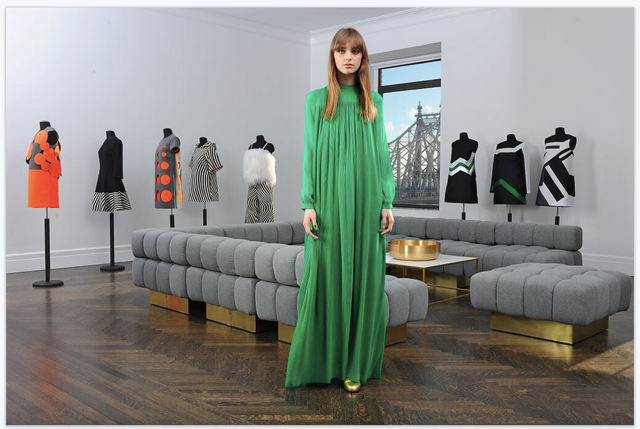 Saturday

By Day: Lisa Perry: Off the Runway
Celebrated designer Lisa Perry will share a rare and personal look into the sources of her fashion inspiration, from vintage couture to to her famous artist collections where she collaborated with both iconic and living artists. Join host Shari Applebaum for this special retrospective at CAMP. 
After Dark: Wouldn't It Be Loverly? A Night at the Loewe Estate
Dress in your black-and-white Ascot best for this "loverly" affair at the Frederick Loewe Estate, hosted by Palm Springs Art Museum's Architecture and Design Council. Textile designer Jack Lenor Larsen will also be honored. Grab a drink, dance to live music, and bid on a chance to win incredible architecture and travel experiences in a special auction. Now, isn't that loverly?
Sunday

By Day: Modernism Week Signature Home Tour II
Curated exclusively for the second weekend of Modernism Week, the homes featured on this tour are not repeated on any other Signature Home Tour for 2016. If it's your first time at Modernism Week, you'll want to hop on this comprehensive exploration of different neighborhoods and variety of architectural styles, ranging from Midcentury Modern to Desert Contemporary and New-Century Modern. Tickets are going fast, but still available for both morning and afternoon tours.