Alan Hess shares why the visionary architect should be celebrated today.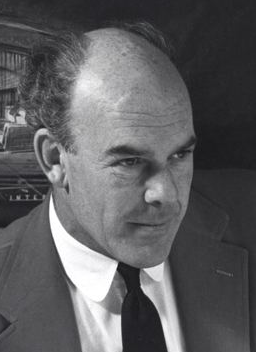 John Lautner was born in Marquette, MI in 1911. It was on the shore of Lake Superior that he developed an appreciation of nature so deep, it would inform and inspire much of his iconic – and often controversial – work.
"He is an organic architect," remarks architect, author, lecturer and advocate Alan Hess. "He designs from the inside out. He finds the spaces for living in his houses first, as they relate to nature… He used natural materials: wood, stone, and concrete a great deal later in his career."
Hess is an enthusiastic student of Lautner. He first heard the visionary architect speak during his classes at the UCLA School of the Arts and Architecture. "His talks were fascinating. They were full of the real spirit of architecture as an art and as a civilizing influence."
In 2000, Hess went on to publish The Architecture of John Lautner, an authorative text highlighting Lautner's sixty years in architecture, from the start of his career at Wright's Taliesin in 1933 until his passing in 1994.
"At the time, he was completely misunderstood by most national and East Coast critics, so I felt there was a need to write a book and explain who he was from a West Coast point of view," Hess explains. "I got to know him and interview him many times about his buildings. A lot of people would assume he was some kind of maverick loner, but people don't really understand his work. The main thing about him is how completely and sincerely devoted to great architecture he was. That was his whole life."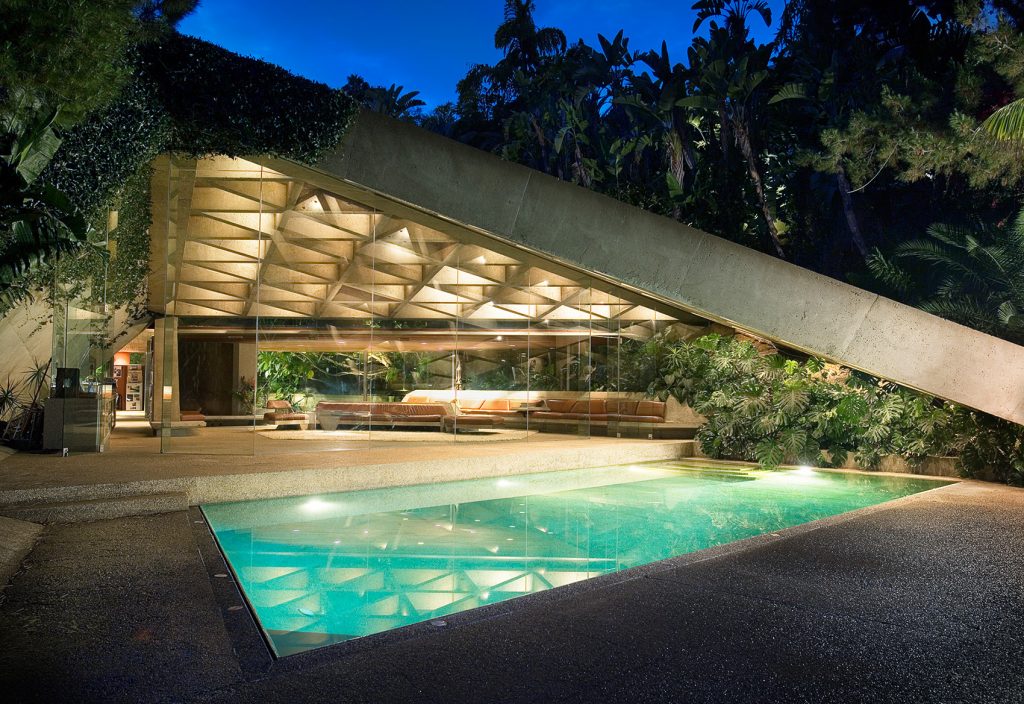 But what was it about Lautner, a contributor to the development of Googie architecture, that made him so controversial? According to Hess, Lautner's peers simply could not comprehend what he was doing.
"They dismissed it as being self-indulgent and excessive – what a bad architect does with a huge budget. They simply did not get it. What proves that he was far ahead of his time is that today, you look at the forms of Frank Gehry, Rem Koolhaas, Zaha Hadid…and they finally caught up with Lautner. They're dealing with interesting blends of structure, space, and so forth. Lautner was doing it years ago, and he did it all without computers…it's just extraordinary to think about."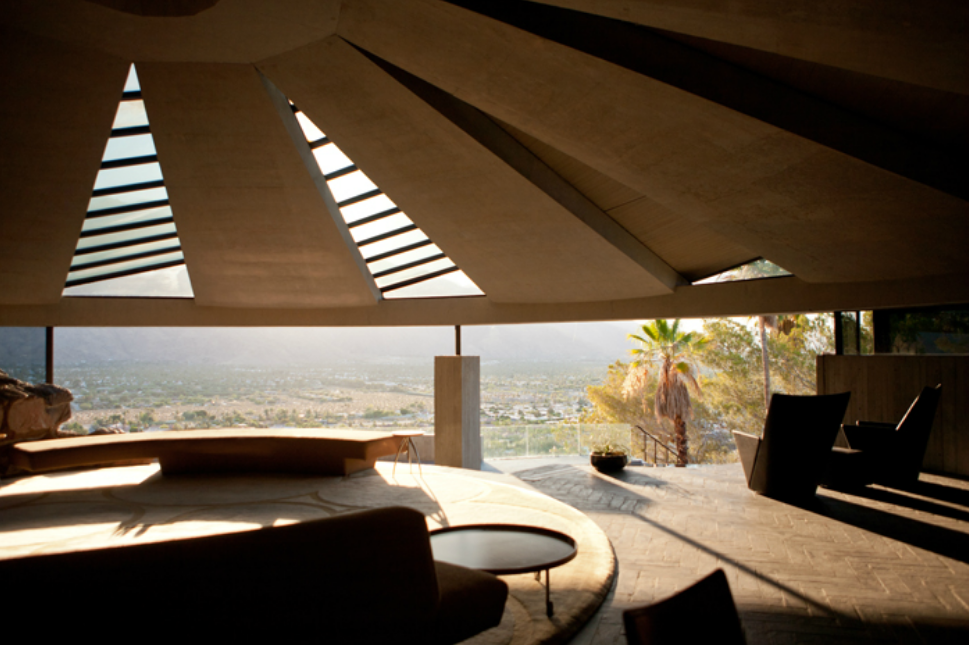 The Sheats-Goldstein Residence, the "Chemosphere", and that "Pulp Fiction" scene at Jack Rabbit Slim's – many of Lautner's visually stunning works have become favorites of Hollywood, but for Hess, the Elrod House (listed on the National Register of Historic Places) is at the top of his personal list.
"It is one of his masterpieces, the way it grows out of the ground and hangs in the air, halfway up the mountain," notes Hess. "It shows his understanding of nature, and building a house that will allow the occupant to enjoy the outdoors – fresh air, scenery, mountains."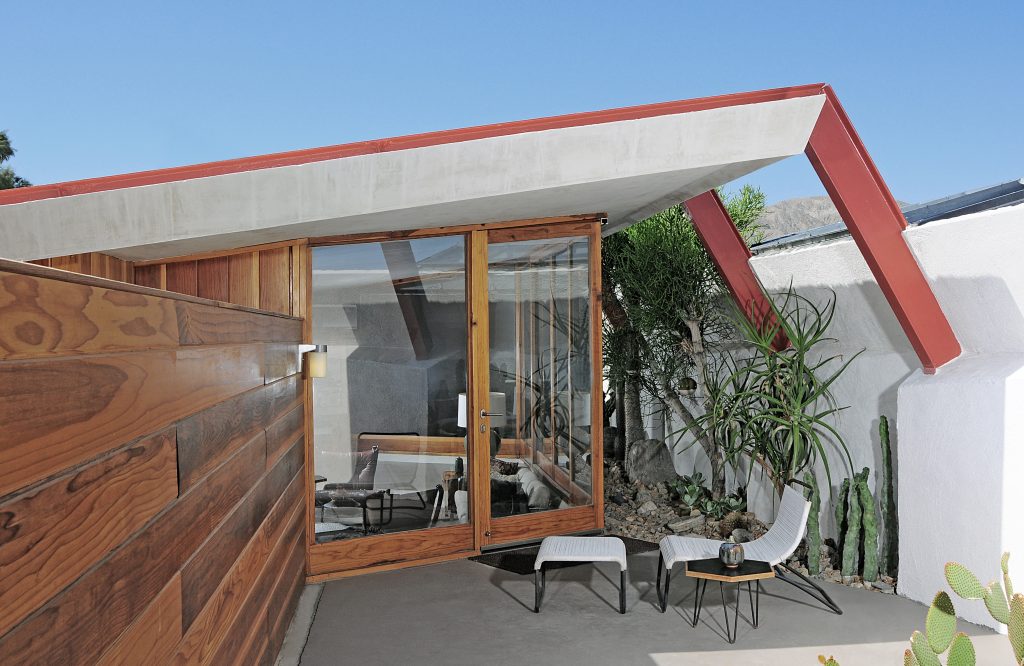 Join Hess for a series of Modernism Week events celebrating Lautner's legacy, including a screening of "Spirit in Architecture: John Lautner" by Bette Jane Cohen – a rare chance to view Lautner on film, speaking about his own architectural philosophy in his own buildings.
"Southern Californians should know and be proud of Lautner," Hess says. "He is the quintessential Southern Californian architect. He is still, in some orders, not understood – but I feel that Southern Californians can and should come to these events and appreciate what makes Lautner so special."
Tickets still available for the following Lautner events:
February 17
February 18
February 19
February 22
February 23
February 24