Here at M we like to dig down and meet the makers, the real people behind the pretty objects.  We ask independent makers, artists, and multi-hyphenate creators about their life, work, and get them to dish about a little bit more.  
Greg Palombo is an independent furniture maker based out of Southern Utah where he climbs mountains for fun. He made a splash in October at the Fall edition of the Palm Springs Modernism Show and plans to return in February. He sat down with M to dish about modernism, mountains, and museums.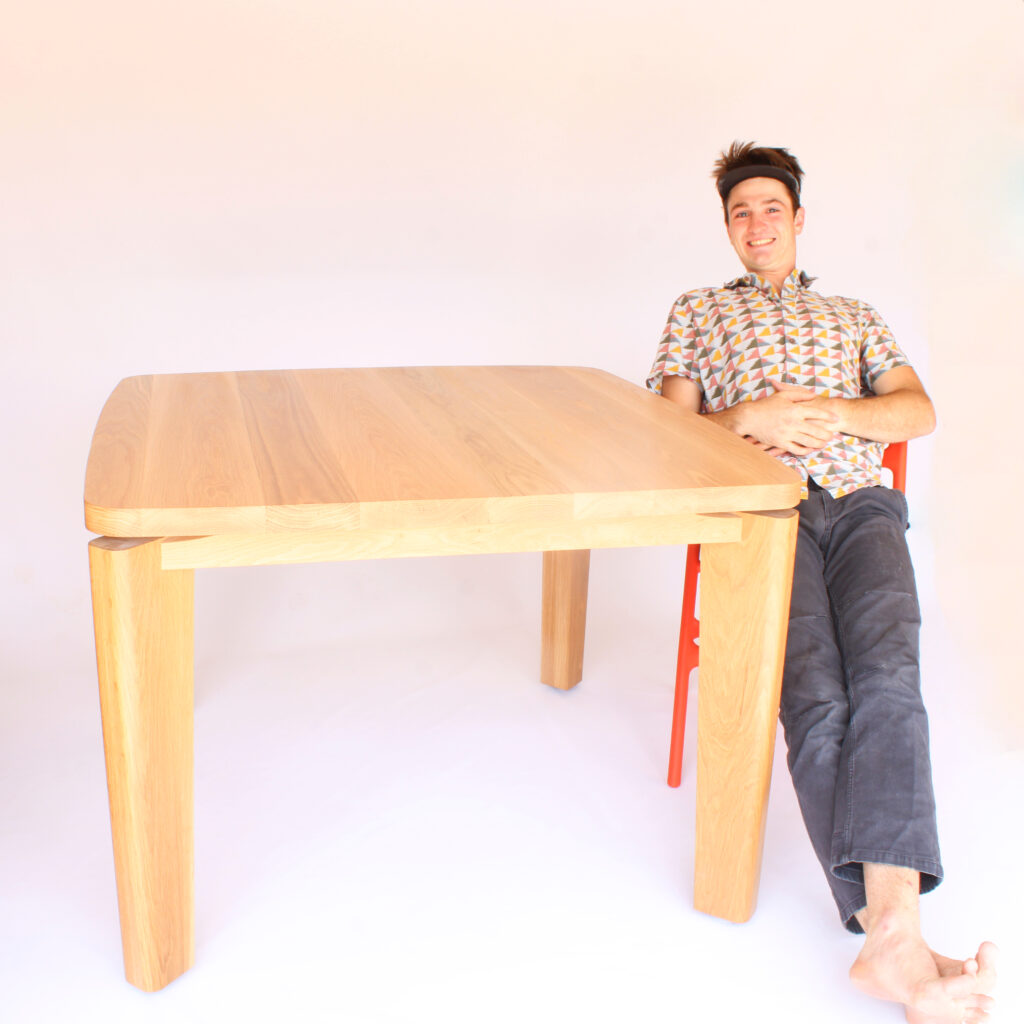 How did you get your start in furniture design? (What led you to it?)
Many years ago I received a BFA with a concentration in ceramics which is when I found a great appreciation for objects and at the time I wanted to be a potter. After this I went off to a ceramics art fellowship where I found myself becoming less interested in pots and dishware, but interested in any kind of object, especially furniture. I then ended up working in a custom furniture shop for a couple years where I learned everything I know about the nuts and bolts of making furniture. But now I just work for myself designing and making furniture.
Do you draw inspiration from modernism?
I love modernist architecture and spend a lot of time reading about the subject. In my house I have a Le Courbusier sofa, and I always seem to go back and look at Marcel Bruer's plywood furniture, so this stuff is always in my sphere of influence. As for my work, it has lots of influences and I draw from anything I find compelling. Modernism is one of many things I look at in order to feed my work.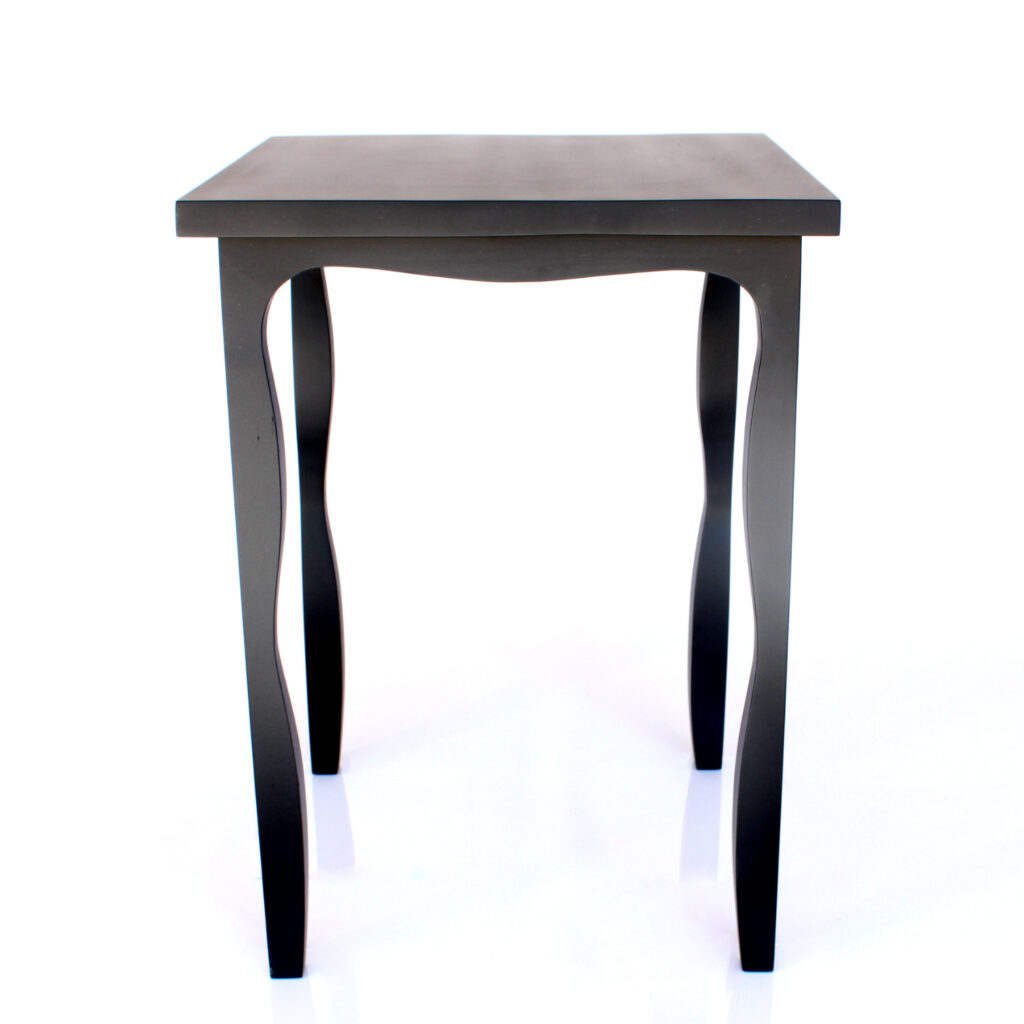 Does your environment (Utah) inform your work at all?
The south western desert of Utah is an amazing place and with living a couple miles from Zion National Park, the beauty of the area is always asstounding. But for some reason, I don't ever see it in my work. My work tends to start from ideas about furniture that are self referential, or try and push the boundary of typical furniture archetypes as I wonder what furniture can become visually. Lately that has manifested in the use of color, and referencing familiar objects or animals and turning them into furniture. The more I think about this question, the more I realize how few places could be more beautiful and how my surroundings are not in my work. Maybe I have got it all wrong.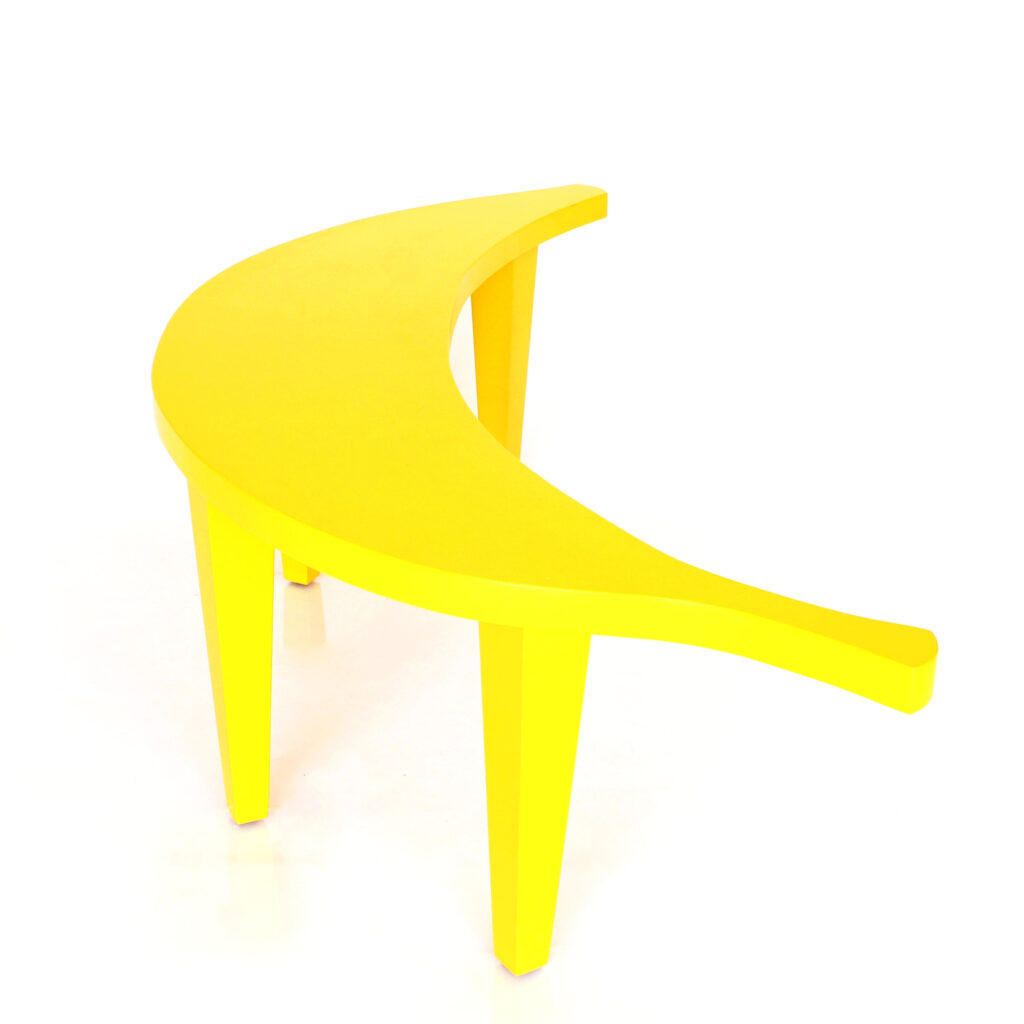 Which other designers or architects or creatives inspire your work?
I love Le Courbusier and Alvar Aalto, as their architecture was amazing and also made great contributions to furniture design. Lately, the Memphis Milano movement really has my interest and that work is really influencing me. I was recently in Mexico City and came across these fantastical animal sculptures called alebrijes by Pedro Linares. After seeing these my mind started whirling… I also look at a lot of historic architecture and furniture from various periods and places.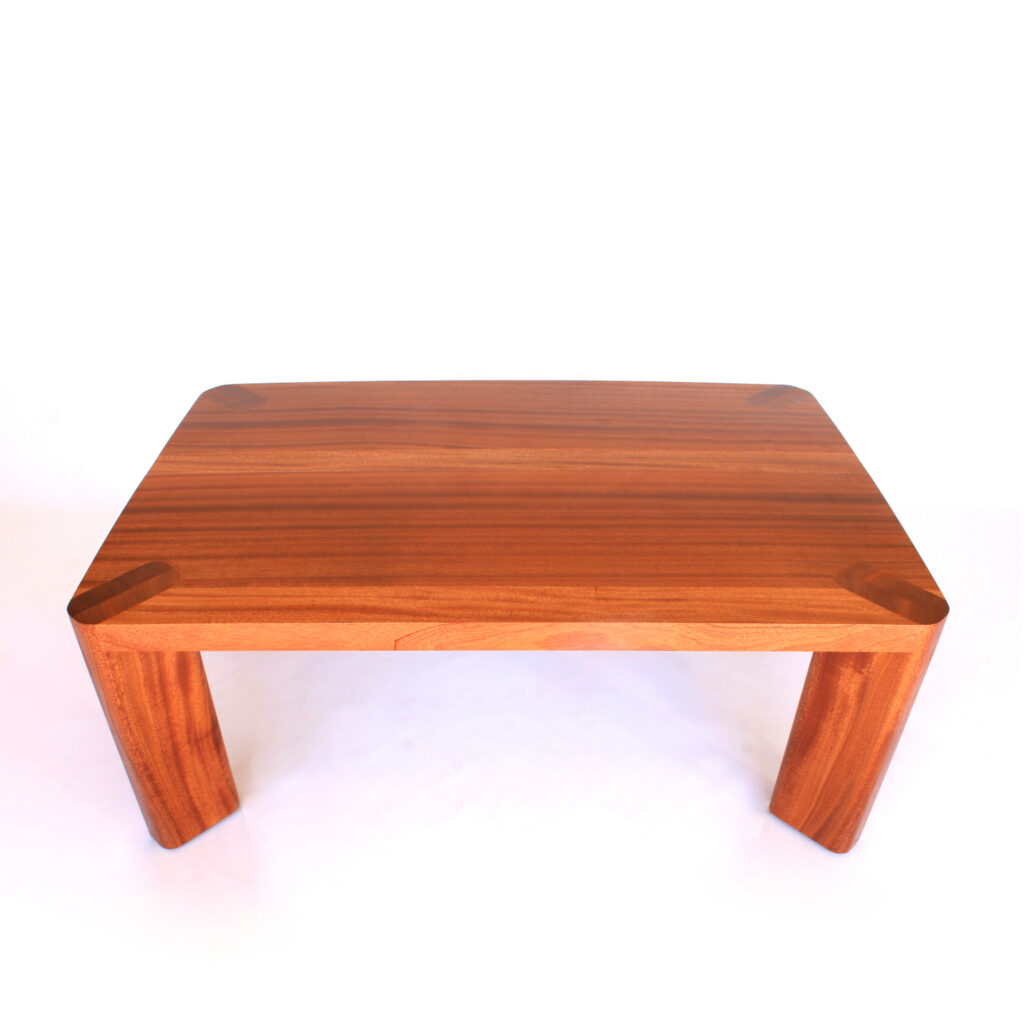 Quick Draw Questions:
If you weren't a furniture designer, what would you be? I think being a detective could be really interesting.
Favorite design book? I have a book that is a retrospective of Ken Price's work. It is probably my favorite book.
Favorite museum? The National Museum of Anthropology in Mexico City.
Stranded on a desert isle, who would you take? Bluetooth speaker and a way to play music, and all of my climbing stuff. Hopefully there are some cliffs/ mountains.
---
Images courtesy of Greg Palombo