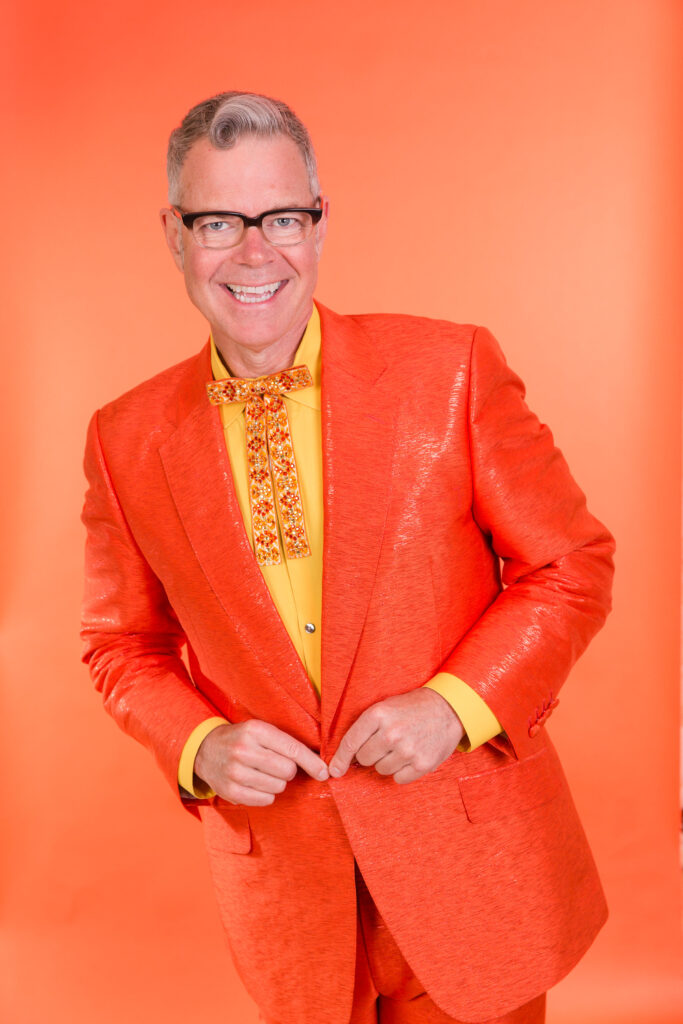 Growing up in Ontario, California, midcentury pop culture expert Charles Phoenix was educated at theme parks, shopping malls, his dad's used car lot and by his mother. He discovered thrift shops as a teenager.
After enjoying careers as a fashion designer and as a classic car dealer, he discovered his calling in a box of Kodachrome slides he found in a thrift shop naturally. Now, in slide shows that he describes as "comedy disguised as history and history disguised as comedy," he weaves compelling tales of era that are both fun and informative. On February 18 during Modernism Week, he'll present Supermarket Superstars, a slide show extravaganza that roasts and toasts some of our favorite, iconic brand name products.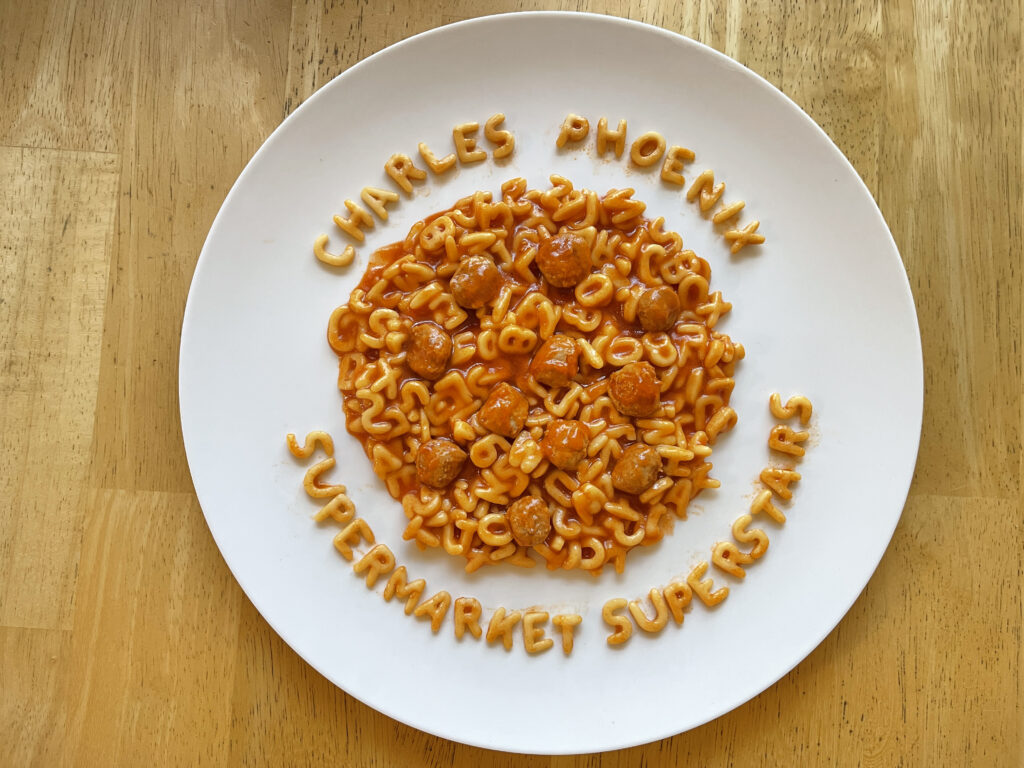 What prompted your interest in all things vintage and retro?
I've always been interested in midcentury style. And then that was what was in the stores when I started to go thrift shopping as a teenager in the late 70s. I went to them for like fifteen years. I treated them as schools of style and museums of merchandise.
How did the slide show concept get started?
So one day I was in a thrift shop. It was fifteen years later. I was thirty. And I started having this conversation with myself. You know the kind: What are you doing here? What are you doing with your life? You can't do any more thrift shopping. You've seen it all. So this inner voice commands you have five minutes and then you have to leave the store. And in that five minutes — this is a true story — I found a little blue shoebox labeled, "Trip Across the US, 1957," and it was filled with these amazing slides of cars and buildings and clothes and I thought, this is it. This is something. I started sharing them with friends and now it's become this.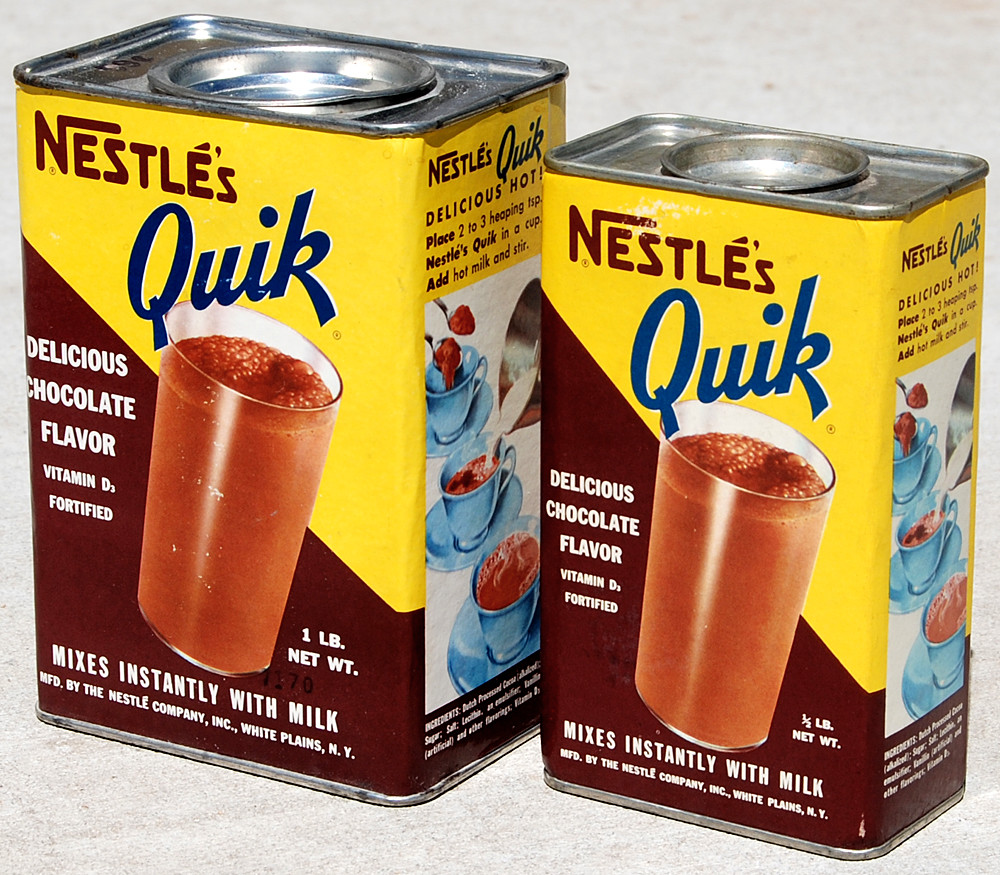 So tell me about Supermarket Superstars? What can people expect?
Supermarket Superstars is a big retro slide show celebrating our favorite famous big brand name products. I'm talking about all the superstars that have been on our supermarket shelves forever. They're the products that, I like to say, put the kitsch in your cupboard, the fun in your fridge, the pop in your pantry, and super in your supermarket. They're the big brand products we all know and grew up with. I'm talking about the packaging of these products. I'm talking about the history of these products, I'm talking about the oddball stories of how they came to be.
What made these products so appealing?
I mean, they're beautiful, they're like an an art installation with their bright colors and bold graphics. And their names! Jif and Jiffy Pop and Jolly Pop and Pop Tarts and Sugar Pop. They all kind of roll together. I mean, when you hear them all together it's clear they're selling us joy with these products. They're like cartoons. It's cartoon food.
What do they tell us about midcentury American life? What lessons have we learned?
It was a time of inventiveness. I mean Pop and Fresh. You know those canisters? You bang them on the counter and they explode! That's outrageous packaging! That is shocking. Or Jiffy Pop? The corn pops and the foil expands? It's like how do you even talk about it without just falling apart in pieces because you're so overwhelmed with how outrageous that is? What a moment it is. Or ReadiWhip. That whipped cream in a can with the nozzle? That was originally for insecticide. And the fact that there was somebody who was like, wait a minute, I want to try to put heavy cream in there and see what will happen. And it gets shot out as whipped cream? Oh, my God! Bingo. That's extraordinary!
We've also seen how powerful corporate America is and how powerful good branding is and how powerful colorful, identifiable packaging is. Now they barely bring out a new product if it's not already attached to an established brand. Corporate America is investing in is the power of these brands that they have created. I mean if you think about some of these brands and their longevity! I mean, if you think about it all the products that we talk about are from midcentury or earlier.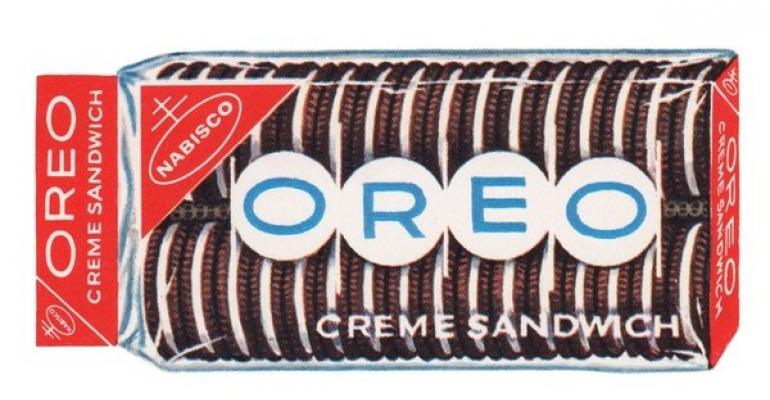 Which is crazy. We all know them. We all have stories of them growing up. And then when you run across them — like when you're out of the country — they feel like home…
Yes, they're reassuring. They're our comfort foods. We're a big country and when you think about it, we all have those stories. It's what brings us together. They transcend class. I don't like to use the word nostalgia — it feels so old-fashioned — but collectively as a country, we have a strong nostalgia for these brands. They're part of our story. And their stories! The stories of these products. Where is Pepperidge Farm? Where's Hidden Valley Ranch? Or Nestle's Toll House chocolate chips. There was an actual toll house. I mean most of these things were mom-and-pop products that got gobbled up.
I'm talking about these products in a way that they are not often talked about. I'm celebrating the lore and the legend of them in a very respectful yet fun, sophisticated goofy good time way. We're never laughing at them, we're always laughing with them. It's fun. It's entertainment. But the takeaway is that this is important information.
This interview had been edited for length and clarity.
---
Images courtesy of Charles Phoenix