Get to know our Modernism Week — October Mod Squad, photographer and Palm Springs local Carlos Vargas.
We're thrilled to welcome a new Mod Squad to Modernism Week — October! Over the next few weeks, we'll be introducing each member with a special Instagram Takeover. First up, meet photographer and Palm Springs local Carlos Vargas.
Born and raised in Barranquilla, Colombia, the dazzling colors of the Caribbean became the inspirational palette for the bright hues in Carlos' photography. Growing up, he was able to appreciate the vibrant shades of tropical colors splashed on street murals, soft pastels glazed over historic buildings, brightly colored colonial-style structures, beautifully weathered patinas of period facades and the lushness of nature.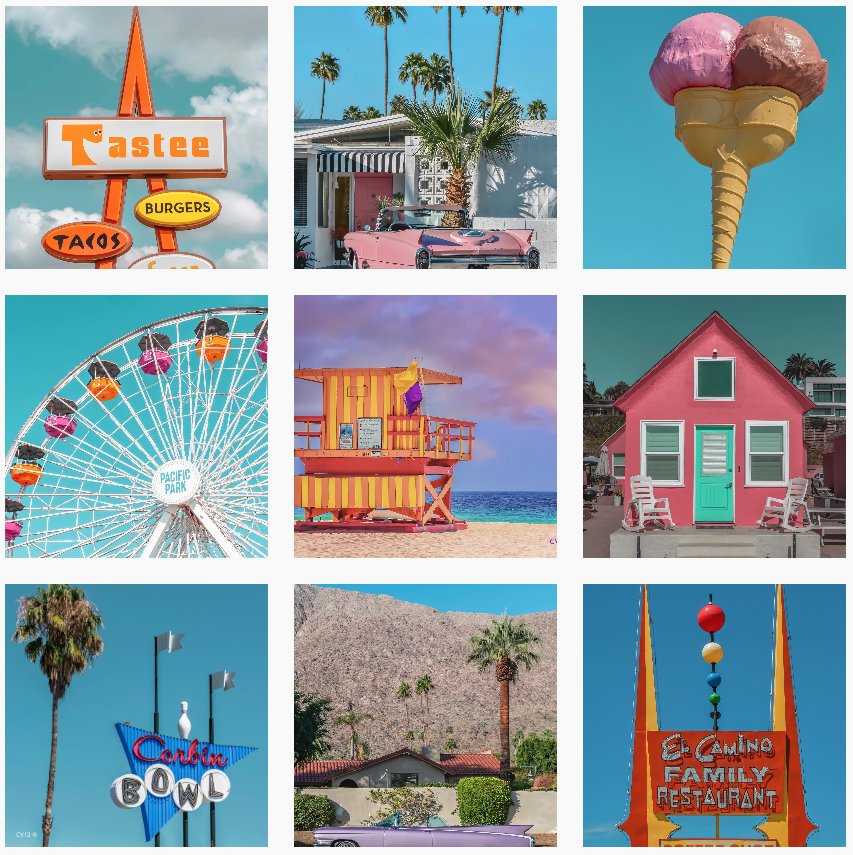 Carlos' passion for photography began as a teenager, as he spent summers in South Beach, Florida admiring the neon on art deco buildings. He also lived in New Mexico, where he photographed old neon signs, the historic US Route 66, and various facets of Americana. He has also sought to document disappearing art forms like vintage neon signs, classic cars and midcentury modern architecture.

While he travels the world capturing signs, buildings, cars, and landscapes, he is proud to have called Palm Springs home since 2018.
See what "modernism" means to Carlos during a special Instagram Takeover on Sunday, September 18, 2022. Check it out on our Instagram, and follow Carlos at @carlv12.