Our October Mod Squad Jenna Pilant returns to Modernism Week this month.
Modernism Week is just around the corner, and we're excited to welcome a new Mod Squad to take us behind the scenes of the ultimate celebration of midcentury architecture, design, culture, and more. Over the next few days, we'll be introducing each member on Instagram.
Today's Mod Squad guest attended Modernism Week for the first time last October, and we're thrilled to welcome back polychromatic designer Jenna Pilant for this month's festivities.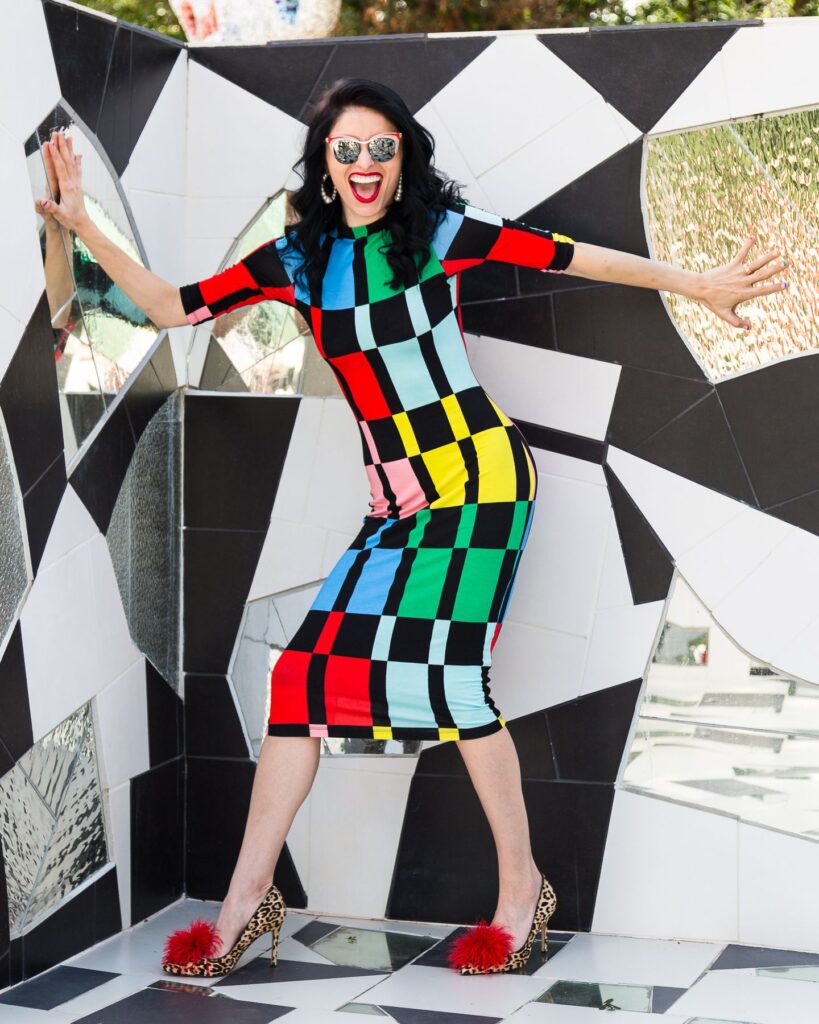 Jenna creates to her own joyful beat — banning the beige through her unique technicolor perspective with interior projects, whimsical installations/murals and upholstered-herself furniture pieces. She shares more about her colorful work on her YouTube channel, ROOM BLOOM!
Read on to see what "modernism" means to Jenna.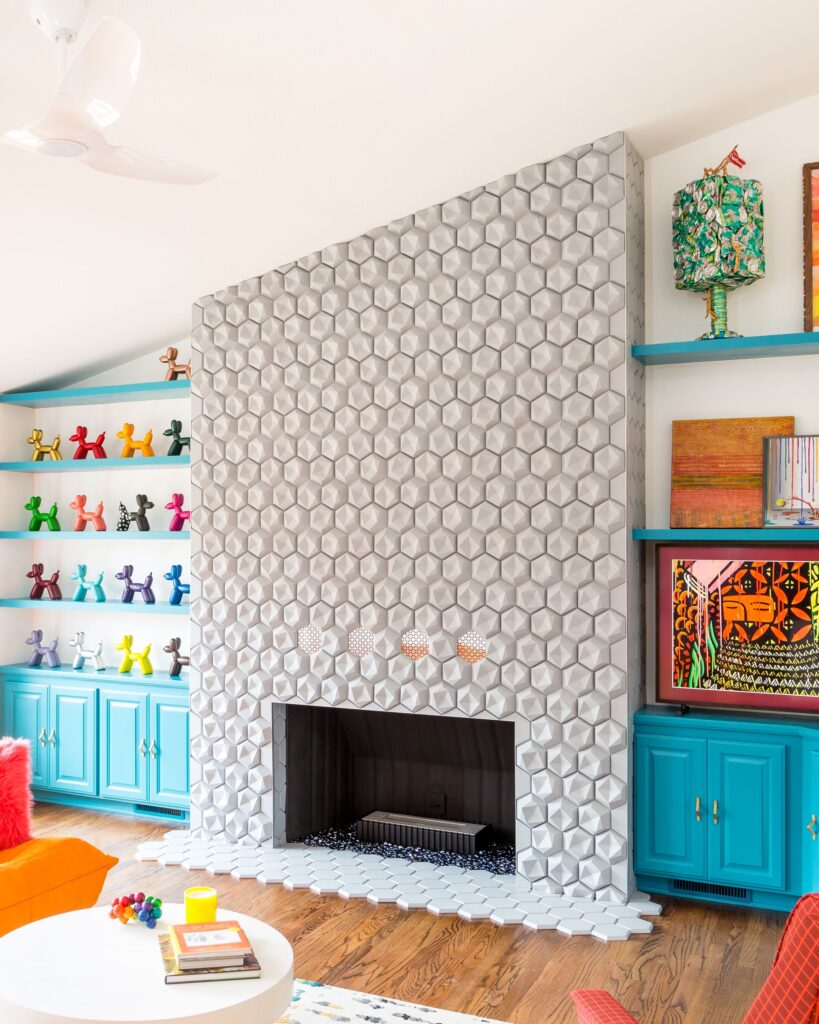 JP: "Hey there, Modernism Week! My name is @jennapilant [puh-lawnt] and I am delighted to be back again at Modernism Week with the Mod Squad! I'm a polychromatic designer here in Southern California, lover of all things vintage and the creator of the home renovation show "ROOM BLOOM" on YouTube. Palm Springs is a go-to destination in our household and I am so happy to share that the husband and dogs will be partaking in the FUN this time around! I cannot wait to share this unique DESIGN experience with them and all of YOU! Please stop and say HI if you see us out and about at Modernism Week. 🪩 XOJP"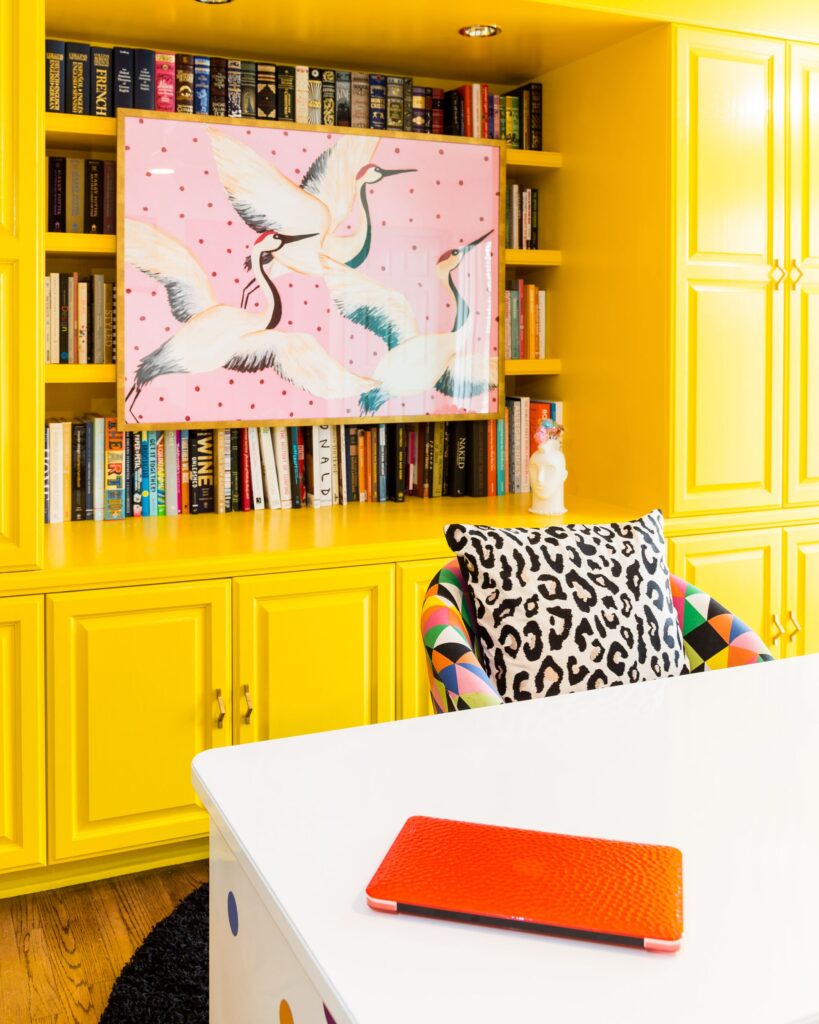 JP: "Born decades too late, I've naturally gravitated to embracing our home's retro style, pulling from 50s, 60s, 70s motifs for inspiration, in all of its designs. Thus, Modernism is basically taking me to the candy shop, and color loves, let's INDULGE in all that retro goodness!! 🪩 XOJP"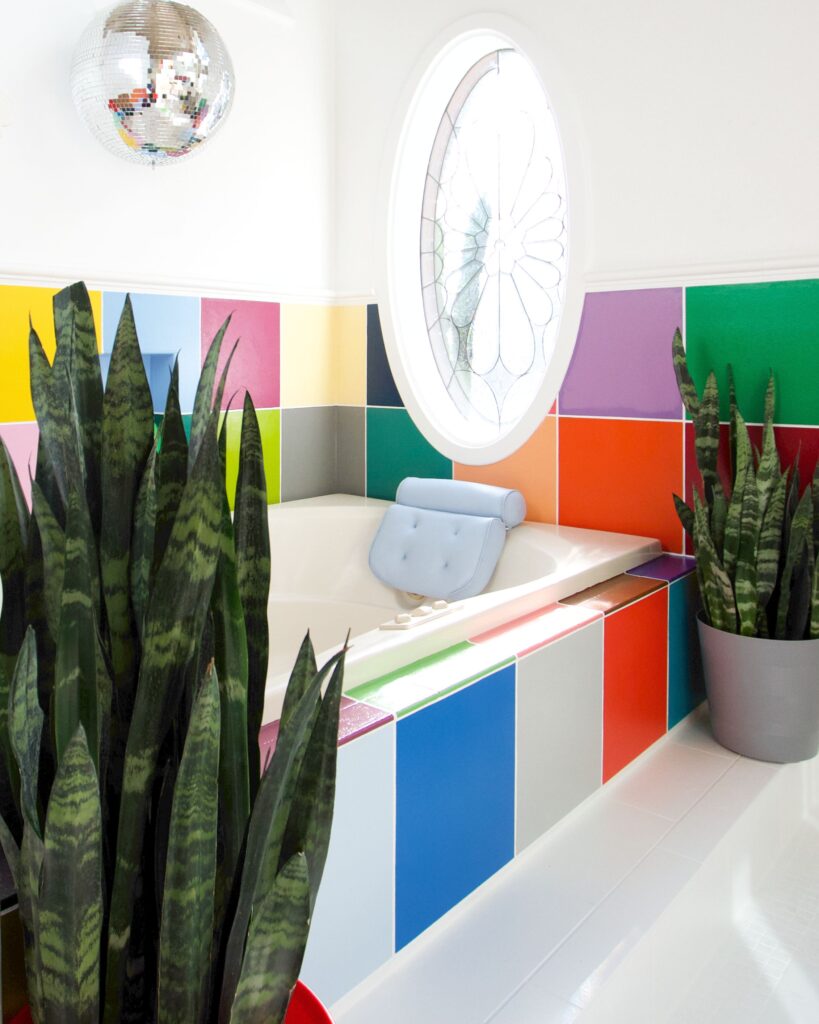 JP: "In this life, I'm on a mission to ban the beige through my polychromatic designs, and Palm Springs always proves to be a technicolor delight, filled with such design inspiration for this artistic brain of mine. I cannot wait to see how this year's Modernism Week will spark my creative fancy! 🪩 XOJP"
---
Follow Jenna at @jennapilant for more design inspiration during Modernism Week 2023.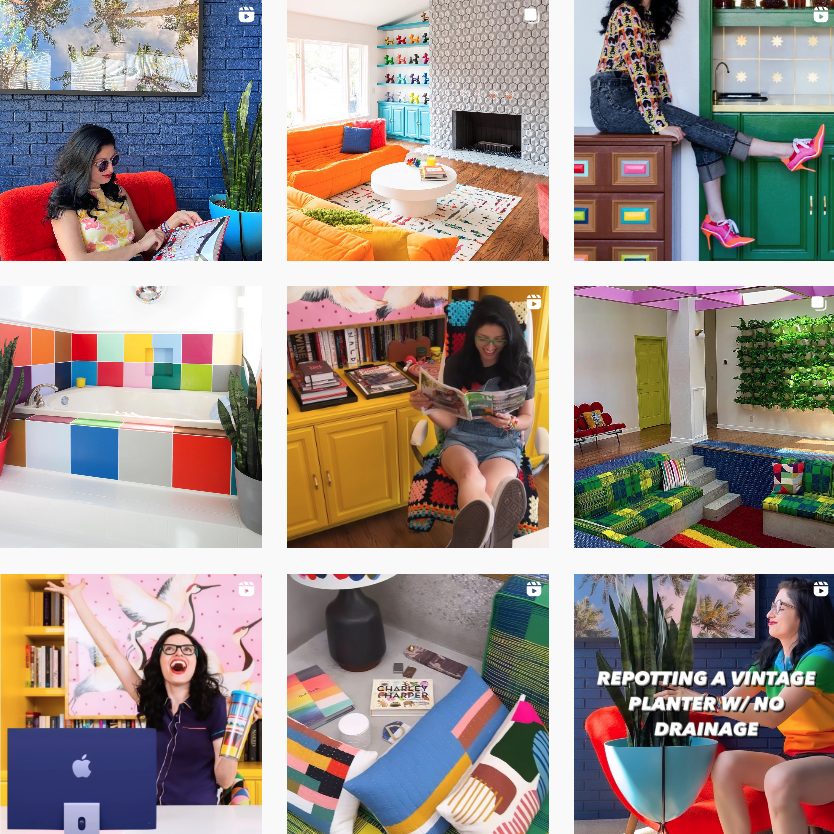 ---
Images courtesy of Jenna Pilant.