Get to know our Modernism Week — October Mod Squad, the vibrant Jenna Pilant.
We're thrilled to welcome a new Mod Squad to Modernism Week — October! Get to know each member with a special Instagram Takeover. Last but certainly not least, meet rainbow-obsessed designer Jenna Pilant.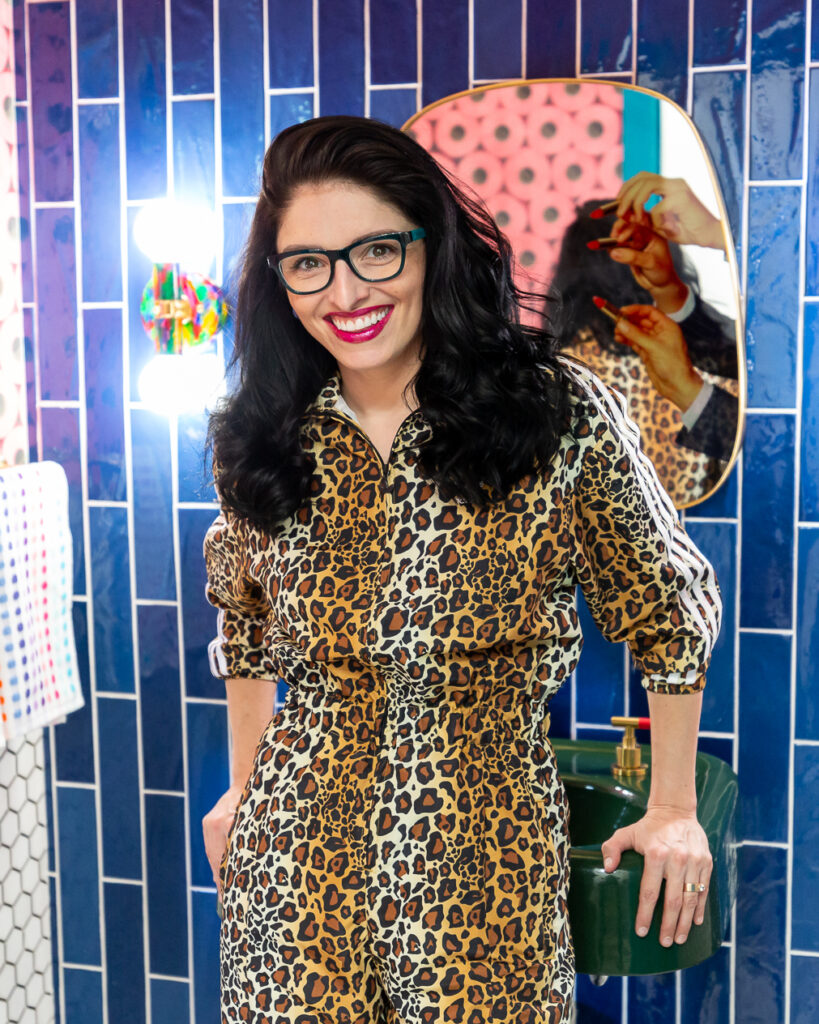 Jenna designs to her own joyful beat — banning the beige through her unique polychromatic perspective with interiors, whimsical installations and upholstered-herself furniture pieces.
The Nebraska-born designer currently resides in San Diego with her husband and four adorable dogs. Her "polychromatic whimsy" design style has been featured in Darling Magazine, San Diego Home & Garden Lifestyle and Origin Magazine.
Be inspired to live more colorfully by watching her channel, ROOM BLOOM on YouTube!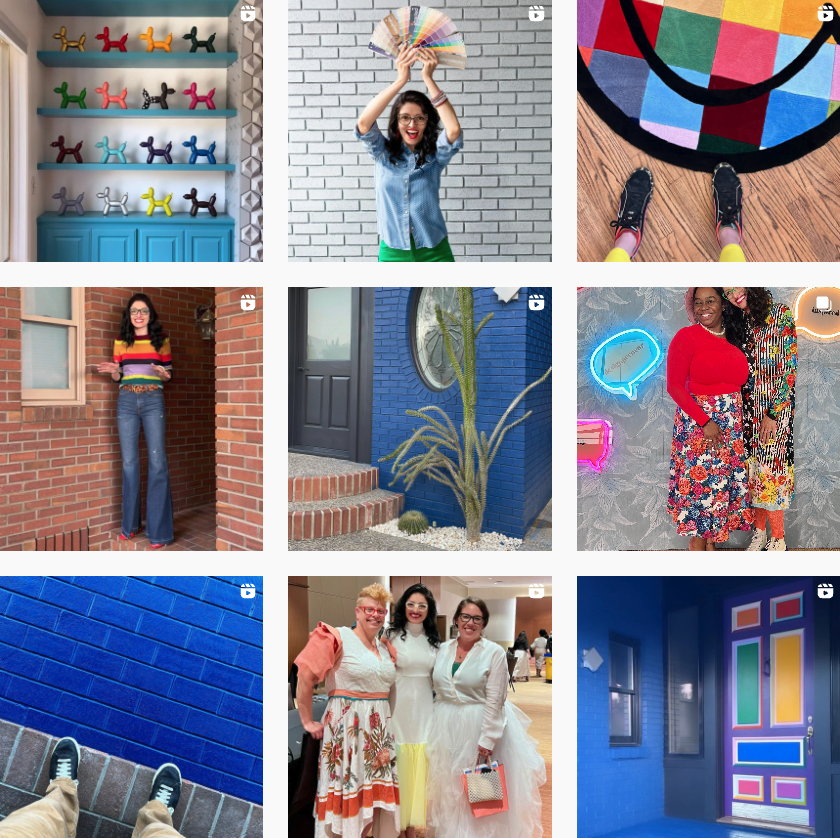 See what "modernism" means to Jenna during a special Instagram Takeover on Sunday, October 9, 2022. Check it out on our Instagram, and follow Jenna at @jennapilant.