Get to know our Modernism Week — October Mod Squad, candy-colored creative Katie Zamprioli.
We're thrilled to welcome a new Mod Squad to Modernism Week — October! Over the next few weeks, we'll be introducing each member with a special Instagram Takeover. Next up, meet Katie Zamprioli.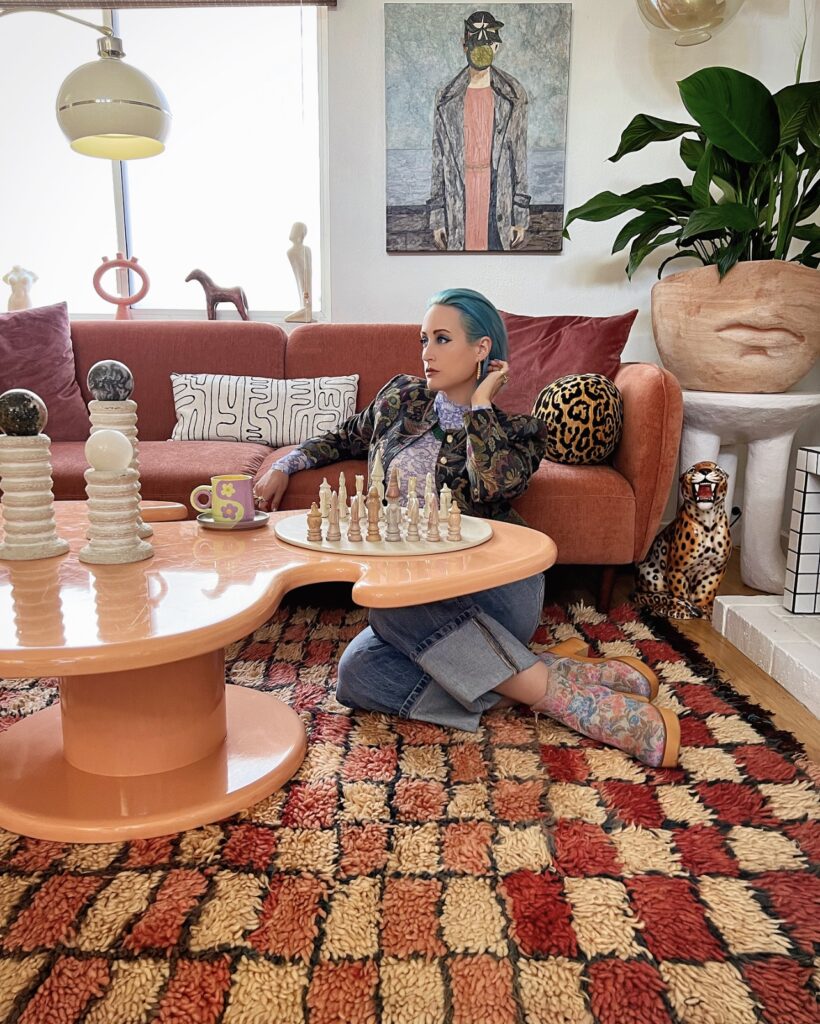 Katie is an interior decorator, content creator, blogger, fashion lover and avid thrifter who lives in Los Angeles and loves to express creativity and inspire others to do the same. Her aptly named Instagram and TikTok accounts @candycoloredhome were born organically out of a love of sharing her home, designs and life with the world. She's a mother to a precocious 8 year old, a bearded dragon, a Cattle Dog mutt and lots of indoor house plants.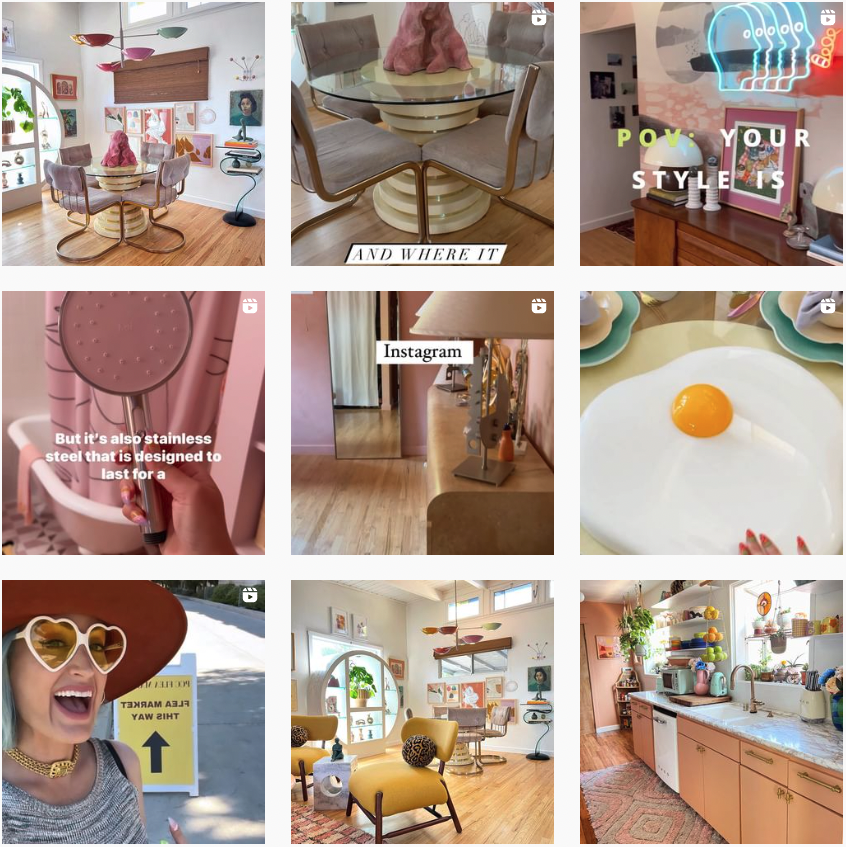 She describes her style as "Retro Boho meets Desert Sunset." Her love of curves, shapely furniture, post-modern vintage pieces and pastels have resulted a style that is uniquely her own.
See what "modernism" means to Katie during a special Instagram Takeover on Sunday, September 25, 2022. Check it out on our Instagram, and follow Katie at @candycoloredhome.