Relive the highlights from MADE in Beverly Hill's opening night party.
We kicked off the inaugural year of MADE in Beverly Hills with a festive celebration and a live performance by The Dreamboats at the historic Greystone Mansion!
We were honored to celebrate "Night at the Mansion" with the City of Beverly Hills Mayor Julian Gold, Vice Mayor Lester Friedman, Councilmember Lili Bosse, Councilmember Sharona Nazarian, MADE Boardmembers, sponsors, guests, and volunteers.
Check out some of our favorite moments from the festive evening.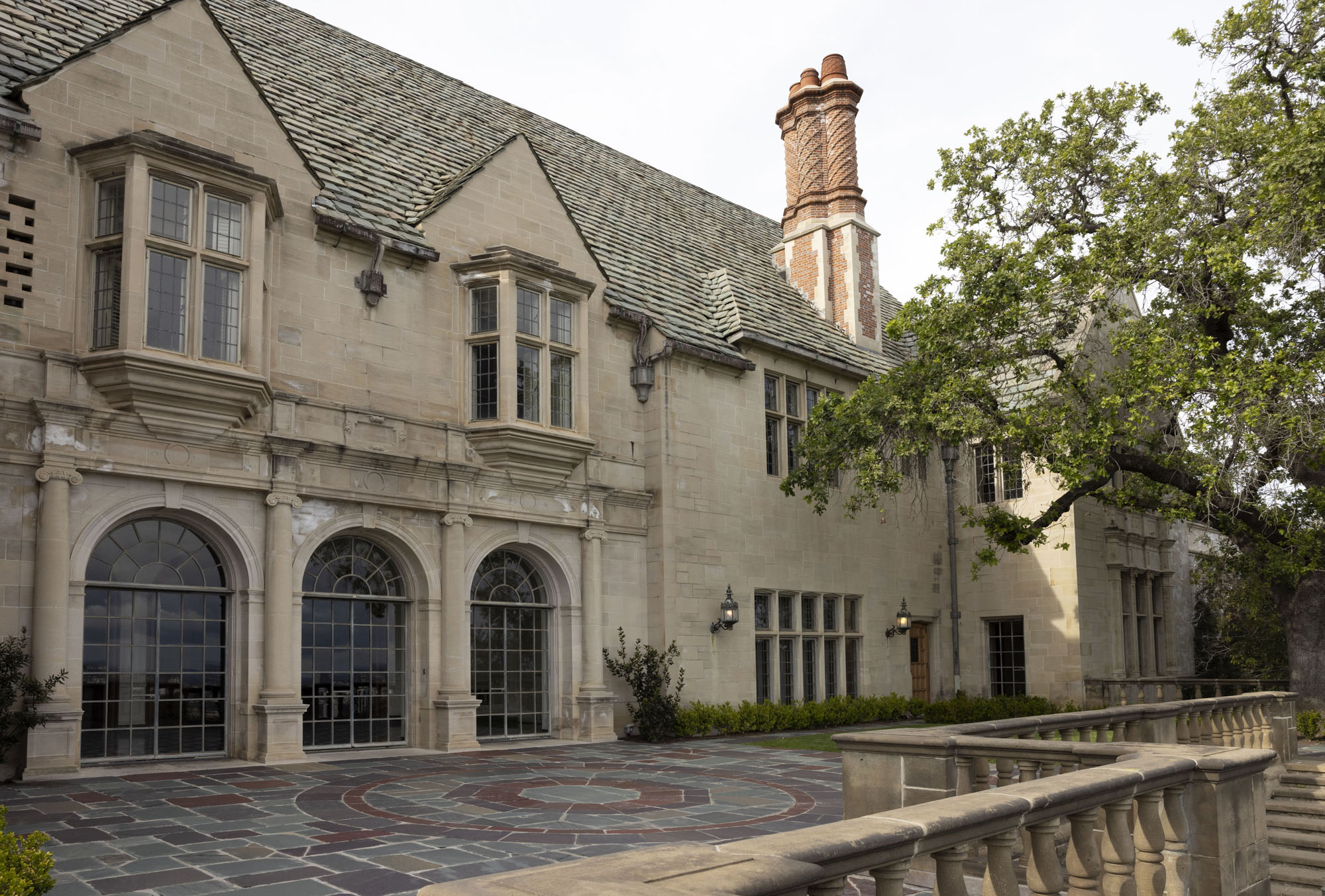 ---
Photo credit: Monica Orozco