Experience the modernist side of the Mediterranean during a special ModernismWeek@Sea cruise in 2019. 
Lovers of modernism and the Mediterranean, mark your calendars for ModernismWeek@Sea – our first-ever educational excursion on Oceania's Marina! The 7-day cruise will depart Lisbon, Portugal on September 29, 2019 and end on October 6, 2019 in Monte Carlo, Monaco. Early birds who who book during Modernism Week Fall Preview will receive a $200 Shipboard Credit!
What to Expect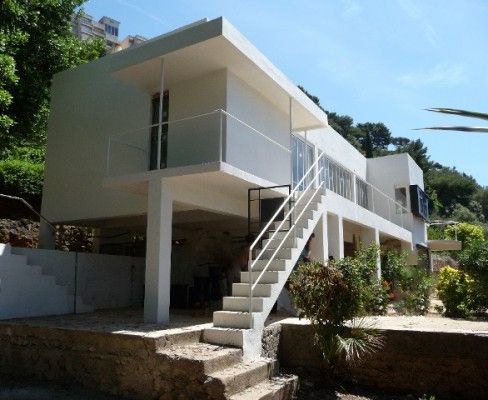 Join Modernism Week's CEO Chris Mobley in an exploration of eight culturally significant Mediterranean ports across Spain, France, and Monaco, demonstrating how modern influences in architecture and design have been artfully folded into these sometimes ancient cities. 
ModernismWeek@Sea guests will be able to enjoy several private events specially organized for this group, including "Martinis Over Barcelona," "Lisbon Libations" and a "La Dolce Vita" dinner. Optional limited-participation opportunities include a "Mod Bites" cooking class that will showcase favorite midcentury cocktails and hors d'oeuvres of Monaco, France and Spain and an exclusive dinner called "La Cuisine Bourgeoise" limited to 24 guests and hosted by Chris Mobley in the extravagant La Reserve dining room. This seven-course dinner experience was designed by the legendary Jacques Pepin, Oceania's Executive Culinary Director. It will feature classic French dishes from the 1950's and 1960's, and each course will be dramatically served from gleaming silver trays and paired with expertly selected wines by Wine Spectator.
Tour Highlights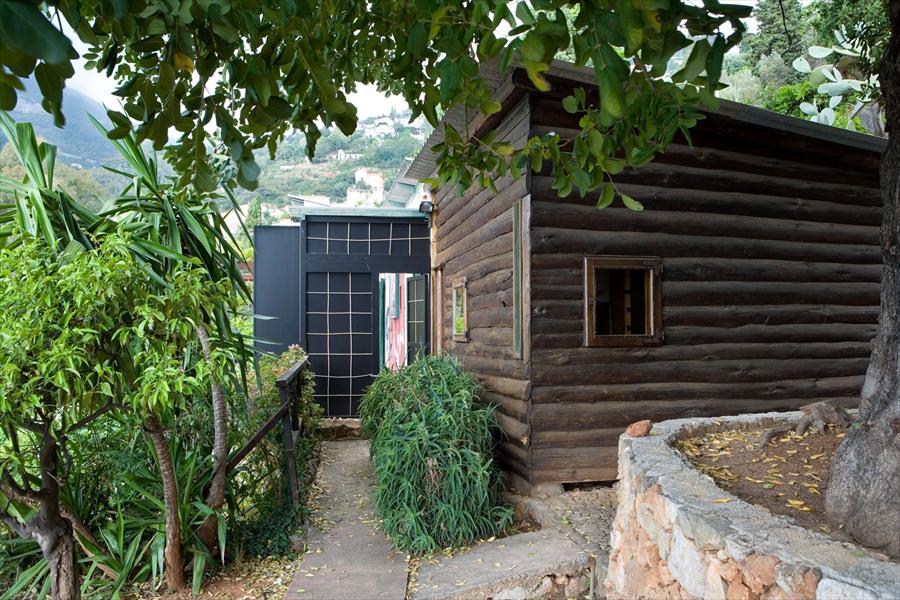 In addition to the private ModernismWeek@Sea events onboard Oceania cruises' Marina, ModernismWeek@Sea guests may choose to either explore the ports on their own or purchase tickets for a rich array of custom-curated tours led by local experts.
Highlights of these special tours include:
Modern Barcelona: This half-day tour will whisk modernists on a walking tour with local architectural experts to one of the most ambitious urban renewal projects, 22@District. A visit to Barcelona would not be complete without a visit to the spectacular Barcelona Pavilion that has been the inspiration to many modernist buildings and also the home of the iconic Barcelona chair, both designed by Ludwig Mies van der Rohe.
Bofill and Alicante: Guests will see the Bofill Houses in Calpe and see La Muralla Roja, Xanadu, Plexus and Anfiteatro followed by a fabulous lunch in a special location (to be disclosed).
Le Corbusier's Marseille: This tour will focus on The Radiant City, one of Le Corbusier's most famous projects. This high-density housing concept was designed to provide a better lifestyle through effective means of transportation, outdoor spaces and sunlight. ModernismWeek@Sea guests will tour an apartment in this complex and break bread together at lunch onsite.
Monaco to Cap Modern: This one-night post cruise tour package is not to be missed.  With the special help of Modernism Week friend and past speaker Michael Likierman, this tour will take ModernismWeek@Sea guests from the 5-star Fairmont Hotel located in the heart of Monte Carlo to Cap Modern. Here guests will have a private tour of one of Eileen Grey's first major works, Villa E1027 – a Unesco World Heritage site.  This incredible minimalist villa is built on an isolated stretch of the French Riviera. Constructed between 1926 and 1929, the residence is a prime example of a modern movement house, designed to interact with the natural elements and featuring an open and flexible design. They will also tour Le Corbusier's simple holiday home, Le Cabanon. This tiny rustic residence sits on a slip of land between the sea and the railway, with views of sea and coast in both directions. For 18 years Le Corbusier spent every August here, where he designed his possibly most famous building, the chapel of Notre Dame du Haut in Ronchamp. While Le Cabanon looks simple and rustic, the structure is designed along Le Corbusier's "modular" principles.
Book Your Trip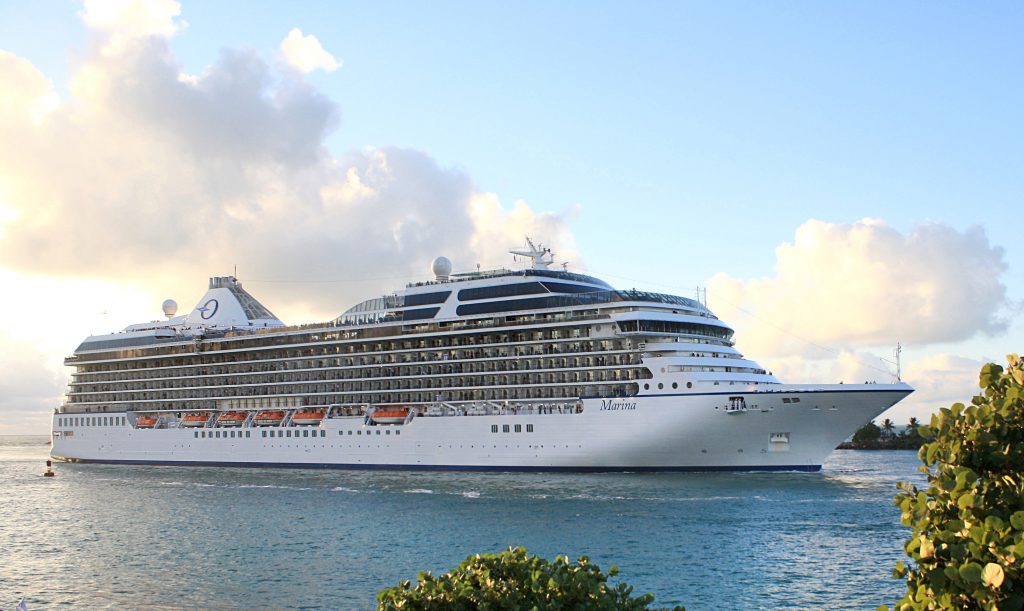 ModernismWeek@Sea is an enriching custom-curated travel experience centered around midcentury modern design, architecture, art, and culture. Anyone is welcome to join but must book into the group through TravelStore in order to participate in the ModernismWeek@Sea exclusive events. For pricing and more information about this cruise, click here.
---
About Oceania Cruises


Featuring a fleet of intimately luxurious ships, Oceania Cruises offers an unrivaled experience renowned for the finest cuisine at sea

™

and destination-rich itineraries spanning the globe. Seasoned world travelers are drawn to Oceania Cruises' expertly crafted voyages, which call on more than 400 ports across Europe, Asia, Africa, Australia, New Zealand, the South Pacific and the Americas. Spacious and elegant accommodations aboard the 684-guest

Regatta, Insignia, Nautica

, and

Sirena

and the 1,250-guest

Marina

and

Riviera

invite guests to explore the world in unparalleled comfort and style.
About TravelStore


Since 1975, TravelStore has been committed to bringing its clients the best in value and quality travel arrangements. They are passionate about travel and sharing the world's wonders. They are an employee-owned company anchored by their values, integrity and dedication to customer service. Their award-winning company consistently ranks as one of the best agencies in the country (Travel Weekly, Business Travel Weekly), and is a top member of the prestigious Signature Travel Network, a worldwide partnership allowing them to provide their customers unmatched benefits. 
About Modernism Week:


Modernism Week is a 501 (c) (3) charitable organization, providing scholarships to local Palm Springs students pursuing college educations in the fields of architecture and design; as well as giving grants to local and state organizations for their efforts to preserve modernist architecture throughout the state of California.