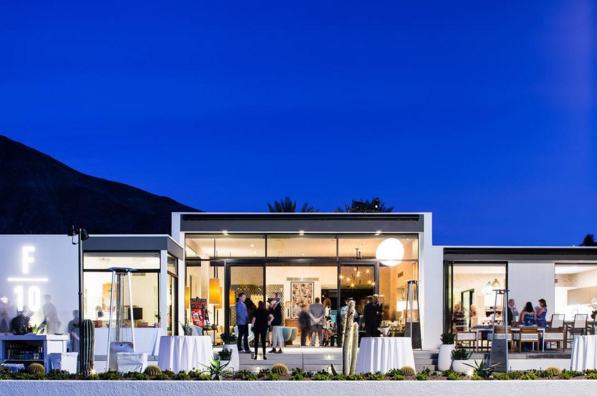 Happy Valentines Day, modernistas.  Nothing says romance like a healthy dose of midcentury modern design so check out the highlights below of events that still have tickets available.
Today at CAMP
Stop by CAMP to stay apprised of all Modernism Week happenings.  Among the highlights today:
Talks
Don't miss today's full slate of exception tastemakers and influencers talking about design and more.
Parties
Get dressed and ready for a lively Sunday night!
Tours
Sundays are the perfect day for touring beautiful midcentury properties.
Free
Once again, you don't have to break the bank to get modern.