Cocktails were a key part of midcentury culture so it's historically accurate and culturally appropriate that Modernism Week celebrates in style.  Here's our handy guide to the best cocktails at Modernism Week Fall Preview.
---
Bring your best vintage finery, dress up to the nines, and enjoy a weekend of parties, shaken and stirred.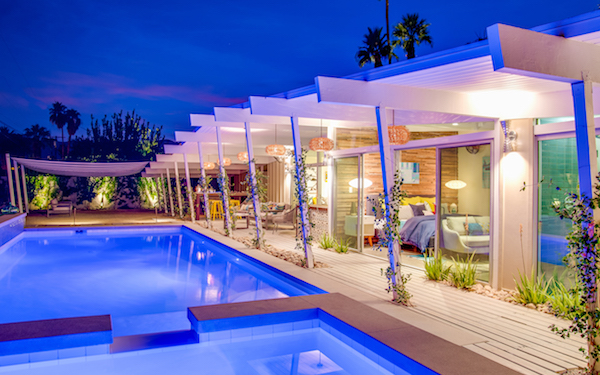 Cocktails at the West Elm House 
Discover design inspiration at The West Elm House, an iconic 1950s by Palmer & Krisel. Enjoy signature cocktails, retro appetizers, swanky tunes, and more on Thursday, October 19. Tickets available here.
Palm Springs Modernism Show and Sale Preview and Party
Kick off the weekend on Friday night with the Palm Springs Modernism Show. Preview the show as you shop and sip! Join us on Friday, October 20 at the Palm Springs Convention Center.  Tickets available here.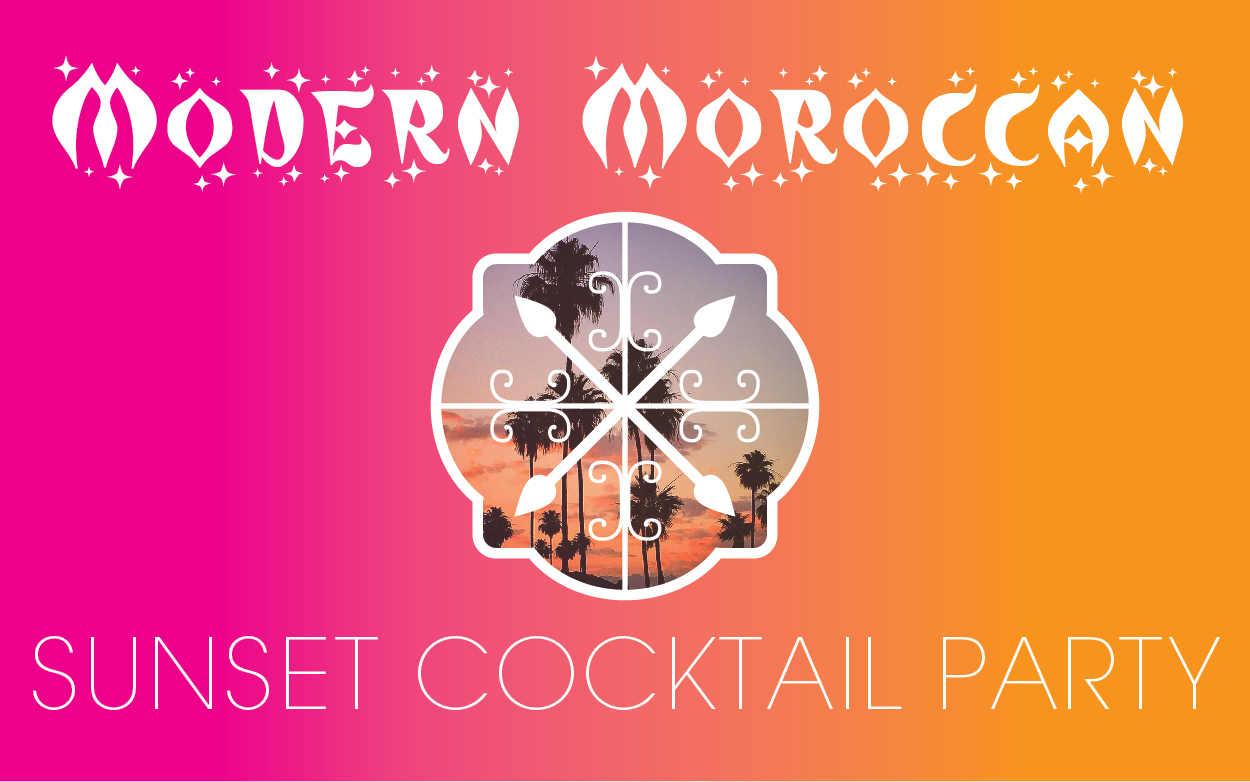 Moroccan Modern Sunset Cocktail Party
On Saturday, October 21, enjoy a relaxing sunset soiree at a spectacular 1975 home by architect Hal Lacy, recently renovated to modern luxury by Thomboy Properties. While the house is thoroughly modern, the architect created tremendous drama by adding magnificent touches that create a "Moroccan Modern" aesthetic.  Tickets available here.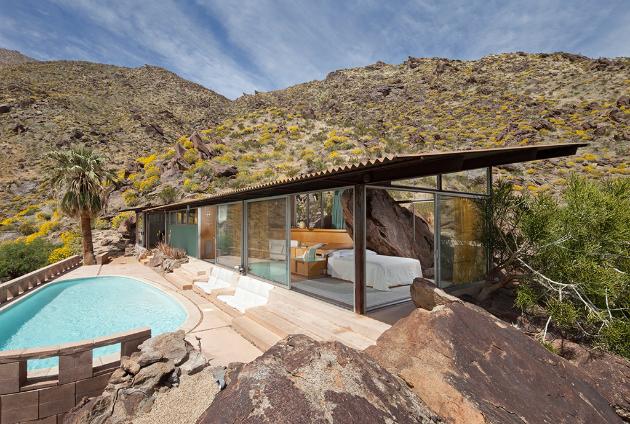 Fall in Love With Frey
Celebrate the legacy of Albert Frey with the Swiss Consulate and the Palm Springs Art Museum Architecture and Design Center. Enjoy the exhibition, tour the Frey House II, and enjoy an evening under the stars at the Palm Springs Art Museum Architecture and Design Center, Edwards Harris Pavilion. Listen to songs from Frey's own record collection, and more. Don't miss this special fundraiser on Sunday, October 22. Tickets available here.