Home tours are everybody's favorite thing to do during Modernism Week and during Fall Preview, you might have a bit more luck snagging tickets before they sell out!
If you're only just getting started planning your weekend, here's a handy game plan for what you need to see while you're in town and our guide on how to pick a home tour.
Frank Sinatra's Twin Palms Estate Tour
For the rat pack fans, a weekend in Palm Springs would not be complete without a visit to the former home of Old Blue Eyes himself.  Frank Sinatra resided at his famous Twin Palms Estate from 1948 to 1957, an expansive modernist estate designed by E. Stewart Williams.  Pick a tour time between 10am and 4pm on Thursday, October 19.  Tickets available here.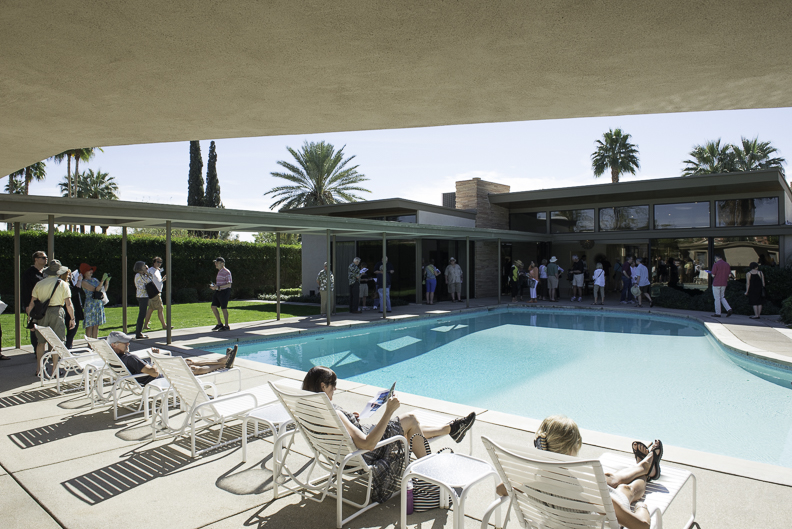 The Essentials of Palm Springs ONE-PS Home Tour
For the generally curious and casual midcentury enthusiasts, this is the tour to take if you want a peek inside some perhaps less famous but nonetheless amazing and quintessential Palm Springs residences.  As the name implies, this self-guided driving tour winds through some of the most historic neighborhoods, giving visitors an essential education on the real Palms Springs vibe. Book yourself on this Saturday tour between 10am and 2:30pm.  Tickets available here.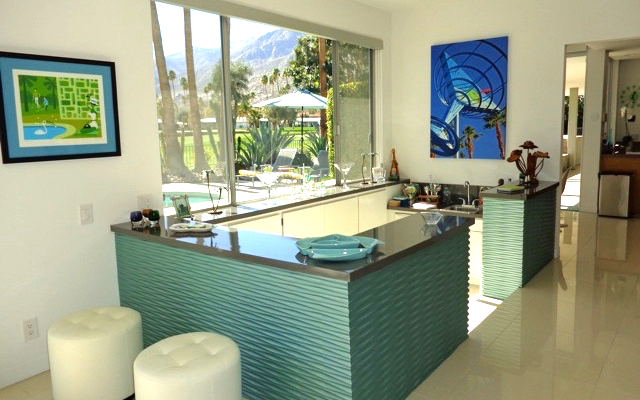 Kirk Douglas Residence Tour
For the preservationists, this is a rare chance to peek inside Kirk Douglas' Palm Springs manse designed by Donald Wexler.   The tour is presented by the Palm Springs Preservation Foundation, a non-profit organization whose mission is to educate and promote public awareness of the importance of preserving the historical resources and architecture of the city of Palm Springs and the Coachella Valley area.  Tickets available here.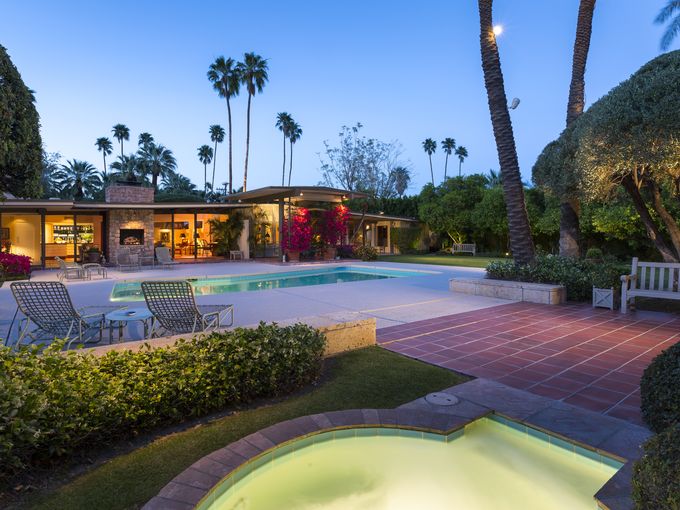 Framed Spaces Home Tour
For the art collectors and contemporists, check out this art-filled tour that takes visitors from Rancho Mirage to Palm Springs through spectacular homes whose architecture frames the desert landscape.  The tour ends with a cocktail reception with artist Shawn Savage in a beautiful E. Stewart Williams building.  Tickets available here for this Saturday, October 21 tour.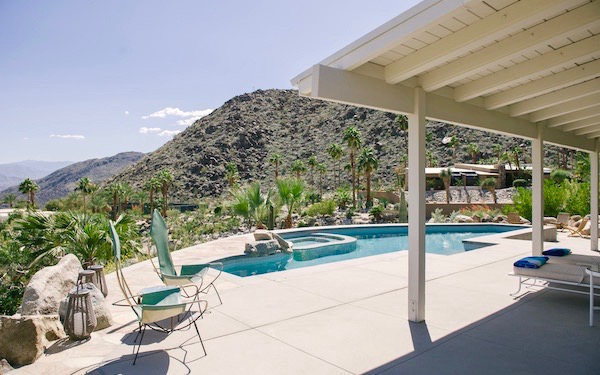 Cul de Sac Experience
For the midcentury car and culture enthusiasts, this unique tour visits a Canyon View Estates neighborhood cul-de-sac full of beautiful William Krisel-designed homes.  Each driveway will feature a carefully curated selection of period automobiles, giving visitors the full midcentury culture experience.  Book a spot on this Sunday, October 22 tour between 10am and 1:30pm.  Tickets available here.