The automobile played a key role in midcentury culture.  For fans of fins and chrome, here's a round up of car design events that are not to be missed.

Since appreciation for modernist architecture often means an affection for vintage cars and the fine art of car design, Modernism Week has some great events in store for everyone, from the weekend enthusiasts to the dedicated gear heads.
Gere Kavanaugh: From Cakes to Cars to Everything Else
Born and raised in Memphis, Kavanaugh's 60-year career has extensively influenced the design industry, particularly the fields of textiles, furniture, interior design, exhibitions, ceramics and graphics. Many of her groundbreaking designs—characterized by bold color, sharp lines and rich textures—are now commonplace, such as the square market umbrella.  She was only the fifth woman to study at Cranbrook Academy of Art and has literally designed everything from cakes to cars during her epic career.  Tickets are still available for this lecture, which is part of a four-part series of conversations with Legendary Women of Design.  Purchase a special ticket to attend all four for $60.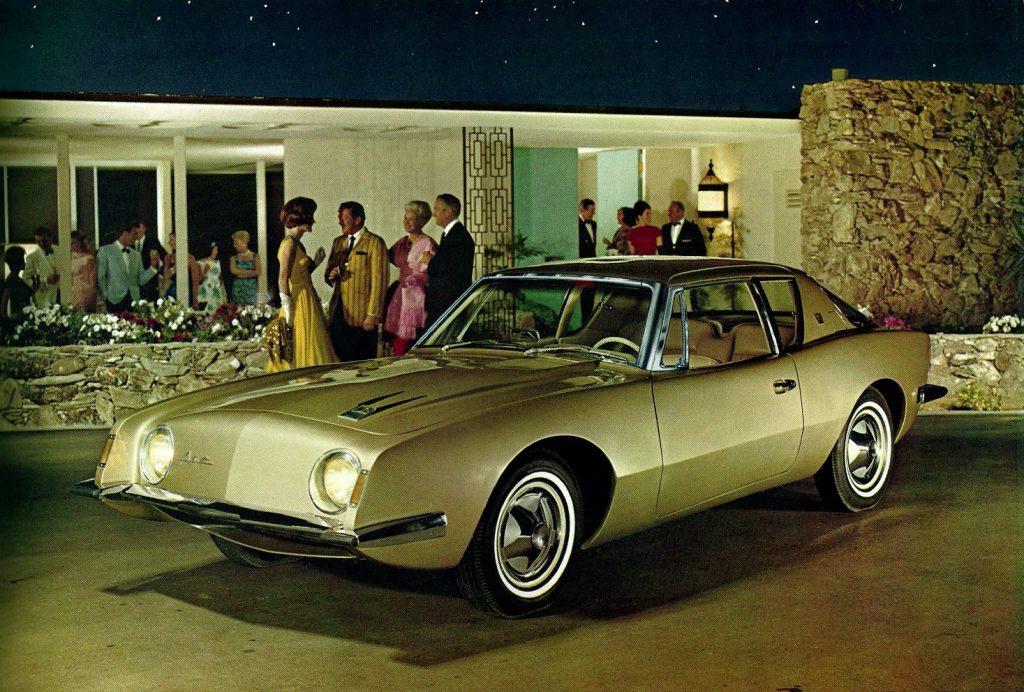 Raymond Loewy's Legacy
Raymond Loewy was an astonishingly gifted visionary whose prolific design career included an influence on every type of transportation: from the Studebakers, to the Greyhound bus, to the design of the space capsule for NASA. Some of his most notable creations originated during his time in Palm Springs, such as the Air Force one, Studebaker Avanti automobile, and the Exxon logo. Learn more about the fascinating life of this design legend! Tickets available here.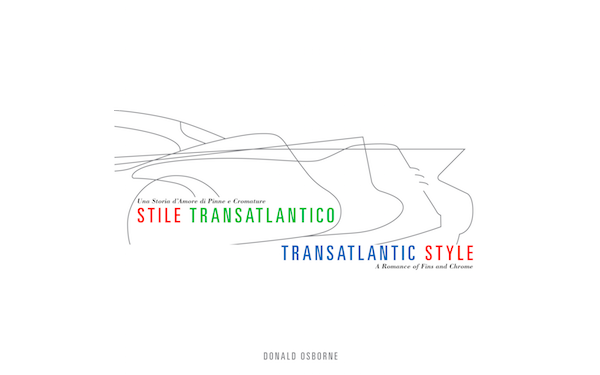 Donald Osborne and a Romance of Fins and Chrome
Presented by Alfa Romeo, noted Italian car expert, historian, writer, and television host Donald Osborne will return to Palm Springs to talk about his new book Stile Transatlantico / Transatlantic Style: A Romance of Fins and Chrome, published by Coachbuilt Press.  Pick up a copy of this compelling compendium documenting the collaboration between Italian and American designers during the midcentury and get it signed by the author. This event is free, but RSVP is required.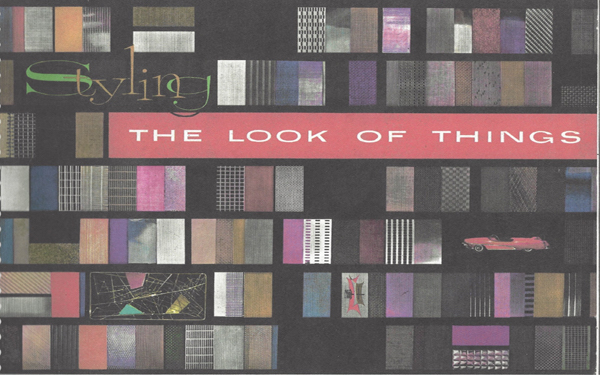 Donald Osborne on The Look of Things
Join Donald Osborne as he shares a look into how consumers shopping for new automobiles in the 1950s were first introduced to the role design played in the creation of vehicles as well as other everyday household products, furniture and interiors. The impact of making style a key factor in the buying habits of consumers was important in establishing ever-changing design trends to encourage buyers to shop more frequently than had been habitual before the war, and was vital in promoting "planned obsolescence."  Tickets available here.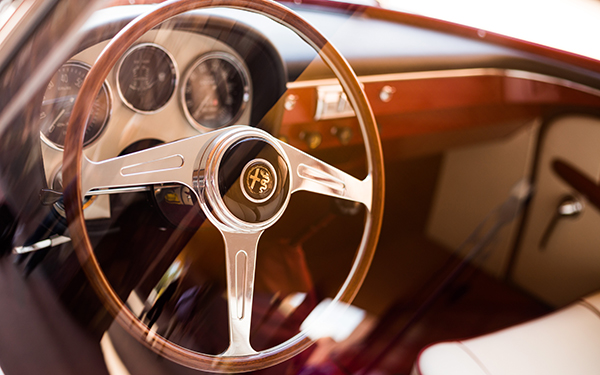 Modernism Week Vintage Car Show + Vintage Trailer Show
For the true devotees of the cult of chrome, don't miss the annual Modernism Week Vintage Car Show which features over 50 vintage restored and original American and European cars from the 1940s through the 1970s.  Pop by the Palm Springs Convention Center and stroll down the main drive admiring these gorgeous beauties gleaming in the desert sunshine.  It's like a journey down Americana lane.  This event is free.
Don't forget to check out the thoughtfully curated collection of vintage trailers, campers, buses and motor homes at this year's Vintage Trailer Show as well. The annual favorite will return to the Hilton Hotel parking lot during the second weekend of Modernism Week. We're already dreaming of our next road trip!  Tickets available here.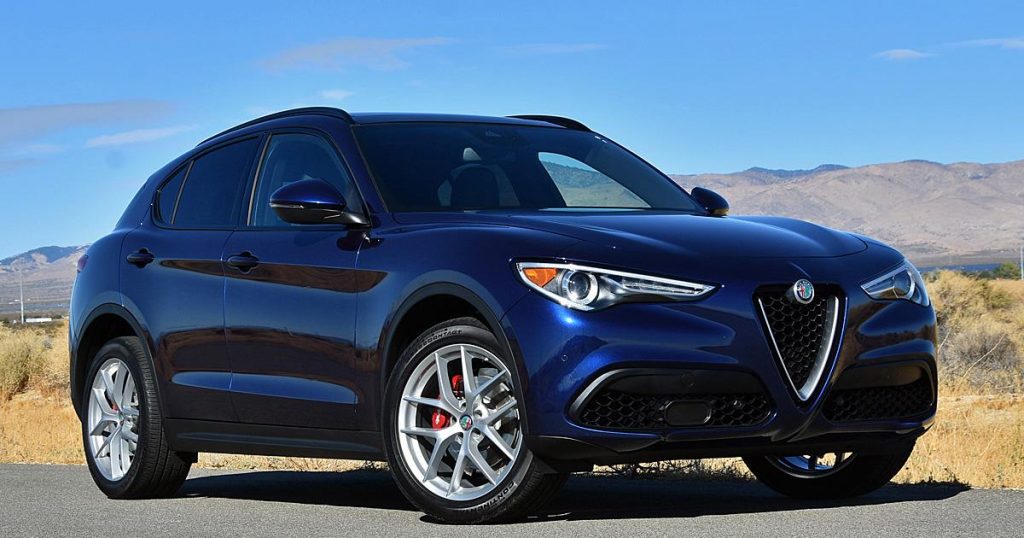 Alfa Romeo Ride and Drive Experience
For those who prefer to be in the driver's seat (or the passenger seat), pop by CAMP to experience something truly special. Alfa Romeo returns to CAMP to provide attendees the opportunity to test drive the Alfa Romeo Giulia and the all-new Stelvio, a modern Italian spin on the SUV.
Local dealer Desert Alfa Romeo will donate $20 for every test ride to the Modernism Week scholarship fund, supporting local students entering the fields of architecture and design.  Desert Alfa Romeo will also have the opportunity enter to win a Stelvio through a public sweepstakes to be announced following Modernism Week. Entry forms can be found at various events or at www.winastelvio.com.